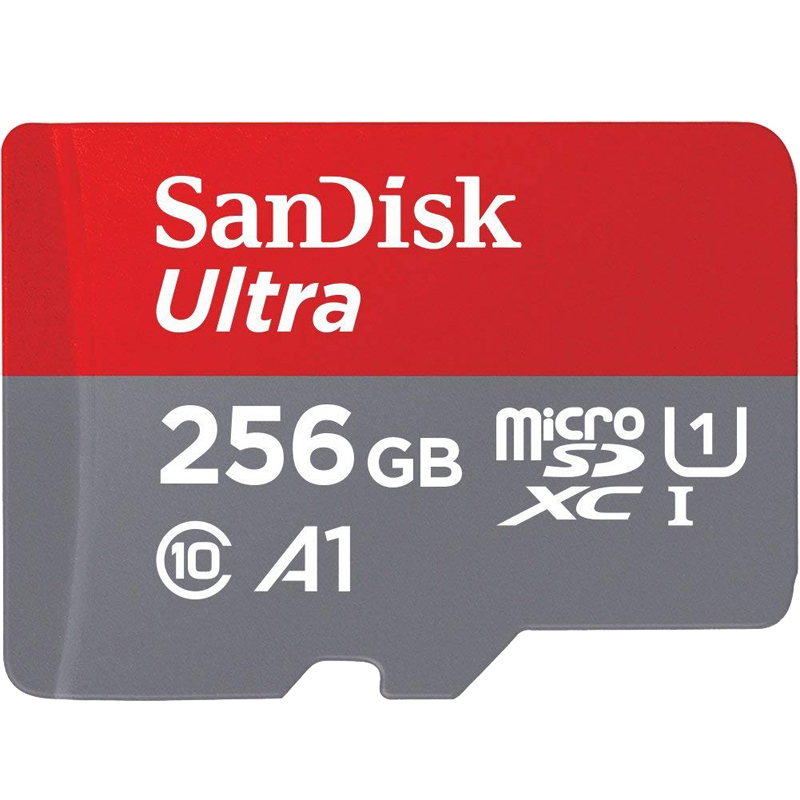 Sandisk ultra microsdxc cards are fast for better pictures, app performance, and full hd video. Ideal for android smartphones and tablets, these a1 rated cards load apps faster for a better smartphone experience. With up to 256gb capacity, you have the...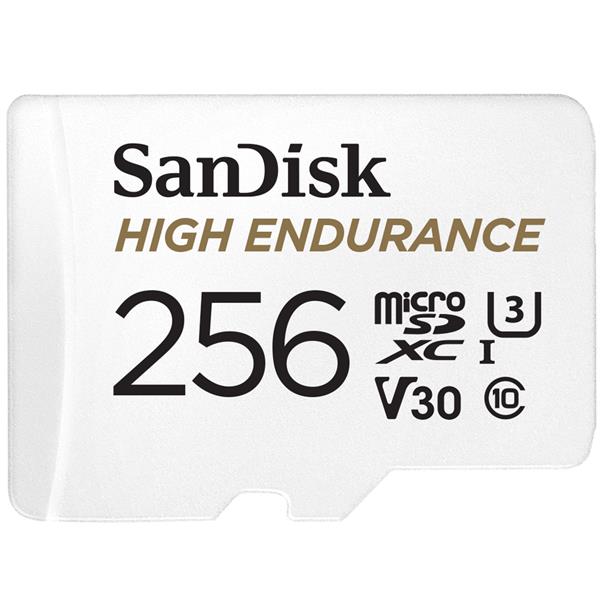 Designed to record for up to 20,000 hours, the sandisk high endurance microsd card gives you the peace of mind that your dash cam, home monitoring or security system will capture crucial footage when it happens, recording and re recording worry free....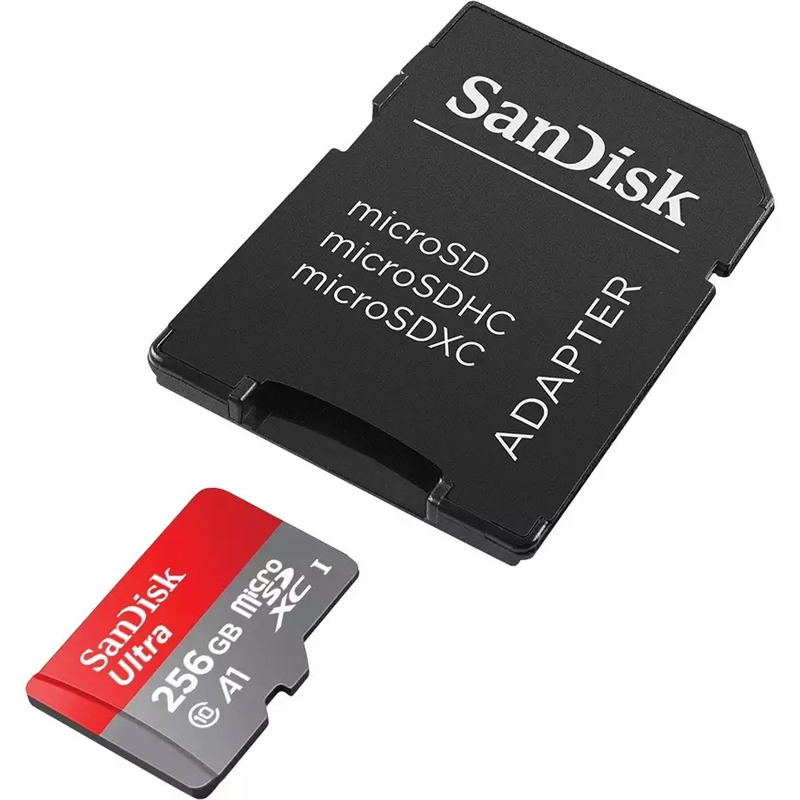 The sandisk ultra microsd uhs i card gives you the freedom to shoot, save and share more than ever before. With capacities up to 1tb, the sandisk ultra microsd card has room for even more hours of full hd video and delivers transfer speeds of up to 120mb...