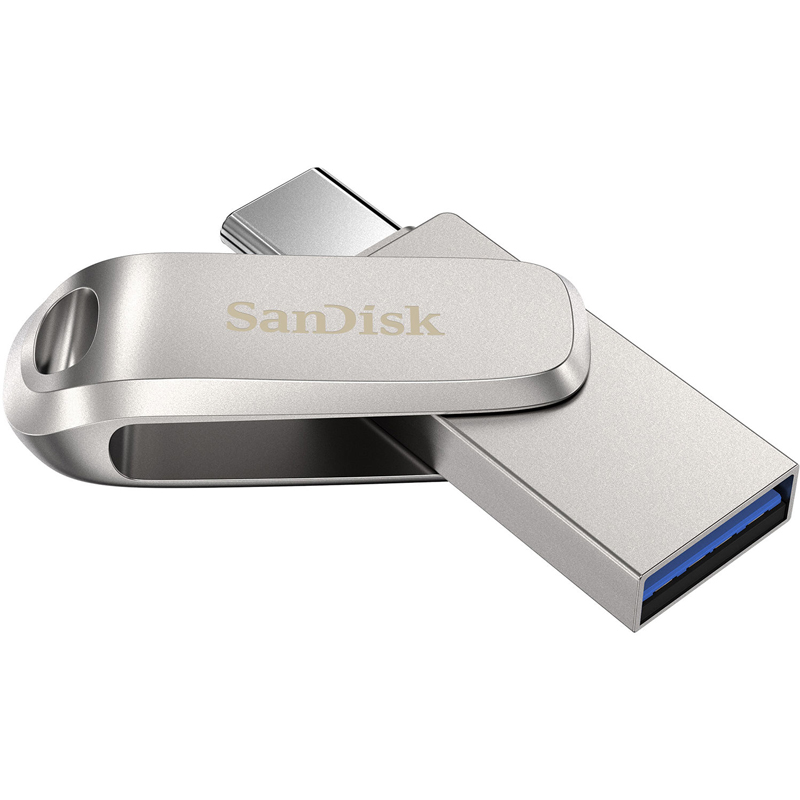 The ultra dual drive luxe flash drive from sandisk works across all your usb a and usb c devices, letting you move files between your usb c smartphones, tablets and macs and your usb type a pc's quickly and easily. The all metal, 2 in 1 flash drive for...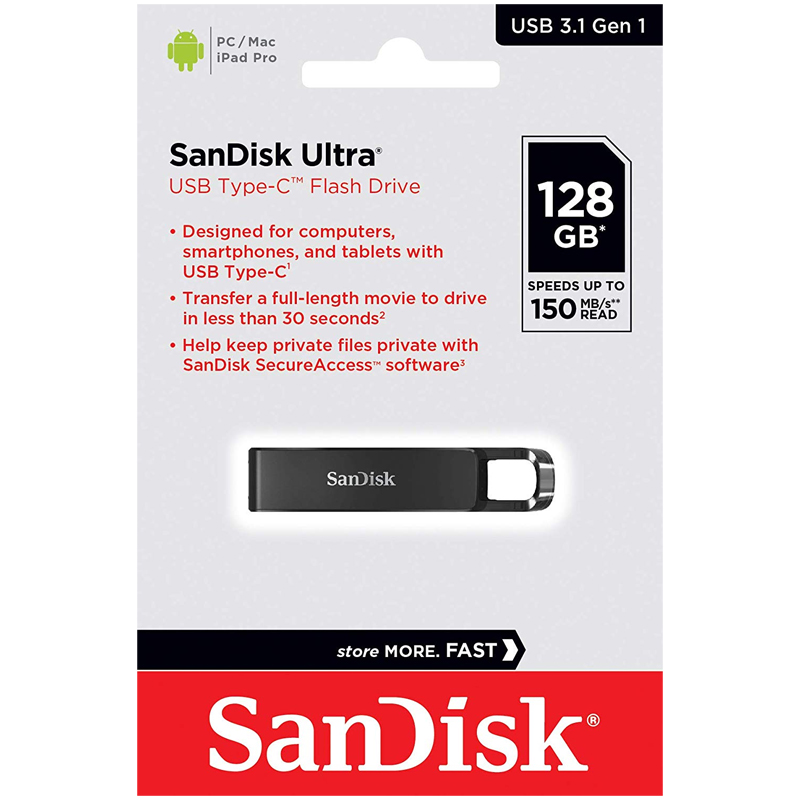 The sandisk ultra usb 3.1 type c drive plugs effortlessly in to usb type c laptops, phones and tablets – no need to worry about an adapter. Large capacities and high transfer speeds mean no stressing about waiting or running out of space, even when...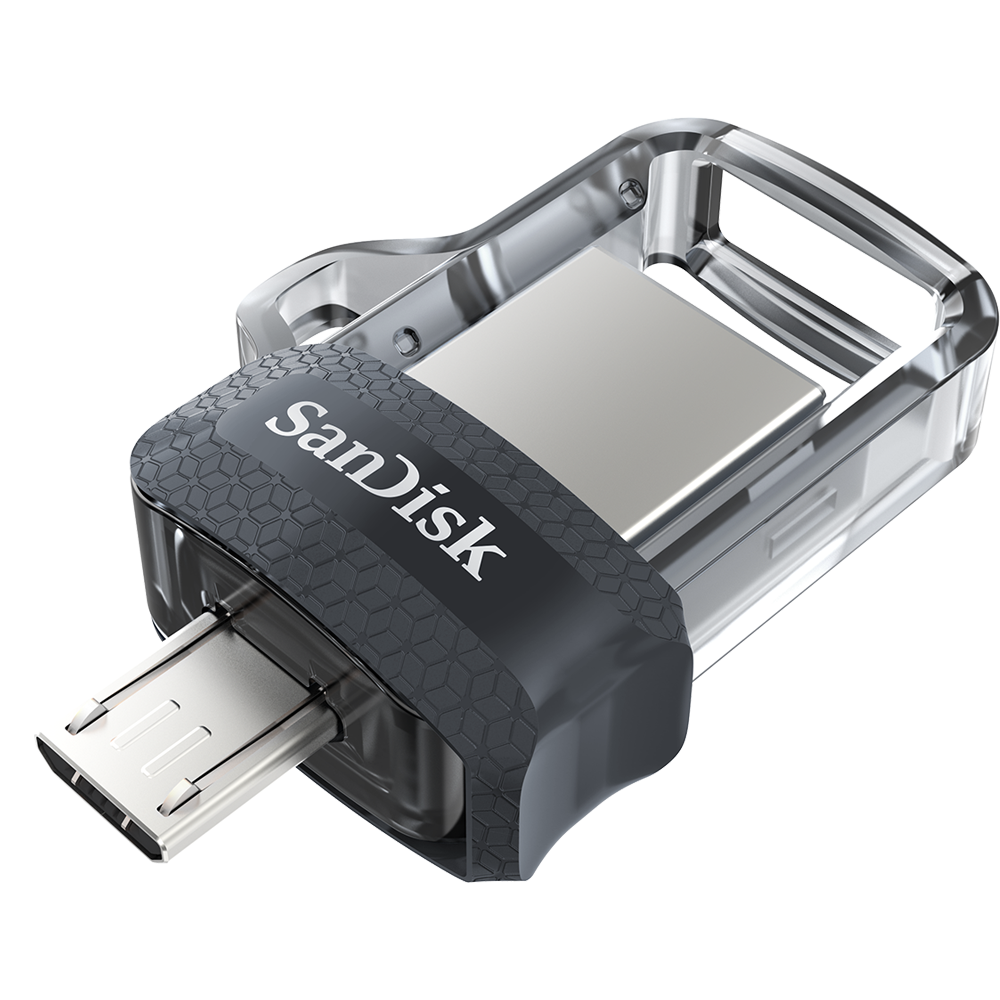 The sandisk ultra dual drive m3.0 is compatible with android smartphones and tablets featuring otg on the go usb support. Quickly free up space on your android smartphone or tablet so you can take more pictures and videos. The sandisk ultra dual drive...