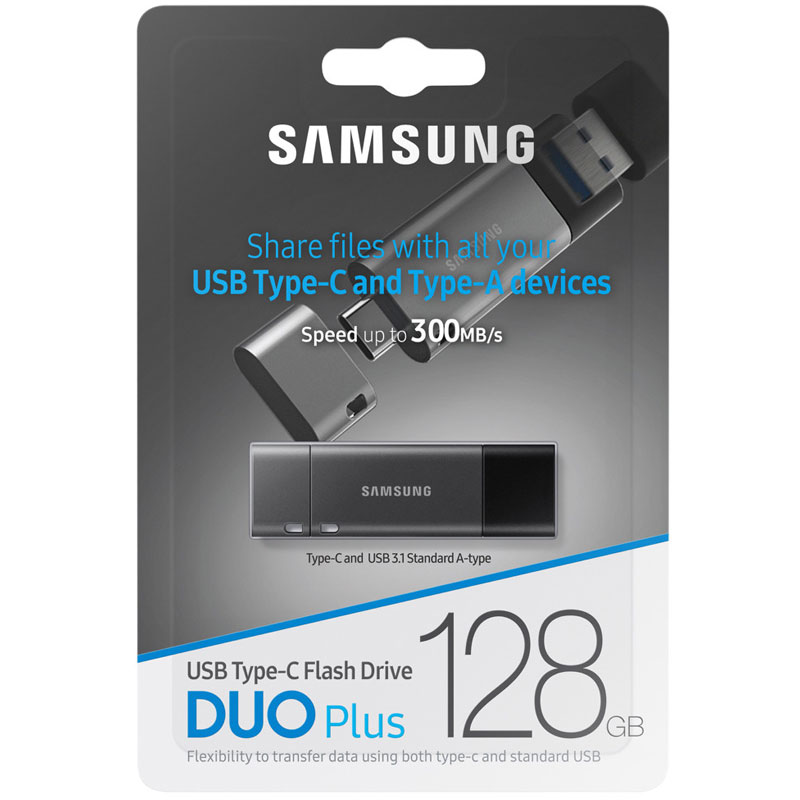 Two flash drives, in one. Double up on convenience. The duo plus is a type c drive with a super useful type a adapter. Eliminate worries as the intuitive integrated type a adapter works with your older devices. Now you can flexibly move data and free...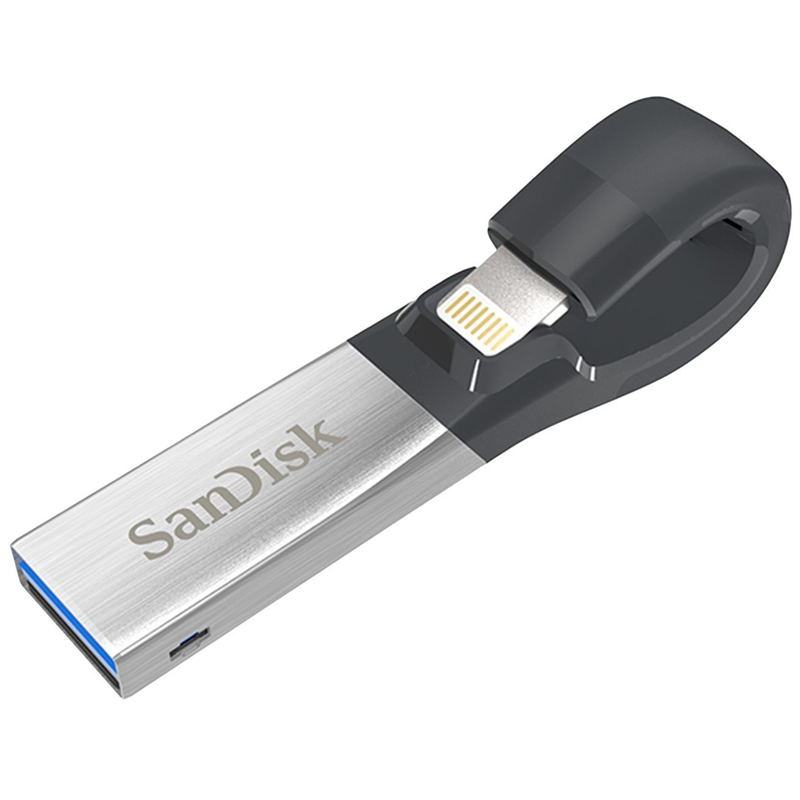 The perfect flash drive for your iphone or ipad the ixpand encrypted flash drive is specially designed to be your iphone perfect companion, offering an easy way to automatically free up space, backs up your camera roll and even lets you enjoy your media...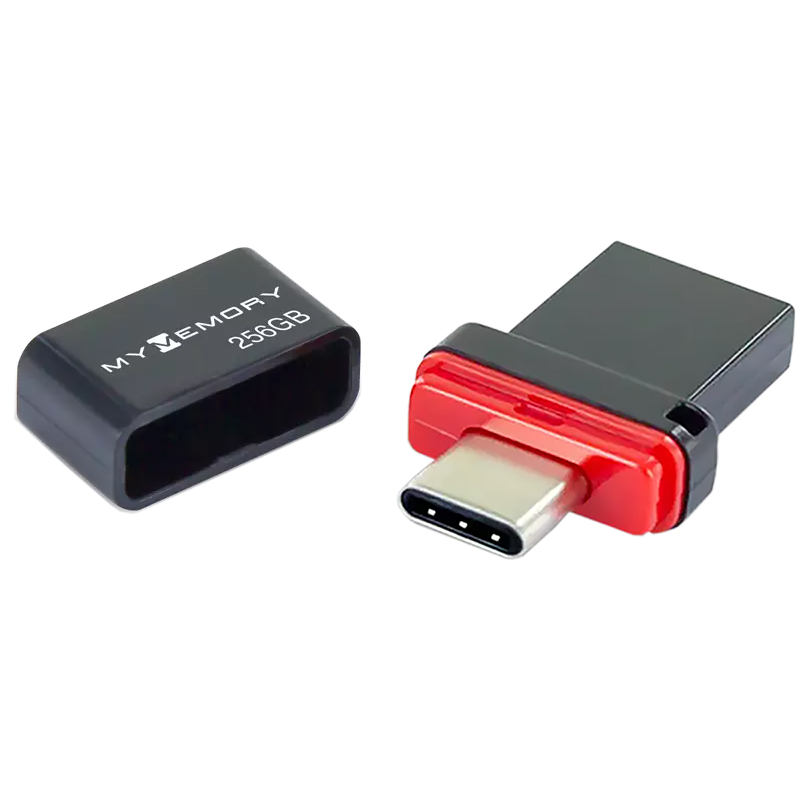 The mymemory dual usb 3.1 flash drive offers a very useful dual interface a usb type a connector for usb 3.0 and 2.0 ports currently found in millions of devices alongside the future proof usb type c connector allowing for compatibility between a broad...