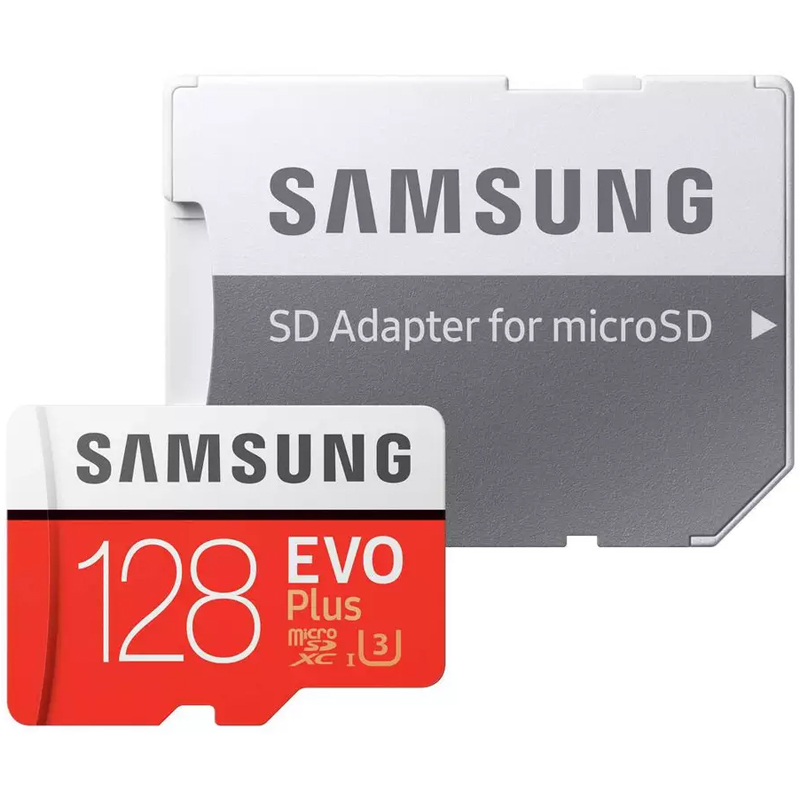 With astonishing performance and reliability, evo plus lets you save and treasure the richness of life. Up to 100 mb s read and 60 mb s write speed with class 10 and u3 compatibility includes full size sd adapter. With the samsung evo plus micro sd card,...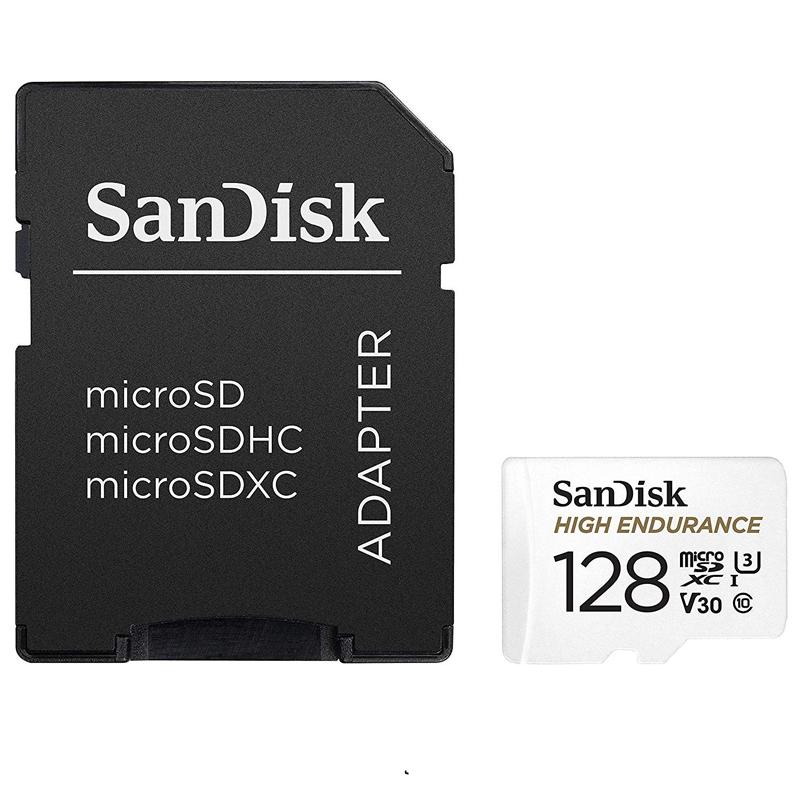 Designed to record for up to 20,000 hours, the sandisk high endurance microsd card gives you the peace of mind that your dash cam, home monitoring or security system will capture crucial footage when it happens, recording and re recording worry free....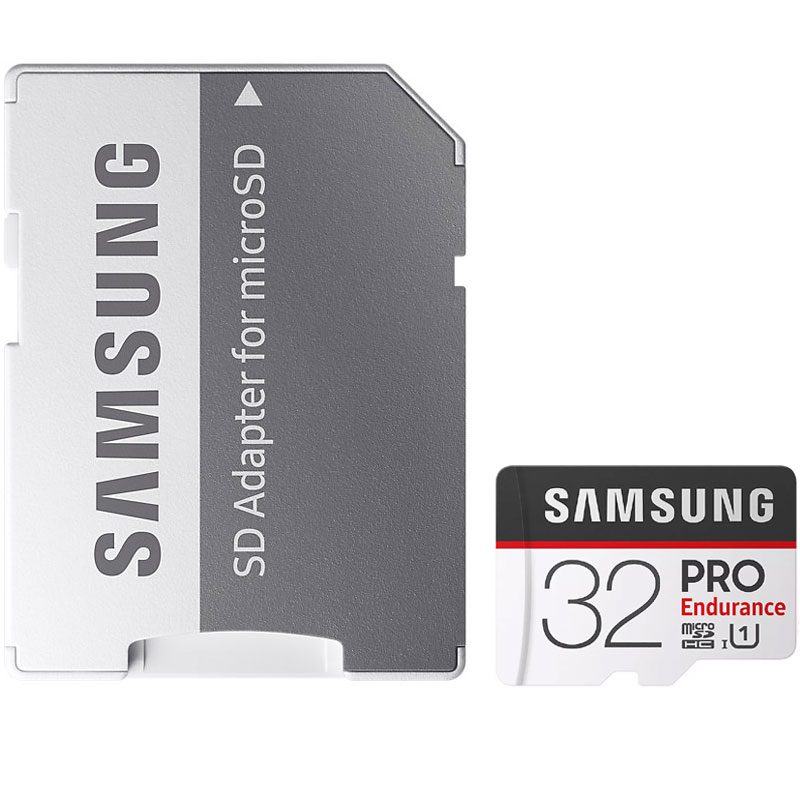 Super extended endurance the pro endurance has a longer usage lifespan than other high endurance or speed focused cards 1 thanks to superior nand technology. In devices that continuously write and overwrite data, it shows less wear and withstands significantly...