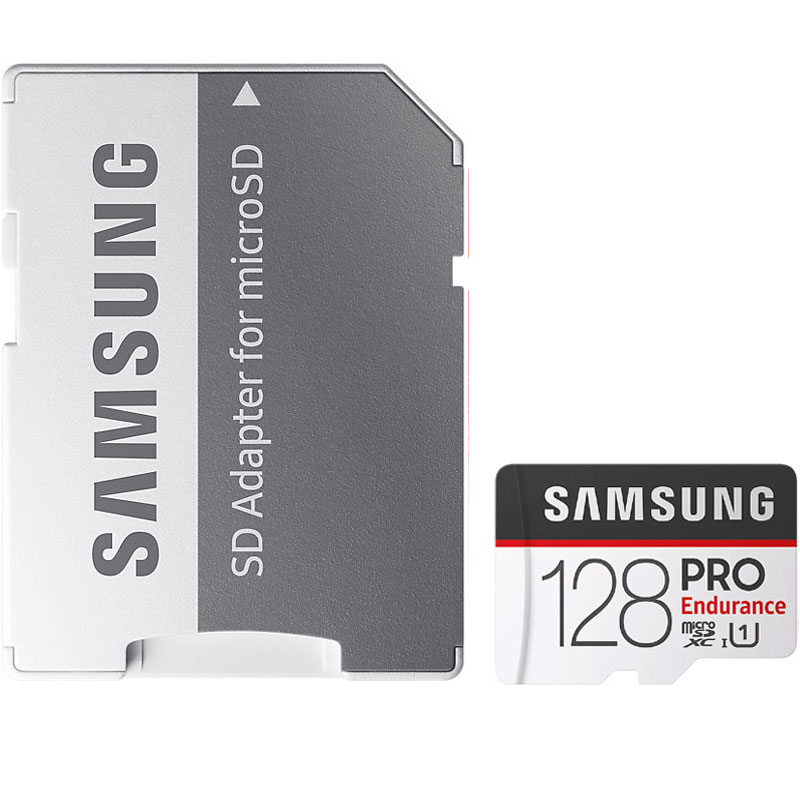 Super extended endurance the pro endurance has a longer usage lifespan than other high endurance or speed focused cards 1 thanks to superior nand technology. In devices that continuously write and overwrite data, it shows less wear and withstands significantly...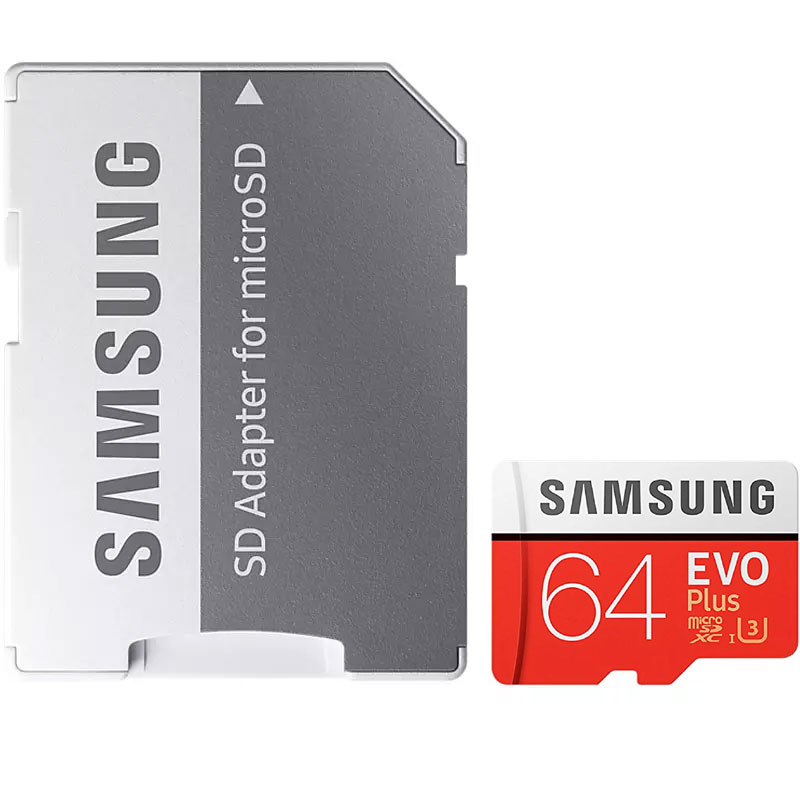 Extend your devices with a card from the evo plus series. The evo plus provides fast read and write speeds. Reliability combined with a powerful performance allows you to secure and manage your most important moments without worries on an evo plus card....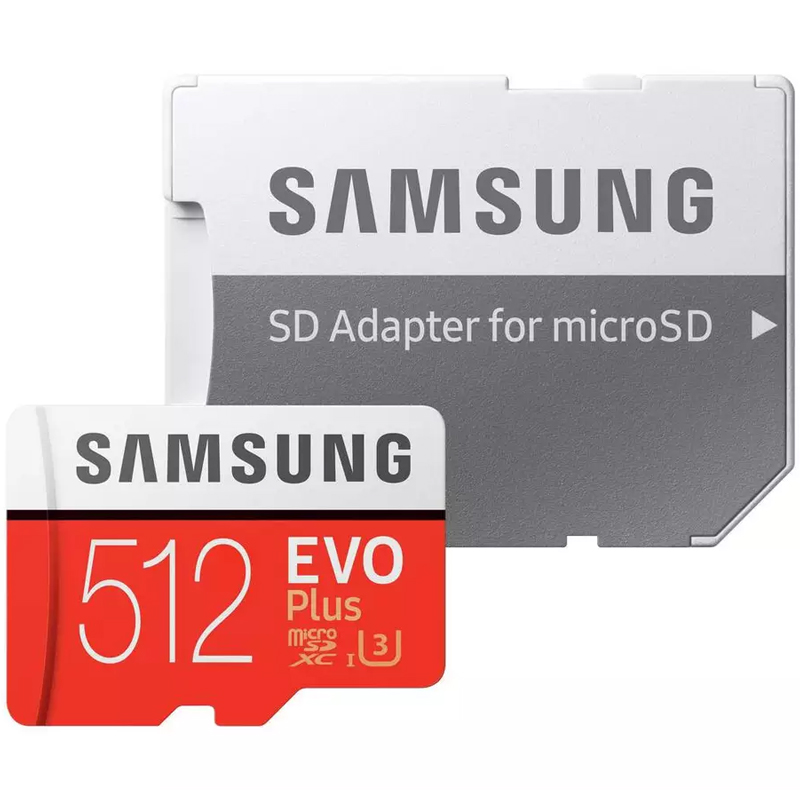 With astonishing performance and reliability, evo plus lets you save and treasure the richness of life. Up to 100 mb s read and 90 mb s write speed with class 10 and u3 compatibility includes full size sd adapter. With the samsung evo plus micro sd card,...