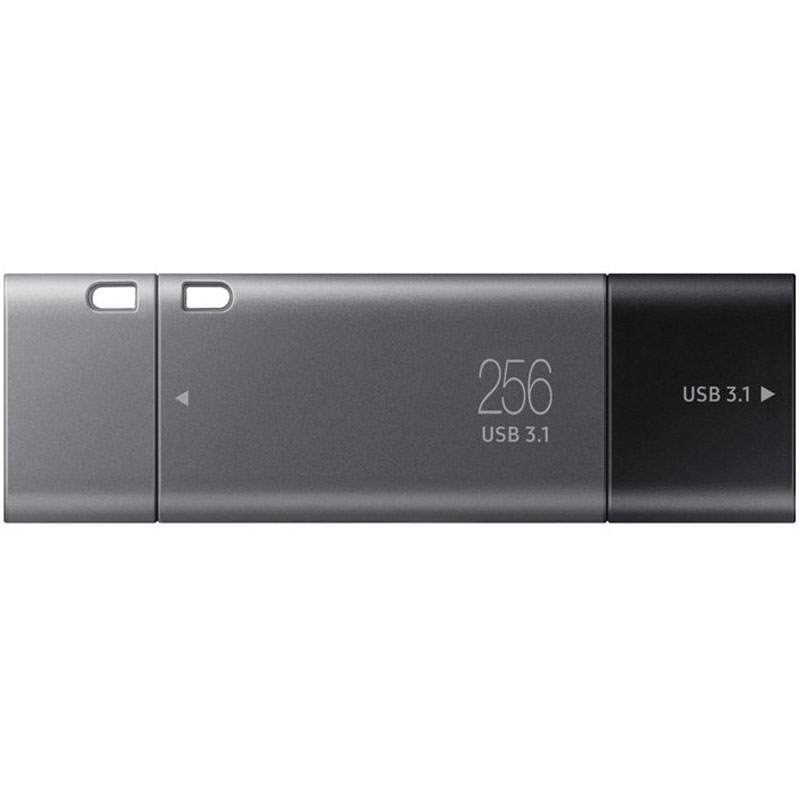 Two flash drives, in one. Double up on convenience. The duo plus is a type c drive with a super useful type a adapter. Eliminate worries as the intuitive integrated type a adapter works with your older devices. Now you can flexibly move data and free...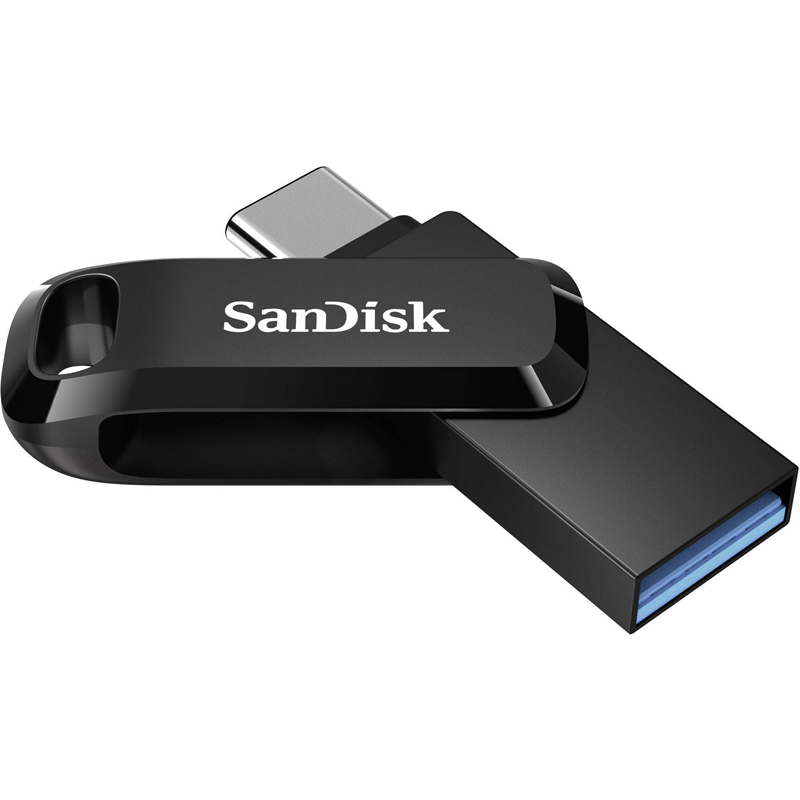 Full life, not full storage looking for storage that works across your usb type c and type a devices? The sandisk ultra dual drive go lets you easily move files between your usb type c smartphone, tablets and macs and usb type a computers. Now you can...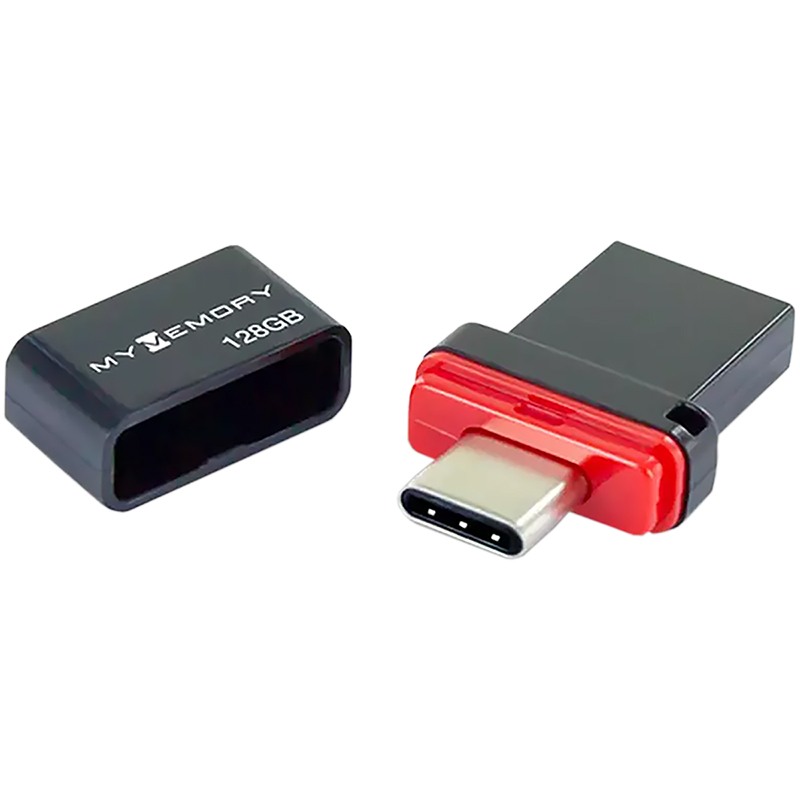 The mymemory dual usb 3.1 flash drive offers a very useful dual interface a usb type a connector for usb 3.0 and 2.0 ports currently found in millions of devices alongside the future proof usb type c connector allowing for compatibility between a broad...