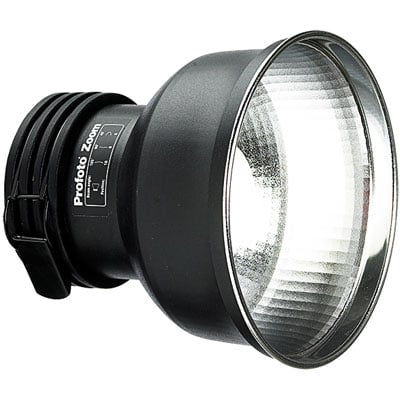 The profoto zoom reflector 2 is designed for use with profoto studio flash heads. It features an integrated grid holder for profoto grids and is designed to slide back and forth on the head in order to adjust the size of the light pool providing the light...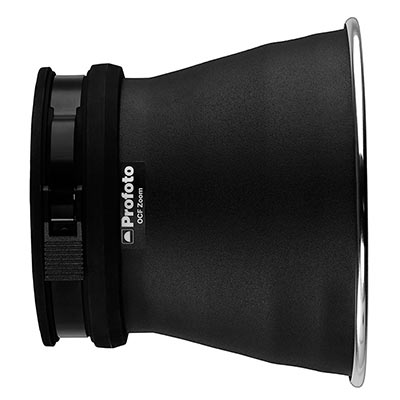 The profoto off camera flash zoom reflector adds hard light to your light shaping palette when using the b1 or b1x 500 airttl off camera flash. The ocf zoom reflector is compact and lightweight, which makes it ideal for shooting on location, and is so...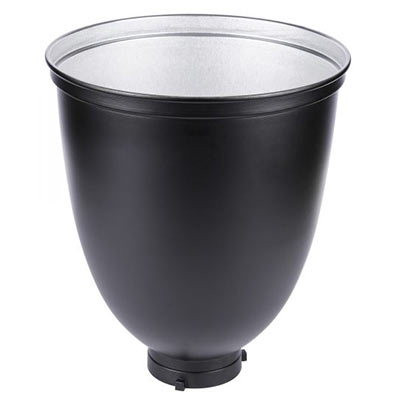 The interfit 45 degree deep zoom reflector doubles the perceived brightness of your light source by columnising the light into a tight, 45 degree beam angle. This feature it a great modifier for sports arena photographers where you need to throw light...