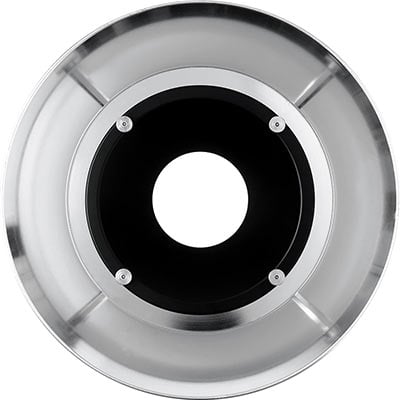 The softlight reflector for profoto ring flashes enlarges the effect of the ring flash, changing the light characteristics towards a softer and more even feel. This results in a flattering light that is very useful for portrait photography.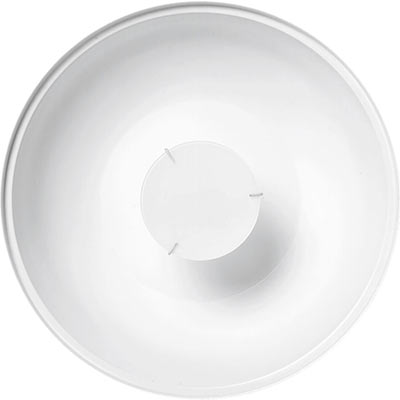 Often referred to as a 'beauty dish', this softlight reflector offers the perfect combination of even light, crisp definition and contrast. This white version delivers a softer and slightly more even light than its silver counterpart.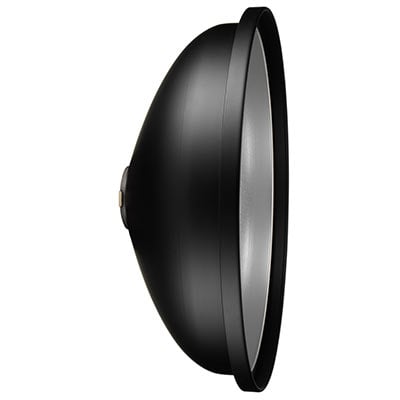 The broncolor softlight reflector p soft is silver coated and has a counter reflector inside. Due to its size and its construction, its light is softer than normal reflectors, but harder than softboxes. Perfect for portraiture, fashion or food photography,...