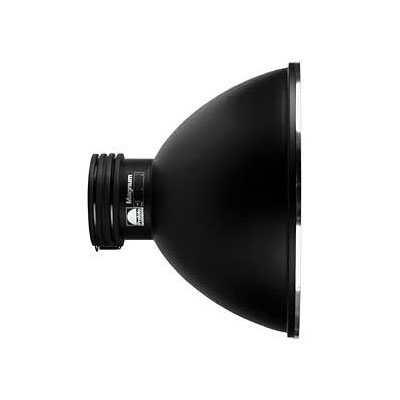 An improvement on the standard profoto reflector, the magnum's 34.5cm 13.5 inch diameter creates a well defined 25deg to 50deg pool of light which can be adjusted simply by sliding the reflector backwards and forwards on your profoto head. Designed for...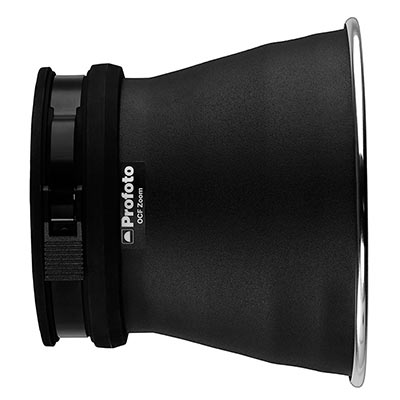 The profoto off camera flash zoom reflector adds hard light to your light shaping palette when using the b1 or b1x 500 airttl off camera flash. The ocf zoom reflector is compact and lightweight, which makes it ideal for shooting on location, and is so...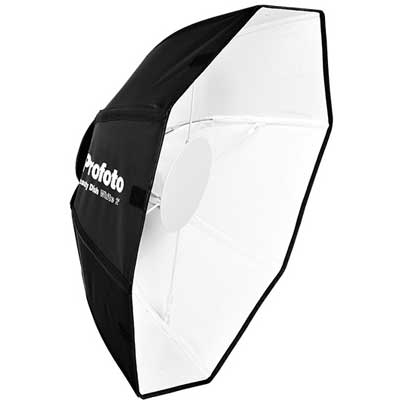 For use on b1 and b2 heads only. The profoto off camera flash beauty dish is a smaller, collapsible and more portable version of the classic profoto softlight reflector. Available in two versions, with either a white or silver interior, it is supplied...