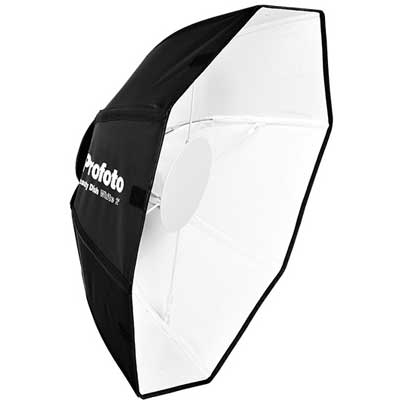 For use on b1 and b2 heads only. The profoto off camera flash beauty dish is a smaller, collapsible and more portable version of the classic profoto softlight reflector. Available in two versions, with either a white or silver interior, it is supplied...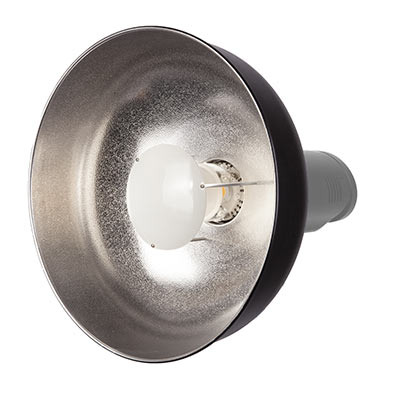 The bowens beauty dish has been designed for use with bowens brand lighting such as the bowen xe400 flash head and can be used in studio or on location. When using the bowens beauty dish light will be focussed towards on focal point. These modifiers are...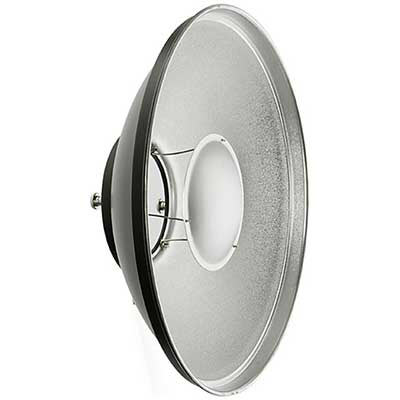 The calumet 40cm beauty dish is an affordable solution for creating a soft unique wrap around light with doughnut shaped catch lights in your subject's eyes. It can be fitted for most strobes when used with a compatible adapter ring sold separately. The...