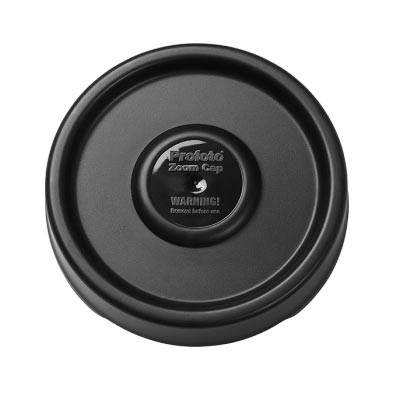 The profoto zoom cap is designed to fit directly to the zoom reflector, to protect it during transport and storage.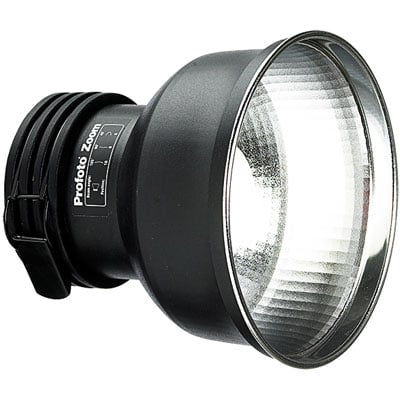 The profoto zoom reflector 2 is designed for use with profoto studio flash heads. It features an integrated grid holder for profoto grids and is designed to slide back and forth on the head in order to adjust the size of the light pool providing the light...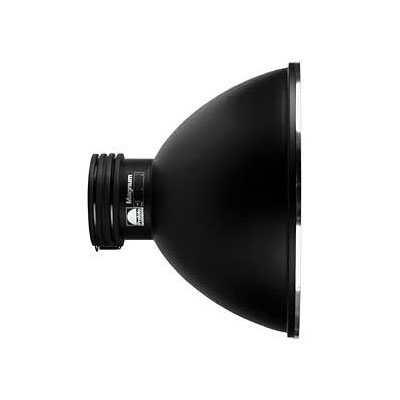 An improvement on the standard profoto reflector, the magnum's 34.5cm 13.5 inch diameter creates a well defined 25deg to 50deg pool of light which can be adjusted simply by sliding the reflector backwards and forwards on your profoto head. Designed for...