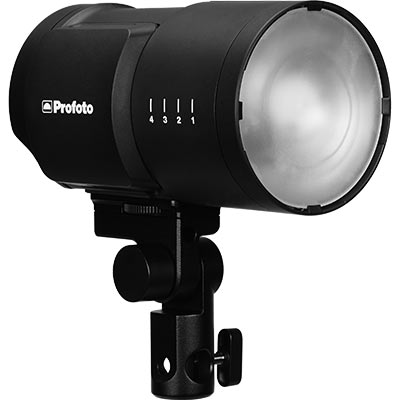 Size matters. That's why profoto made their latest off camera flash as small as a camera lens, yet more powerful than five speed lights. But it's more than that it's also a video light, a smartphone light and compatible with more than 120 light shaping...
The profoto d2 500 airttl head is a 500ws self contained monolight that has its own built in power source. With a flash duration of 1 63,000 of a second and the ability to shoot up to 20 flashes per second, this high end light is remarkably fast, making...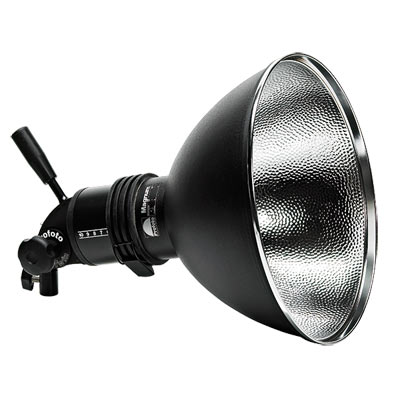 Featuring two plugs, two u shaped flash tubes, and a temperature controlled fan, the profoto protwin is a high quality, compact lighting head. By connecting both plugs to one generator, users can halve the flash duration by connecting each plug to separate...