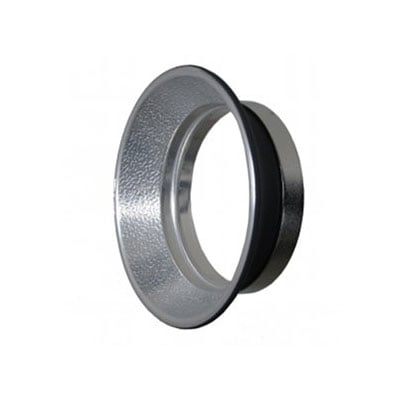 The priolite 12cm wide angle reflector is a short reflector, designed for use in conjunction with priolite heads.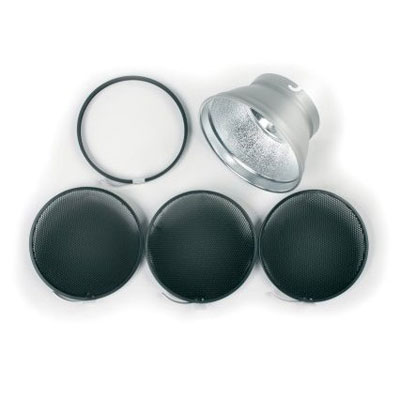 The elinchrom 18cm honeycomb grid set contains one of each of the following reflector 7 60° el 2614430° grid el 2610020° grid el 2610112° grid el 26102gel holder el 26132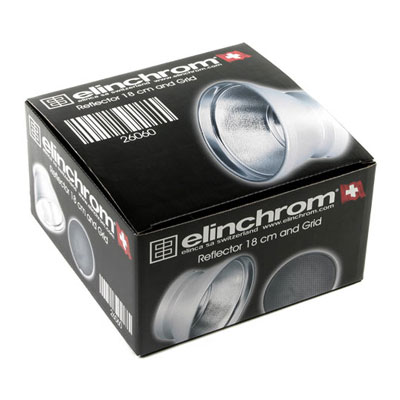 A great value kit made up of an elinchrom 18cm 60 degree reflector and a single honeycomb grid. The reflector gives a medium coverage of hard light while the addition of the grid gives a soft edged pool of light.. Compatible with all elinchrom and prolinca...