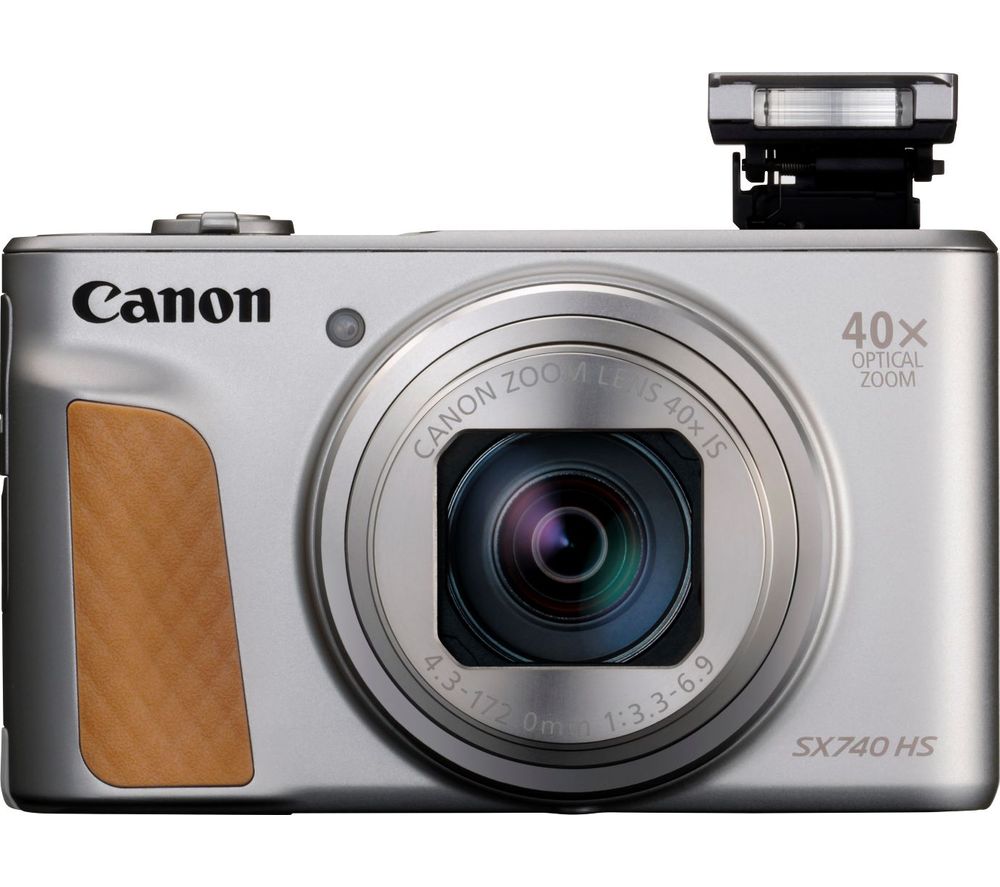 Top features pocket sized and powerful with the 20.3 megapixel sensor 40x optical zoom with image stabilisation to get in close record memories in spectacular 4k ultra hd share and store photos through wifi and auto transfer pocket sized and powerfulsmall...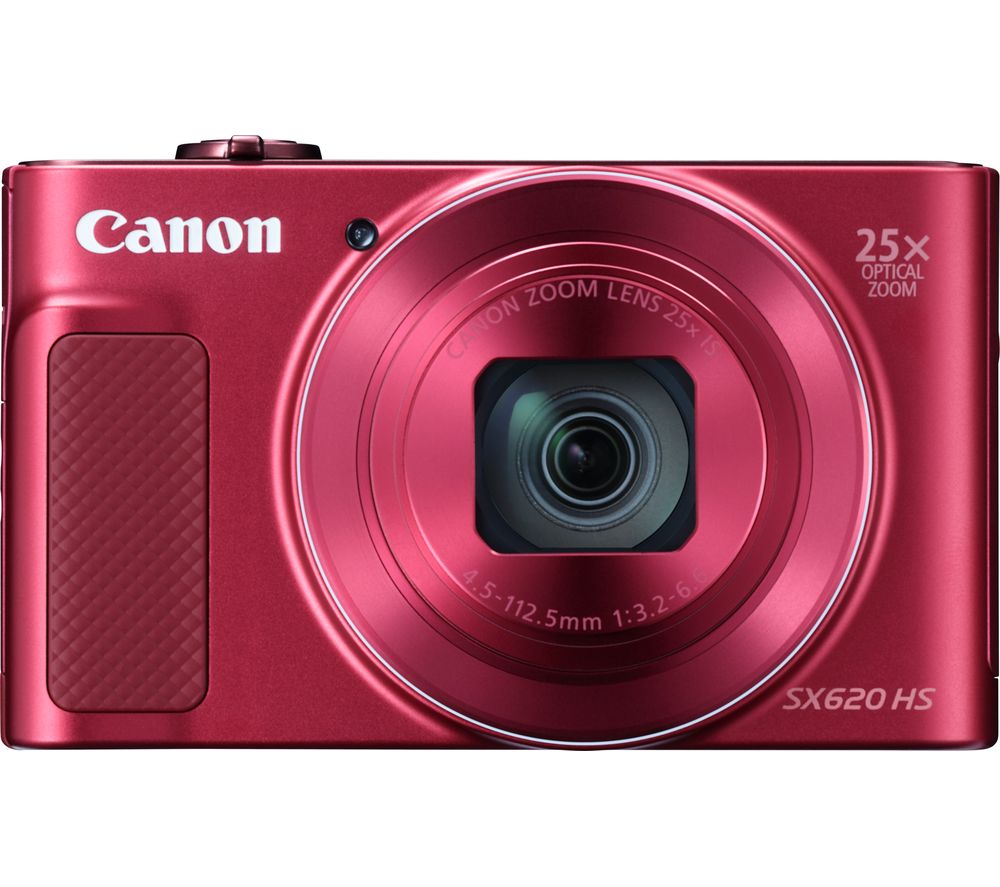 Top features capture distant detail with an impressive 25 x optical zoom detailed full hd video footage lets you record those important moments get creative with a range of features and settings share your creations using wifi and dynamic nfc capture...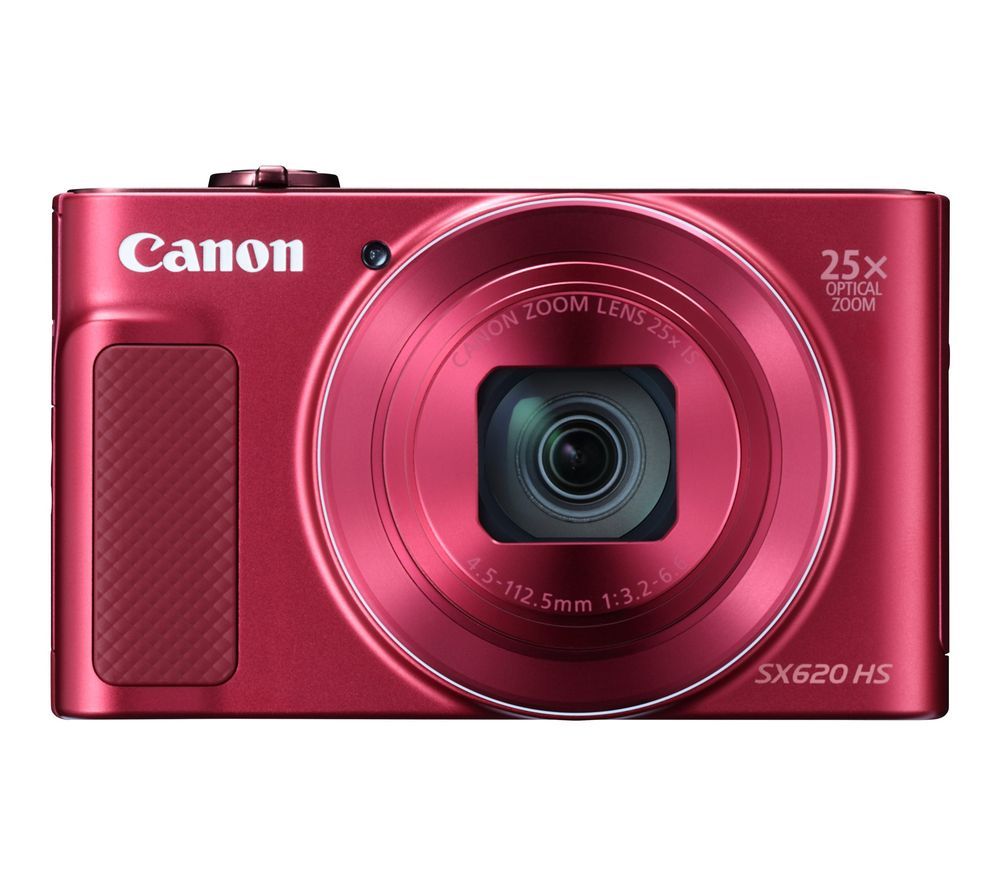 Capture distant detailthe canon powershot sx620 hs superzoom compact camera lets you get closer to faraway detail with its huge 25 x optical zoom. Despite its compact frame, the camera helps you take beautiful and clear shots in any light.ideal for capturing...