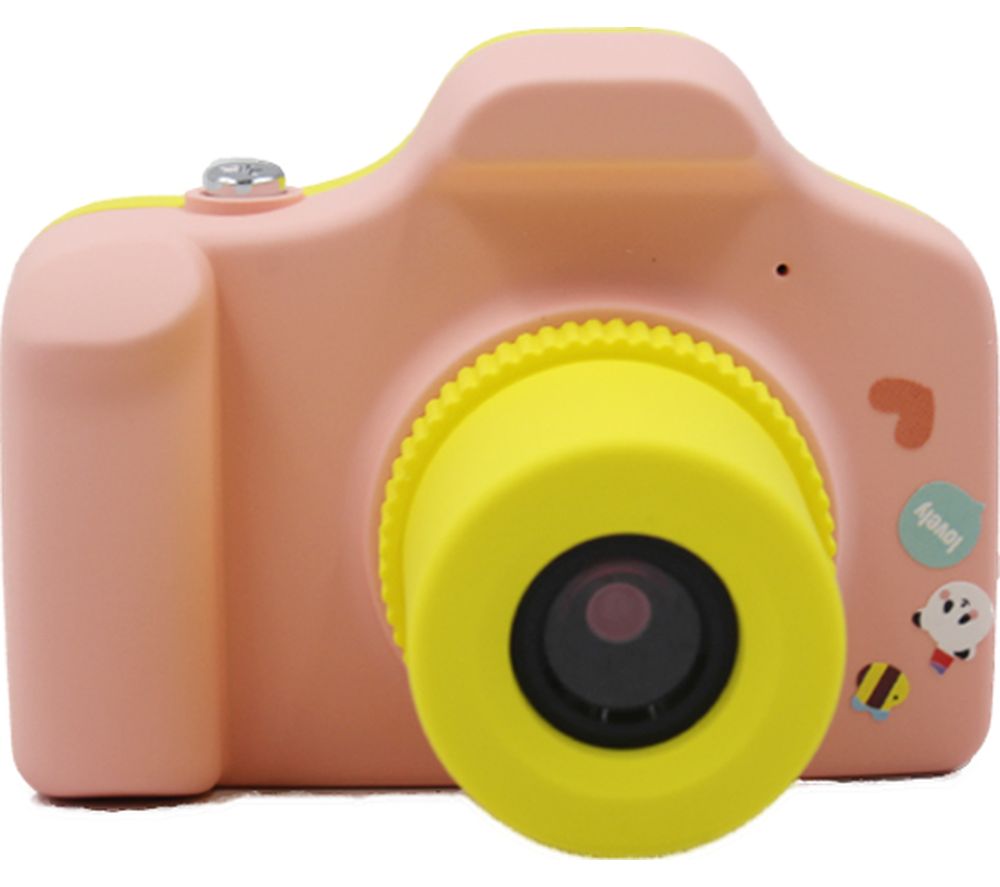 Kids can discover the joy of photography with the oaxis myfirst camera. Super simple and fun to use, they can add quirky picture frames in camera and capture full hd videos.it's lightweight and compact, with a lanyard so they can keep it close. Plus,...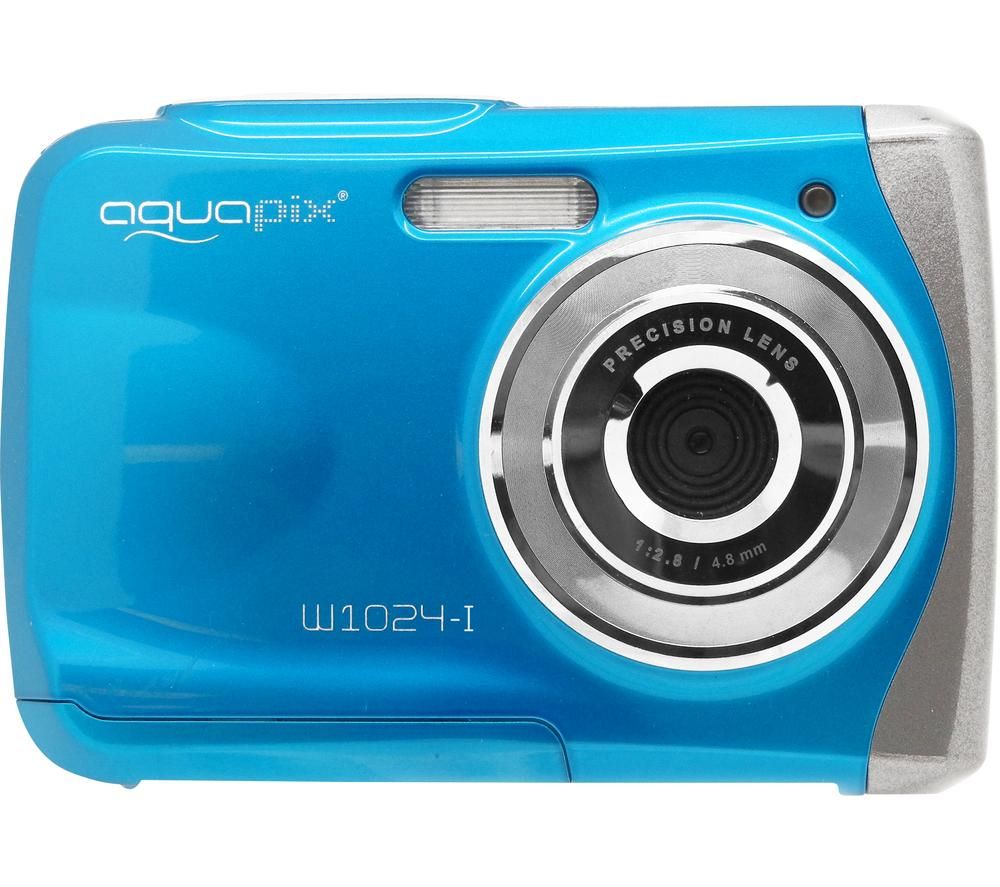 Make the most of your summer adventures with the aquapix splash w1024 compact camera.you can take it with you to the beach and capture the underwater life, as it's waterproof up to 3 meters.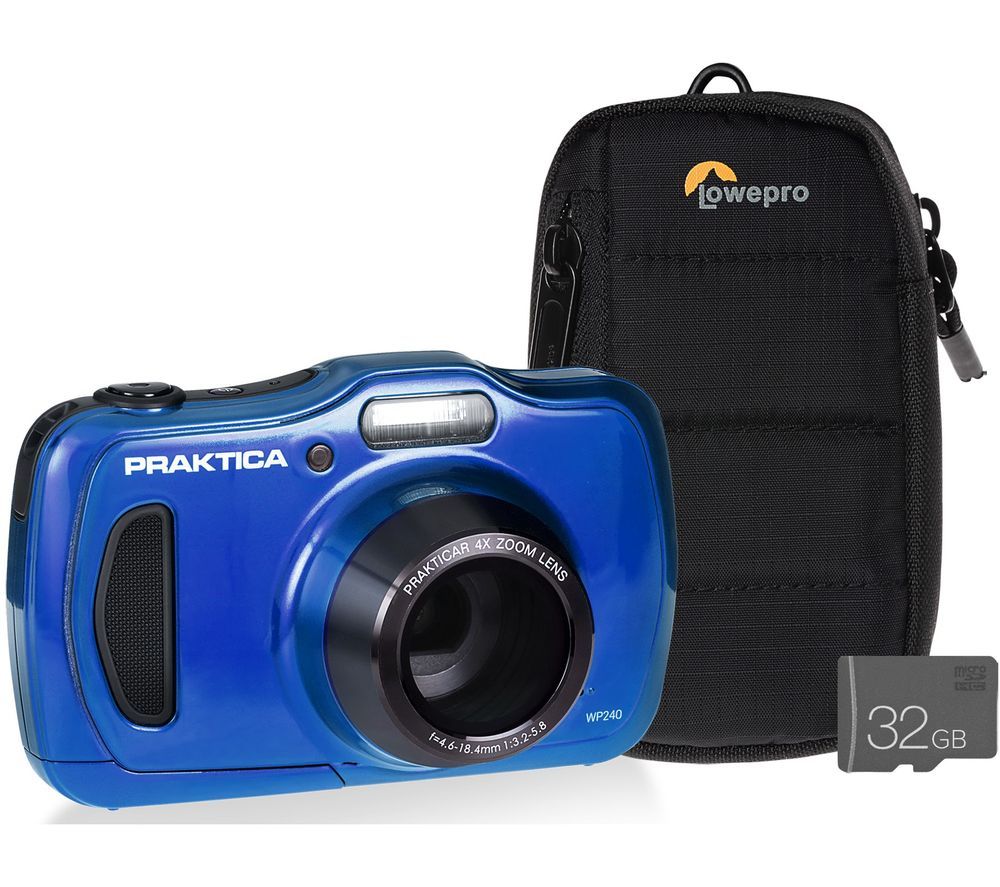 Waterprooftake photos or videos underwater with the praktica luxmedia wp240 bl compact camera. It's waterproof up to 10 metres, so it's ideal for snorkelling or taking photos by the pool when you're on holiday.customise your photostake detailed pictures...