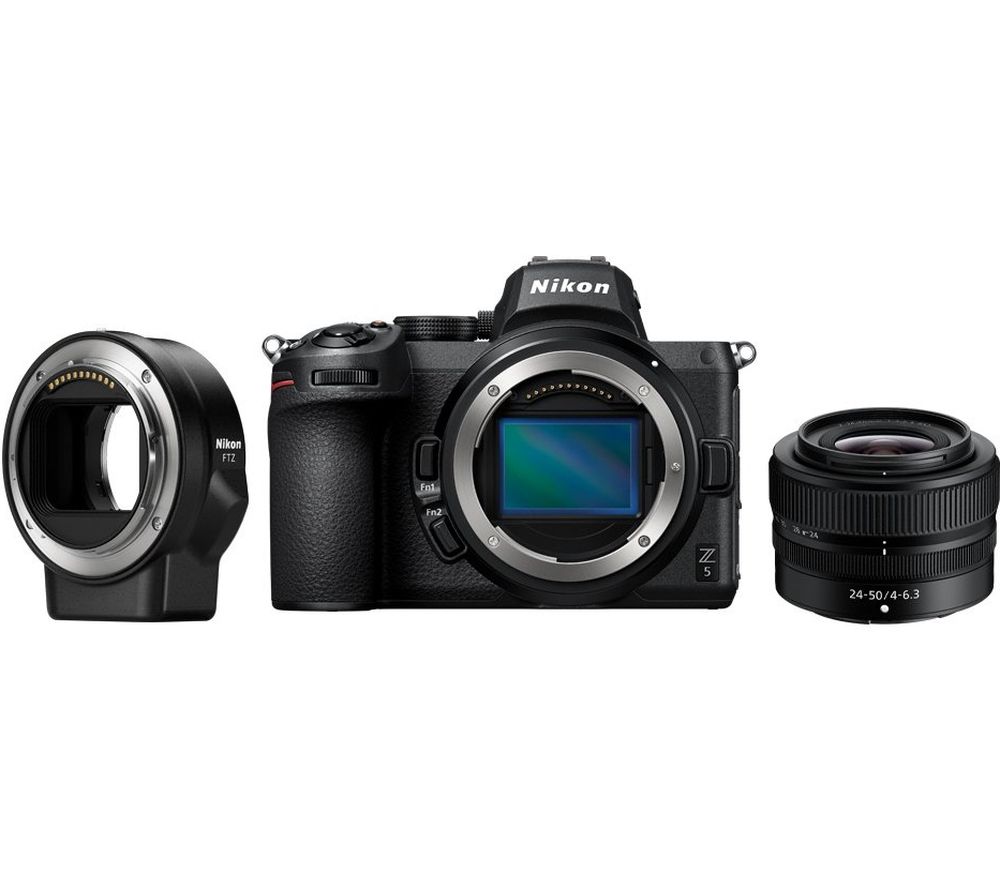 Rethink full framego big or go home. And we're not talking about the form factor of the nikon z 5 mirrorless camera, which is actually incredibly compact. Meet nikon's widest full frame lens mount the z mount. Because the lens sits closer to the sensor,...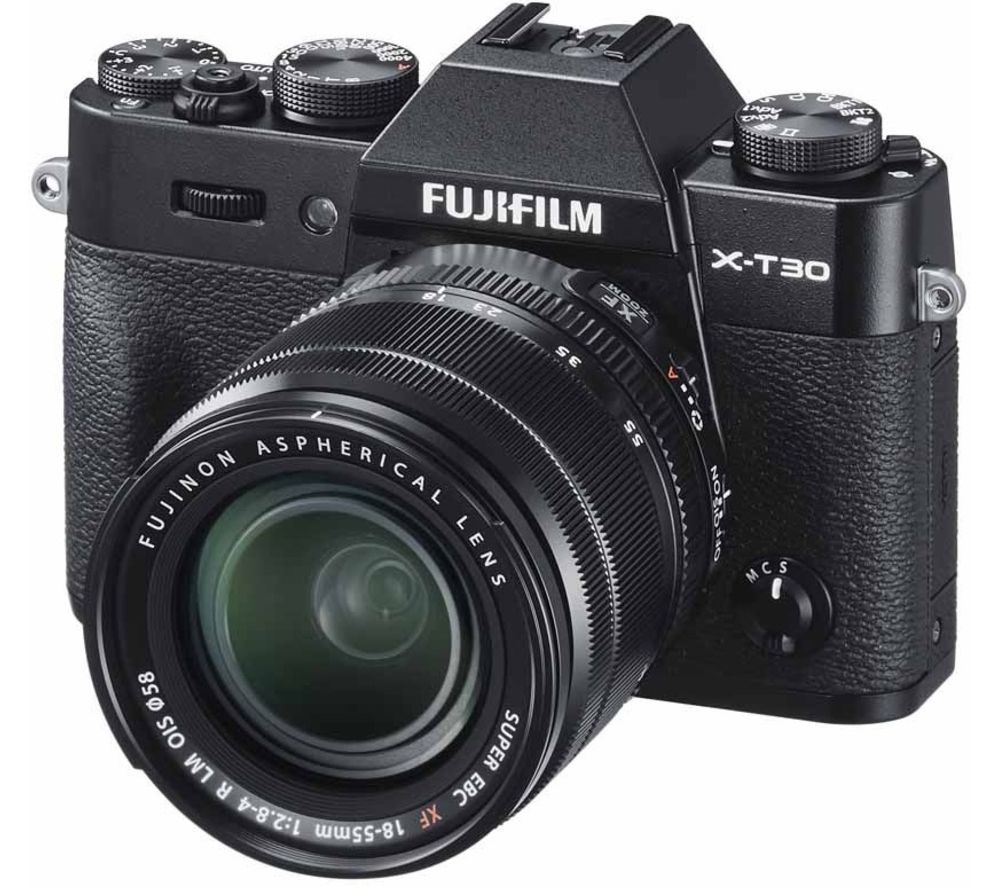 Start packingmeet your new travel buddy the small and light fujifilm x t30 mirrorless camera. Fujifilm have improved handling over previous models for a comfortable and secure hold essential when you're out exploring new places.the x t30 packs in a generous...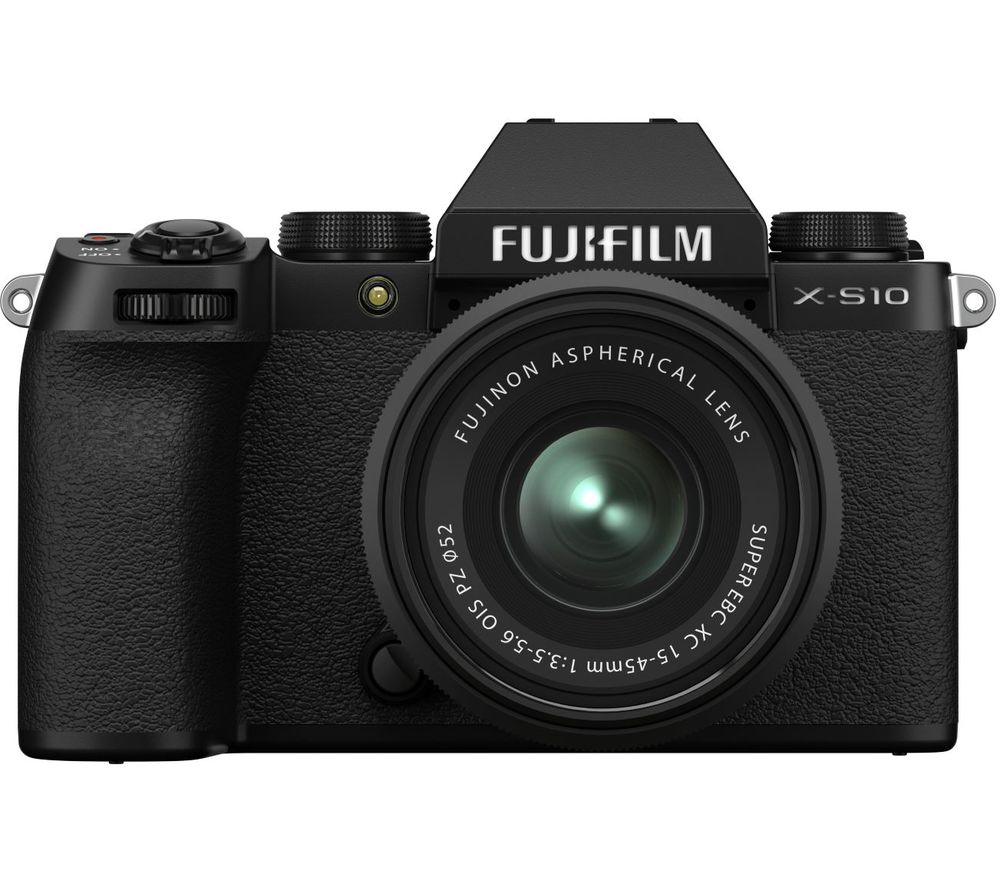 In body stabilisationfor sharp images and video even when shooting handheld the fujifilm x s10 mirrorless camera has in body image stabilisation ibis. It's approximately 30% smaller than the previous model, the x t4, yet delivers up to 6 stops of stabilisation.film...