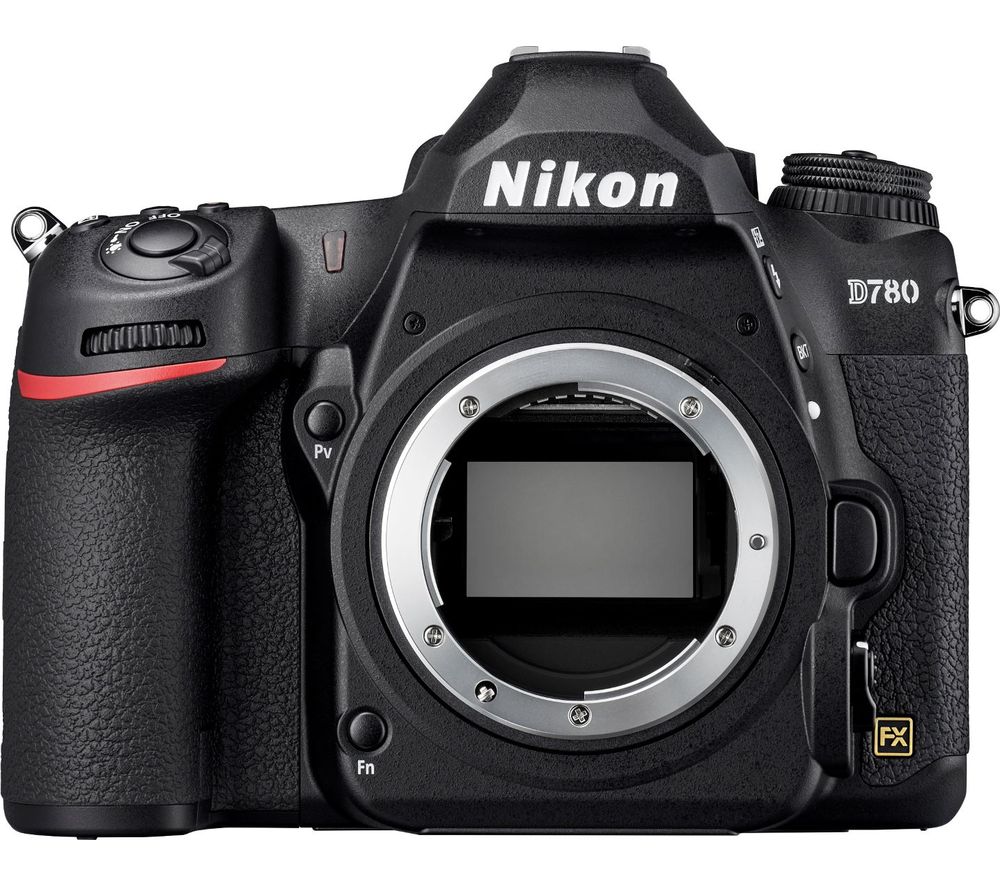 Shoot your wayfollow all the action with the nikon d780 dslr camera. With live view shooting, the highly accurate af systems gives you 273 on sensor af points and eye detection af. Switch to the viewfinder and you can take advantage of a powerful 51 point...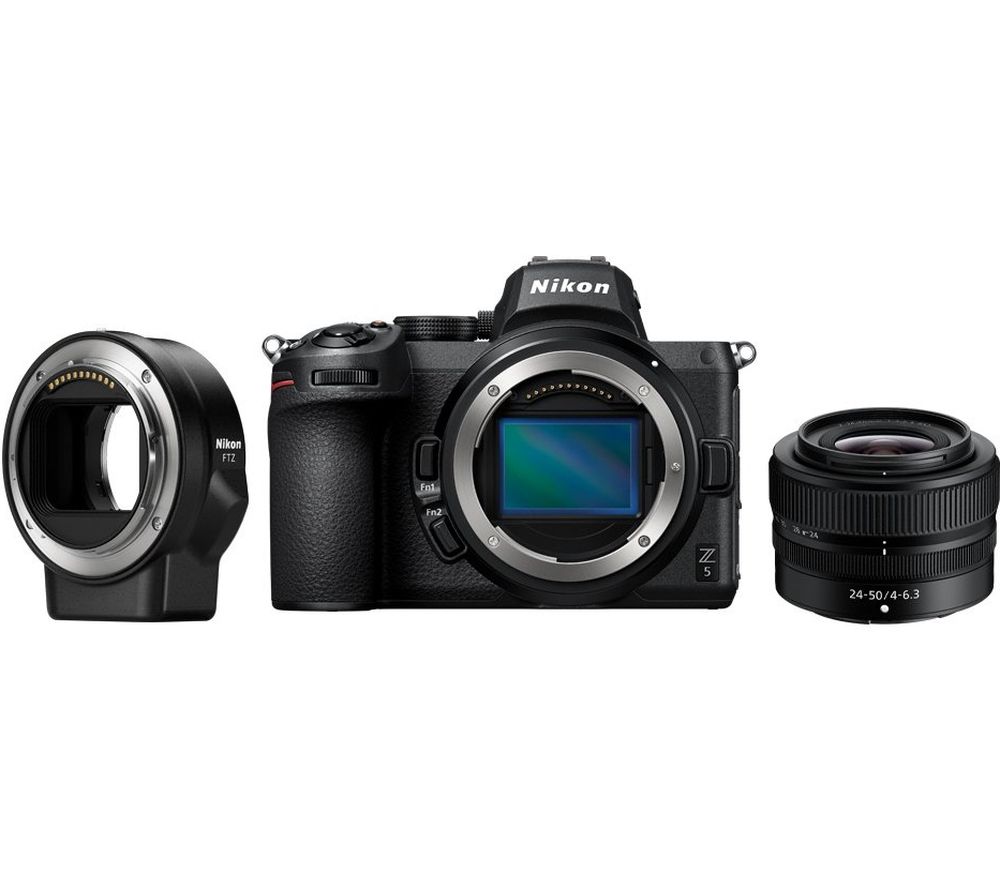 Rethink full framego big or go home. And we're not talking about the form factor of the nikon z 5 mirrorless camera, which is actually incredibly compact. Meet nikon's widest full frame lens mount the z mount. Because the lens sits closer to the sensor,...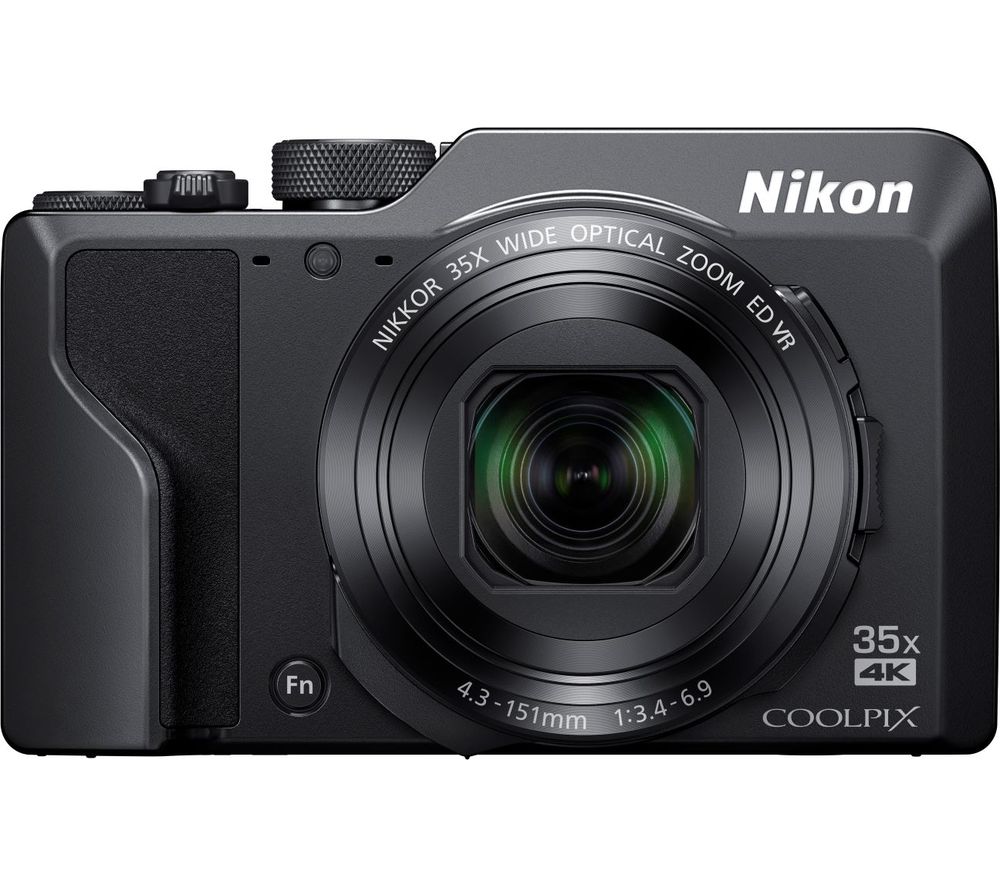 Top features high power zoom on a compact camera see clearly with the large viewfinder shoot steady thanks to image stabilisation start sharing your 4k and time lapse videos high power zooma large zoom doesn't always mean a large lens. The nikon coolpix...