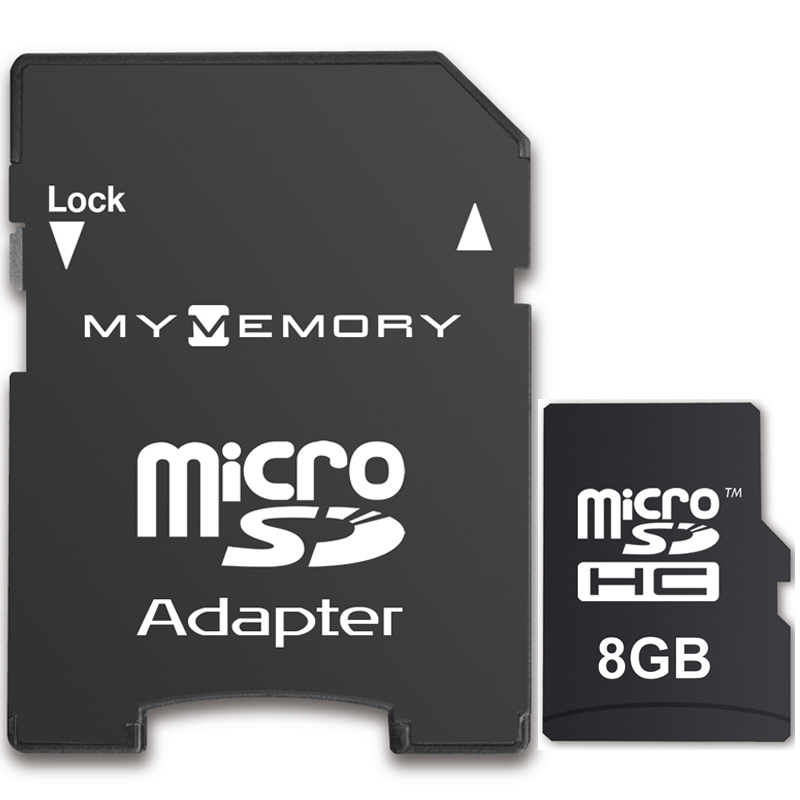 Mymemory microsdhc cards with class 10 specification are designed to be used in compatible micro sdhc devices such as tablets, mobile phones and mp3 players. The sd adapter supplied provides a massive increase in the versatility of the microsdhc card,...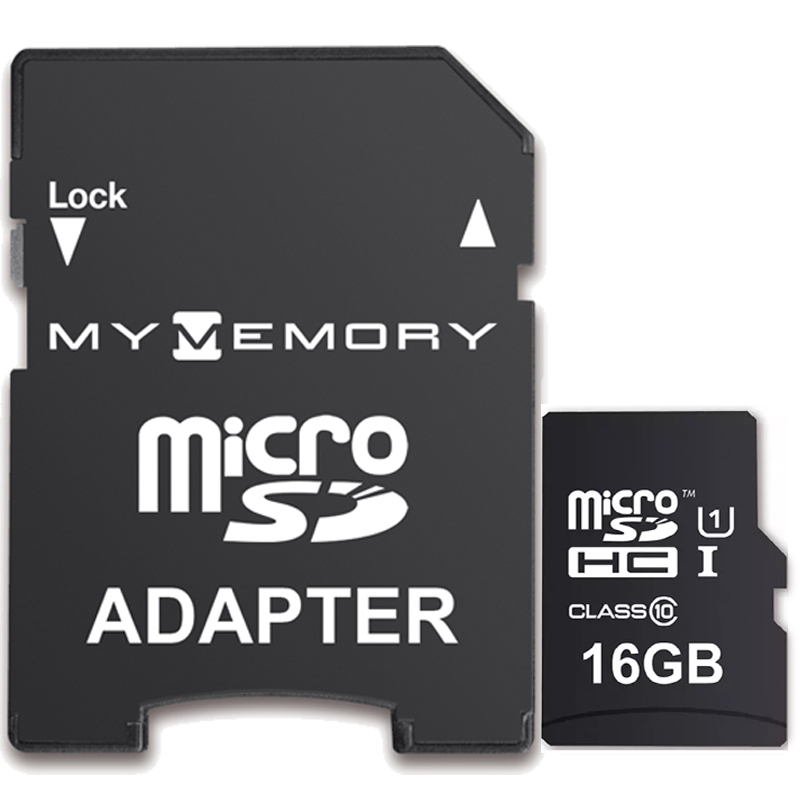 The mymemory micro sd cards are class 10 speed to ensure that when you take a picture, data is saved faster, so there is less time to wait before taking the next picture perfect for high specification smartphones and digital cameras. These cards are designed...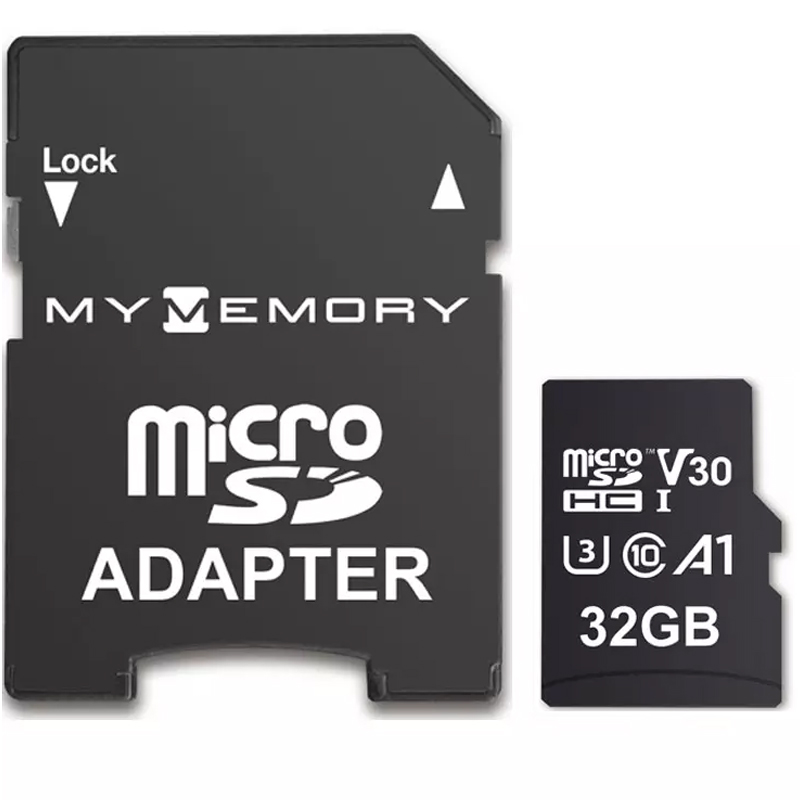 These high speed pro micro sd cards from mymemory offer superior, super fast read and write speeds ensuring that you can record high definition video and take burst mode photos with confidence. Product features ideal for use in compatible smartphones,...