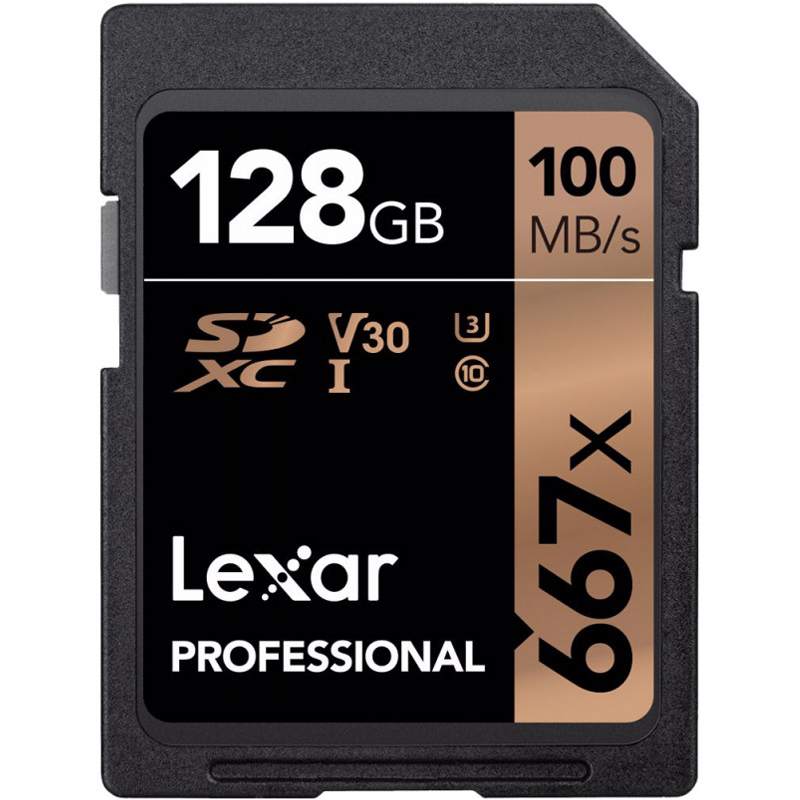 High speed performance you can trust. Whether you are a professional photographer, videographer, or enthusiast, lexar professional 667x sdhc sdxc uhs i cards provide performance you can trust. These high speed cards leverage uhs i technology uhs speed...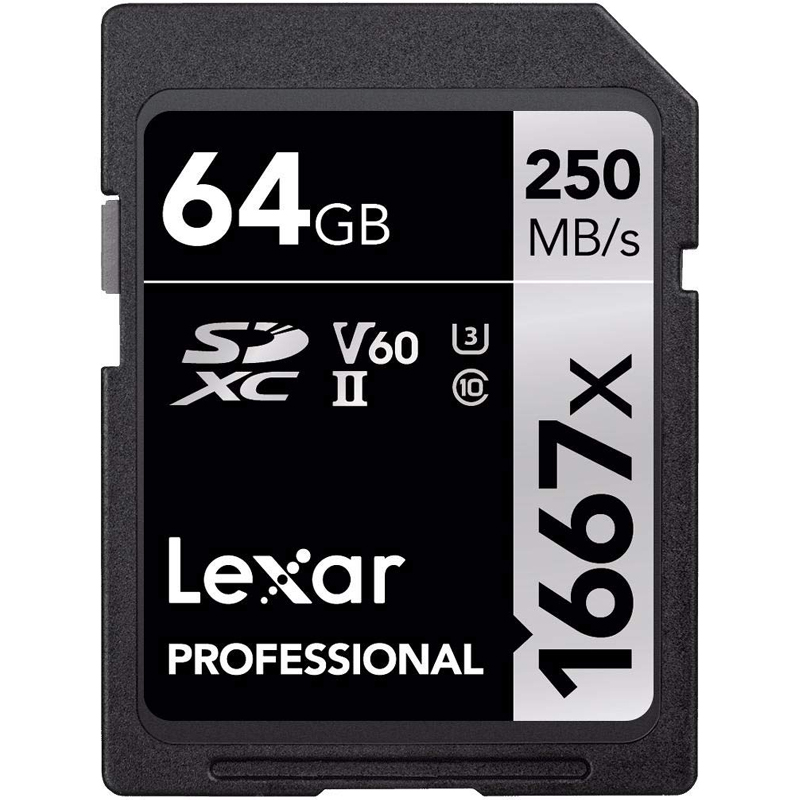 Professional level performance with exceptional quality the lexar professional 1667x sdxc uhs ii card lets you quickly capture and transfer high quality photos, including 1080p full hd, 3d, and 4k video, with a read transfer speed up to 250mb s 1667x....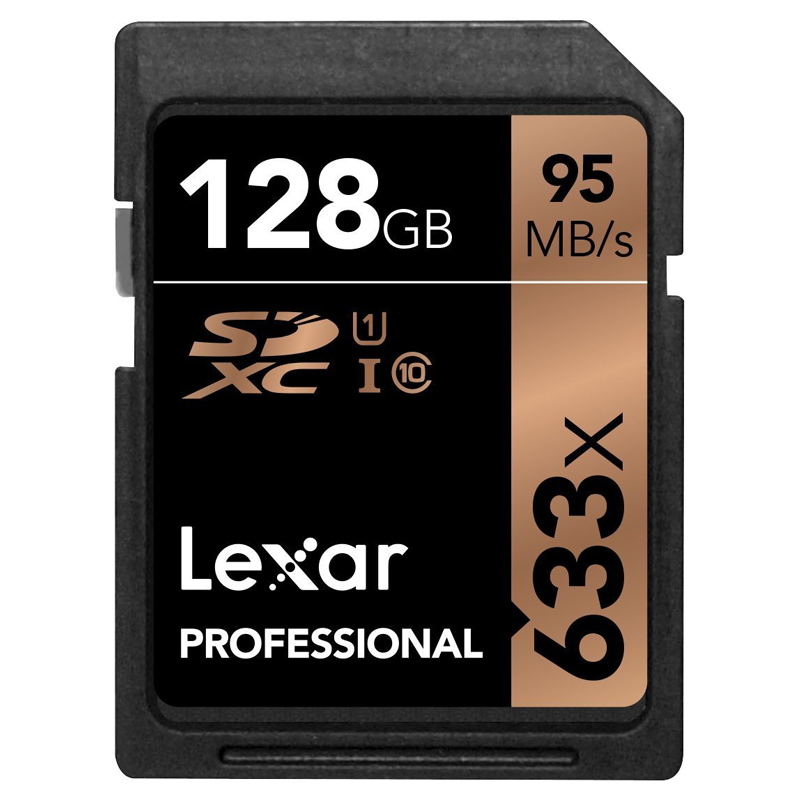 Shoot high quality images and 1080p full hd and 3d video. Whether you are using a mid range dslr, hd camcorder, or 3d camera, you will be able to leverage the latest photo and video features available for shooting high quality images and stunning 1080p...