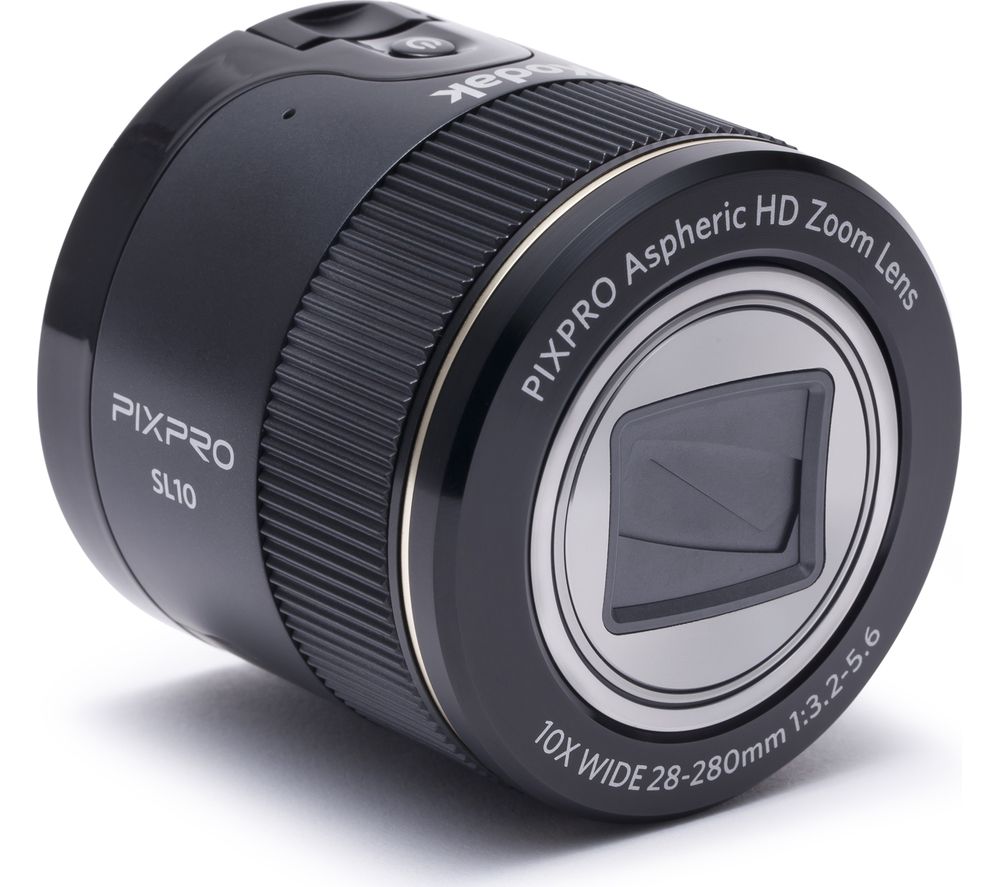 Top features transform your smartphone camera pixpro remote viewer app for ios android wide angle to telephoto zoom offers versatile shooting don't miss a moment with burst shooting transform your smartphone cameranot getting the results you want from...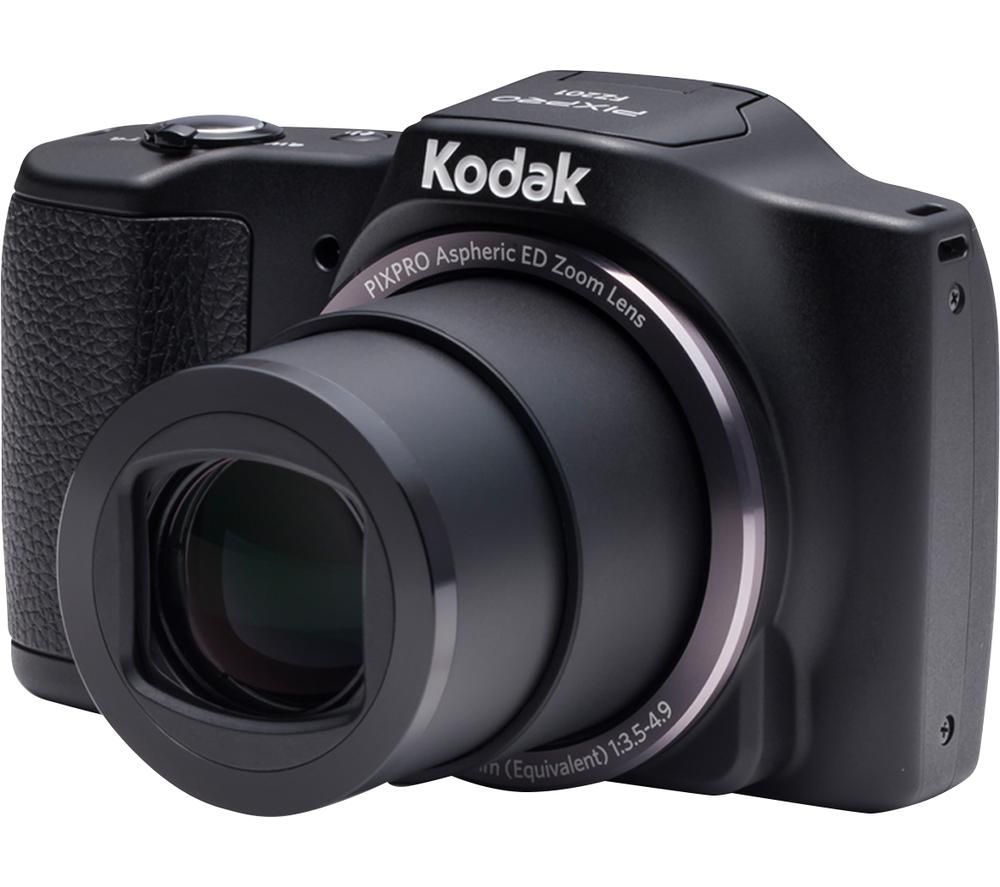 20 x optical zoomthe pixpro fz201 friendly zoom compact camera has a compact body yet still offers impressive superzoom capabilities. Its 20 x optical zoom will allow you to capture distant subjects with confidence, delivering great results both outdoors...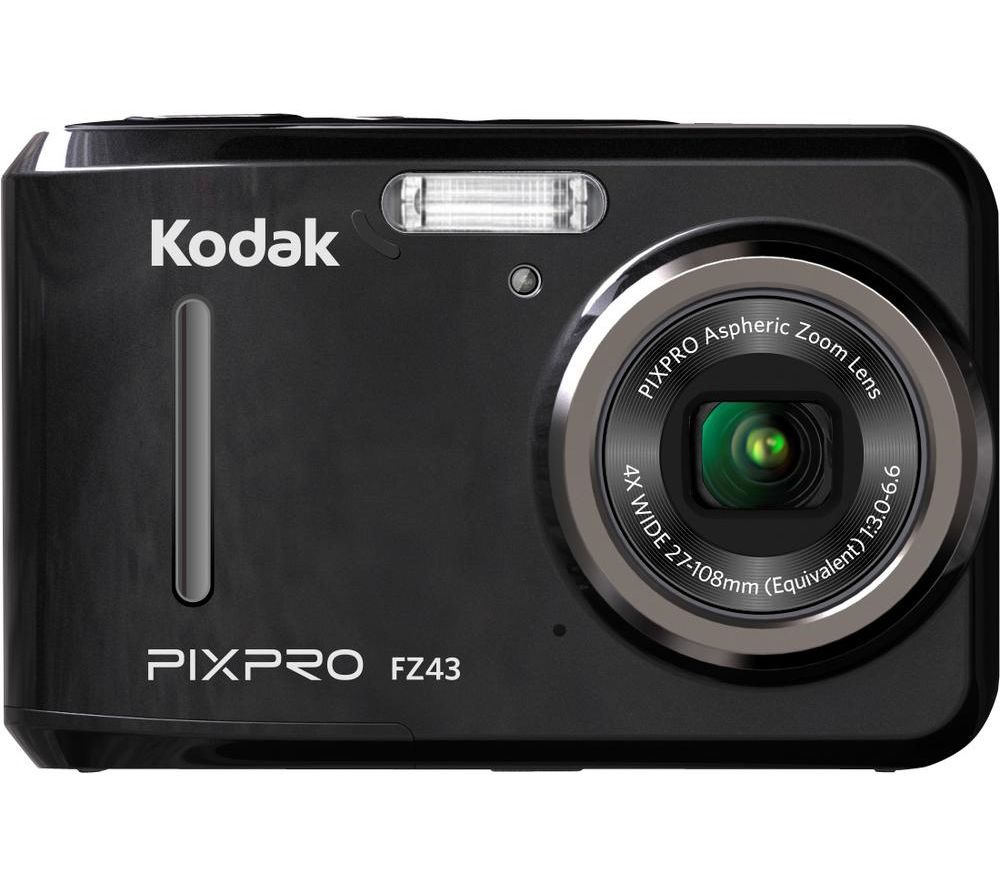 Looking for a camera you can stick in your pocket and take on your next adventure? The kodak pixpro fz43 compact camera features a wide angle lens that lets you capture whole landscapes or take group shots without having to take a step back. The fz43...