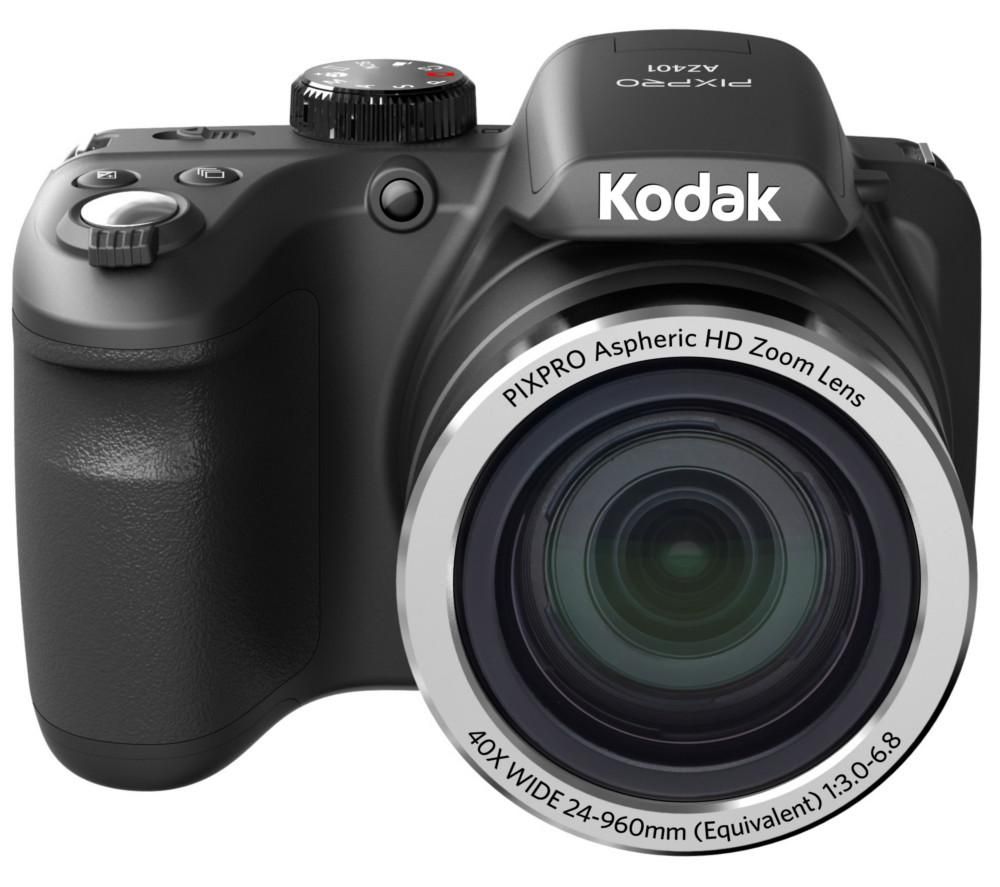 Capture detailed imagesthe kodak pixpro az401 bridge camera has a large 16.15 megapixel ccd sensor, helping you to capture sharp and detailed images. You can take pictures from a long distance away with a 40 x optical zoom.with 13 scene modes and a useful...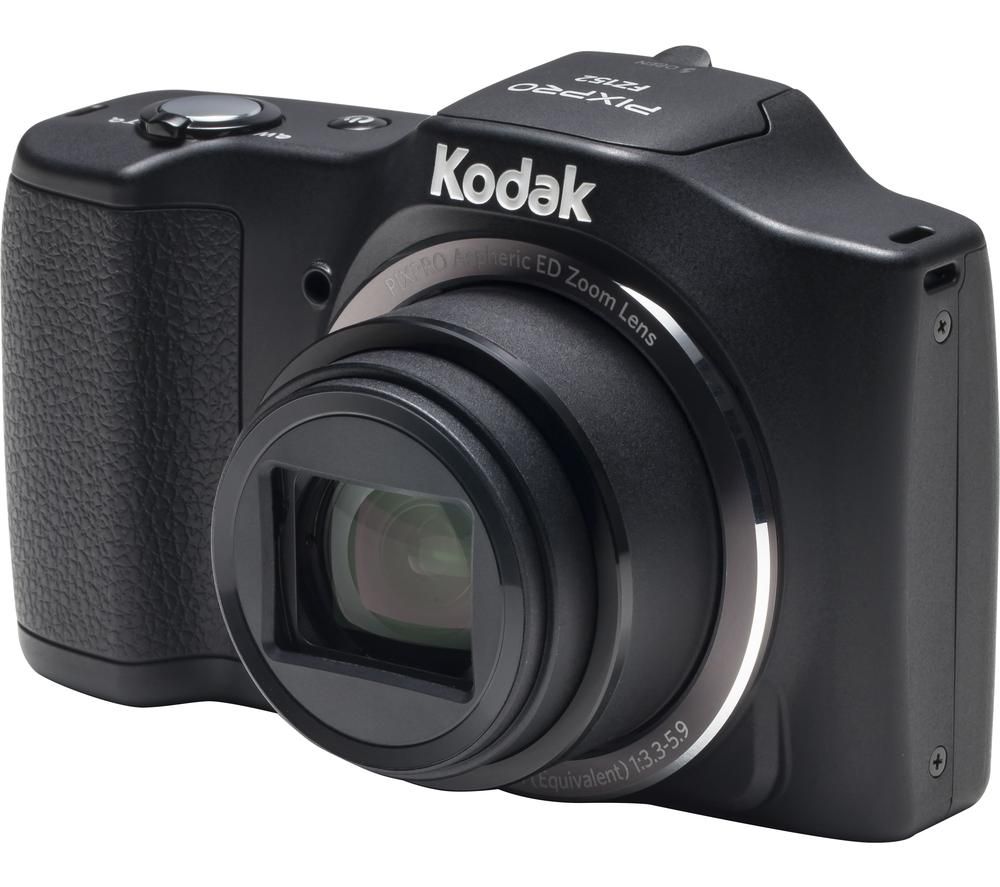 The kodak pixpro friendly zoom fz152 compact camera gives you all the features you need and more. With optical image stabilisation and a handy rechargeable battery, it's perfect for travelling or everyday adventures.you can record hd 720p videos, capturing...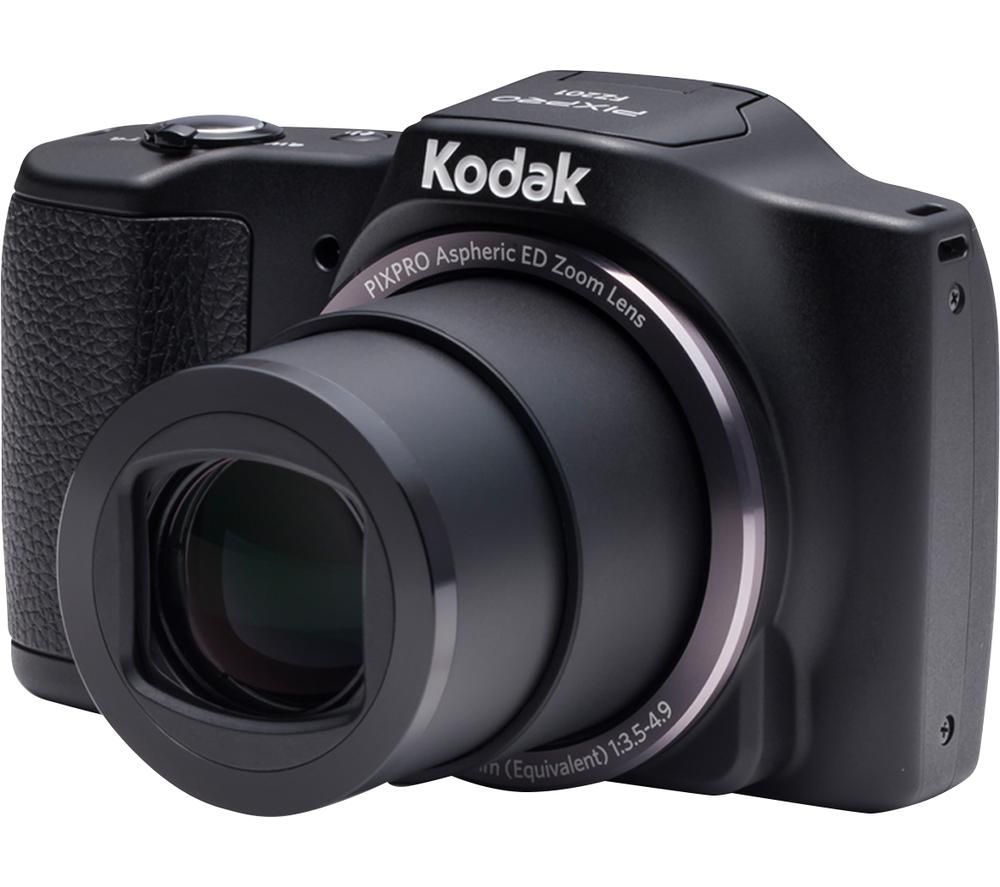 20 x optical zoomthe pixpro fz201 friendly zoom compact camera has a compact body yet still offers impressive superzoom capabilities. Its 20 x optical zoom will allow you to capture distant subjects with confidence, delivering great results both outdoors...