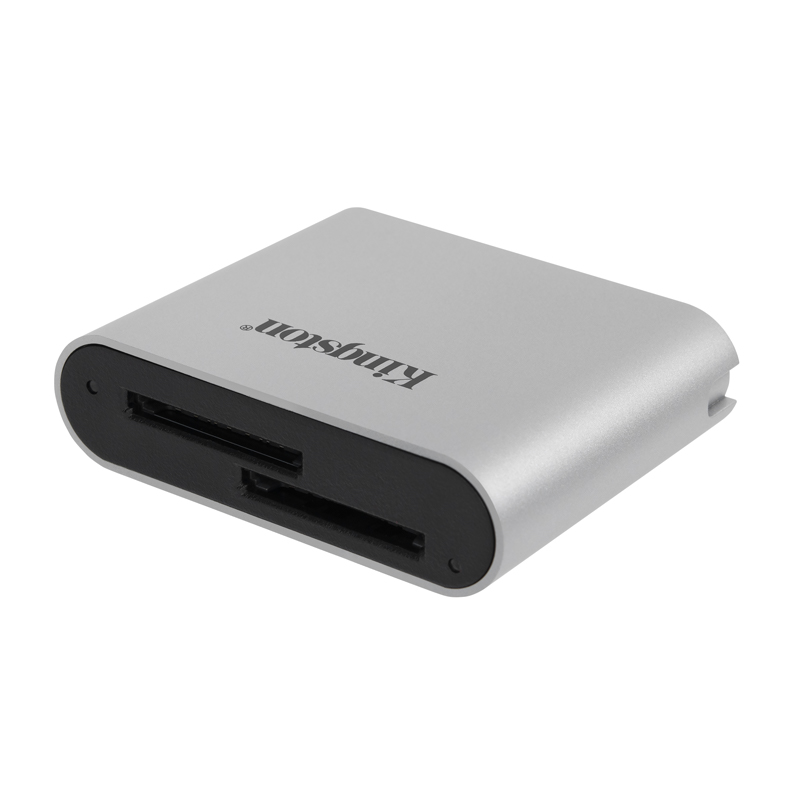 Capture. Connect. Create. Kingston's workflow station and readers provide a flexible system to transfer video, photos and audio from multiple sources at once. Expedite your post production workflow and create a file offload setup that fits your needs....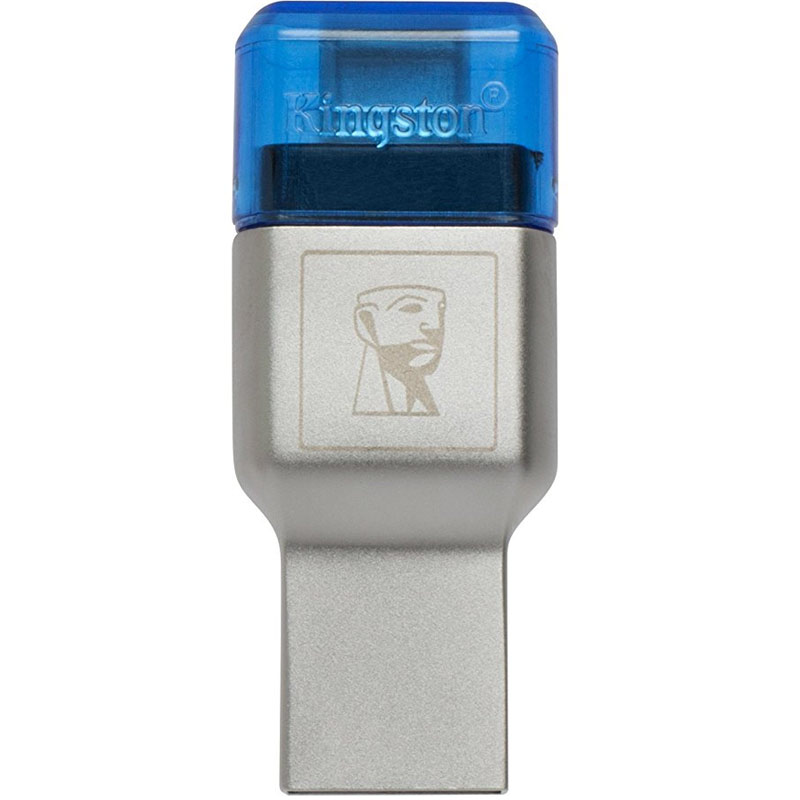 Kingston's mobilelite duo 3c is a microsd card reader that works well with the latest devices that have limited usb type c ports, as well as notebooks that use usb type a. This versatile device has a small metallic form factor so it easily fits in...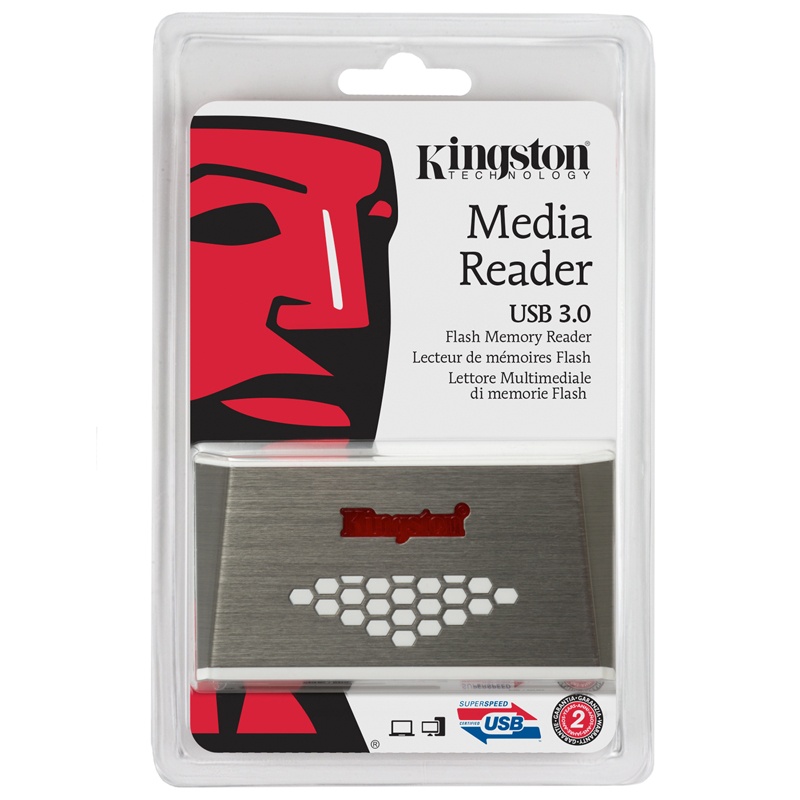 This versatile reader easily backs up photos and videos from your camera and lets you easily transfer photos, videos, music and other data between your favourite cards and your pc. To maximise the performance of your memory cards and save time when transferring...