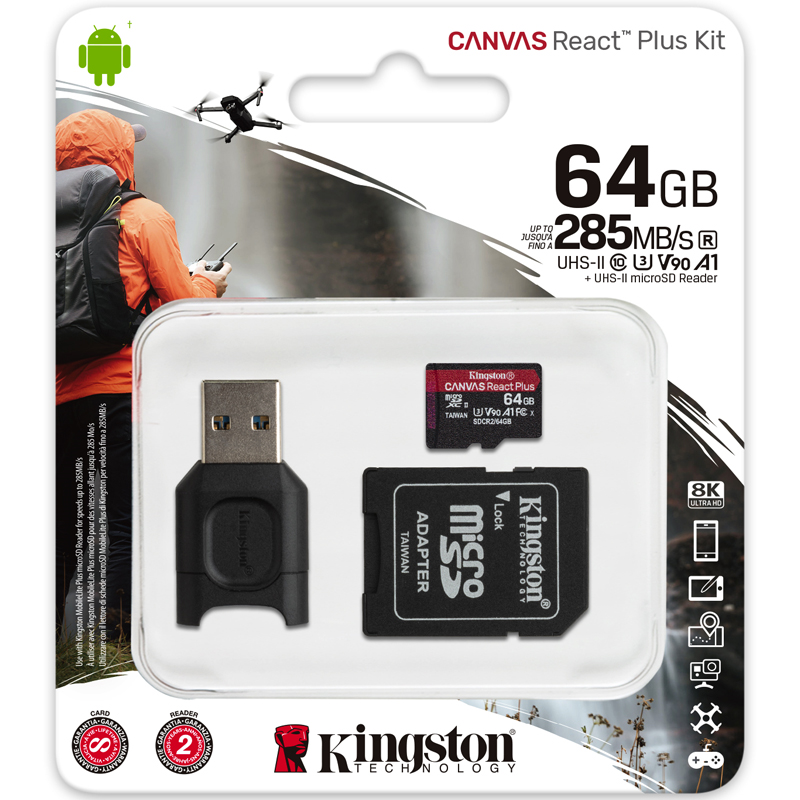 Creativity and inspiration in professional quality kingston's canvas react plus microsd card delivers reliable and durable performance for professional creatives shooting brilliant 4k 8k videos and high resolution photos without having to worry about...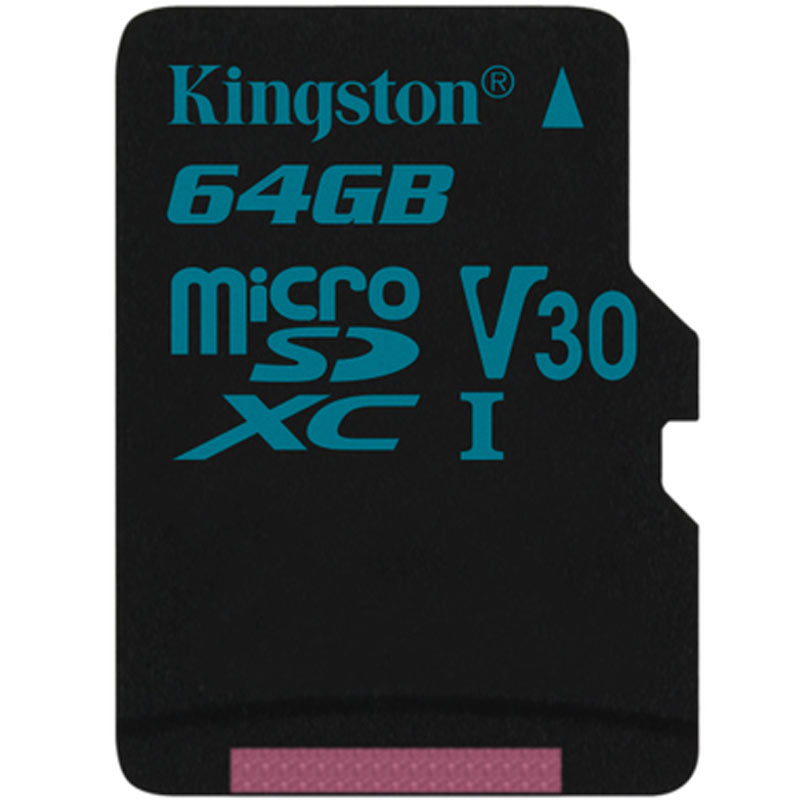 Capturing life on the move. Kingston's canvas go! Microsd card is designed to be used on the go, making it ideal for filming life's adventures in 1080p or even 4k. You can be confident that your memories will be safe when documenting the next...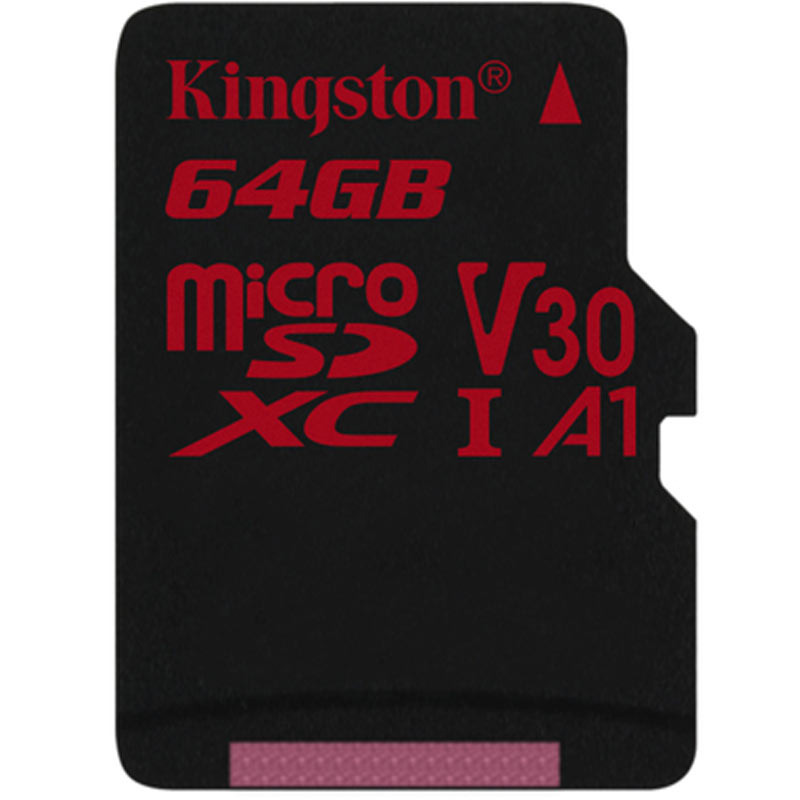 Incredible speeds for amazing visuals. Kingston's canvas react microsd card is designed to be as fast as you are, capturing 4k video or taking stunning burst mode photos when the action doesn't stop. Whether you're using the latest dslr,...