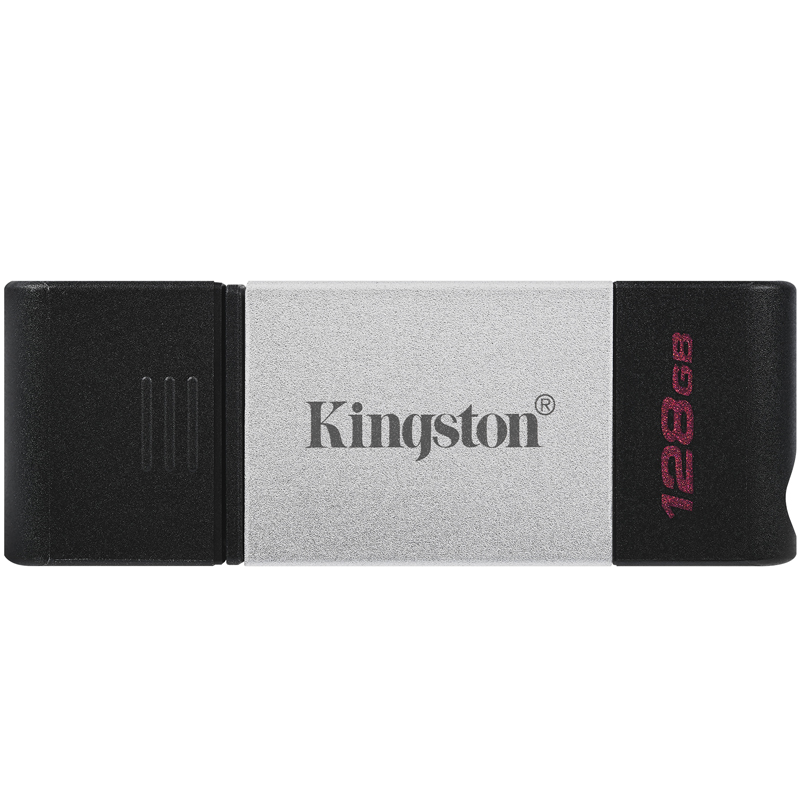 Kingston's datatraveler 80 is a high performance usb flash drive that supports type c laptops, desktops, smartphones and tablets without the need for an adapter. With extremely fast transfer speeds of up to 200mb s read the datatraveler allows quick and...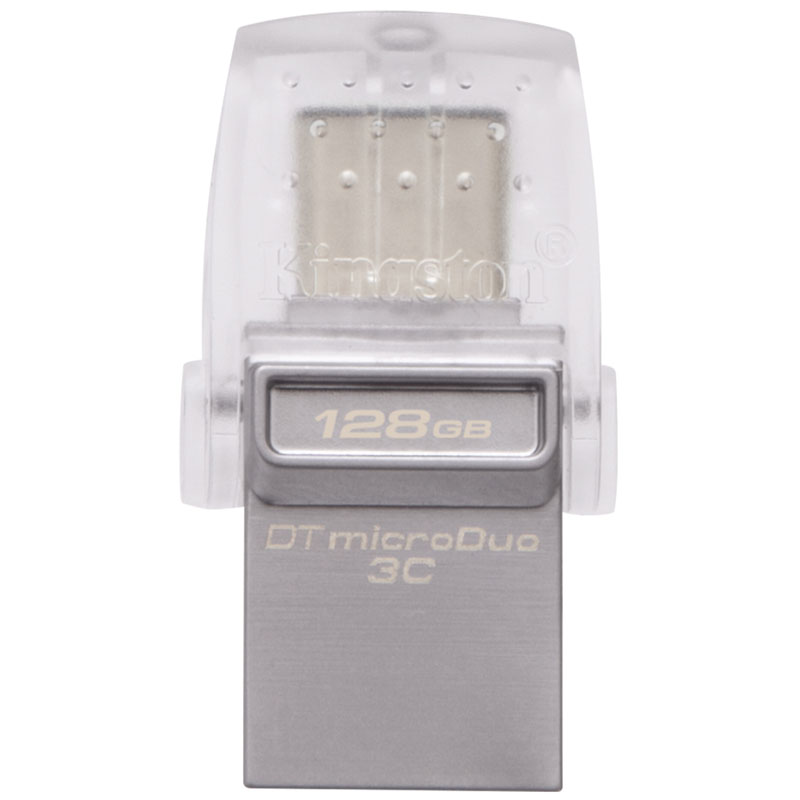 Dual interface for usb type a and usb type c ports datatraveler microduo 3c has a dual interface that works with both standard usb and usb type c ports. It's an ideal way to provide up to 64gb of extra storage for the latest smartphones, tablets,...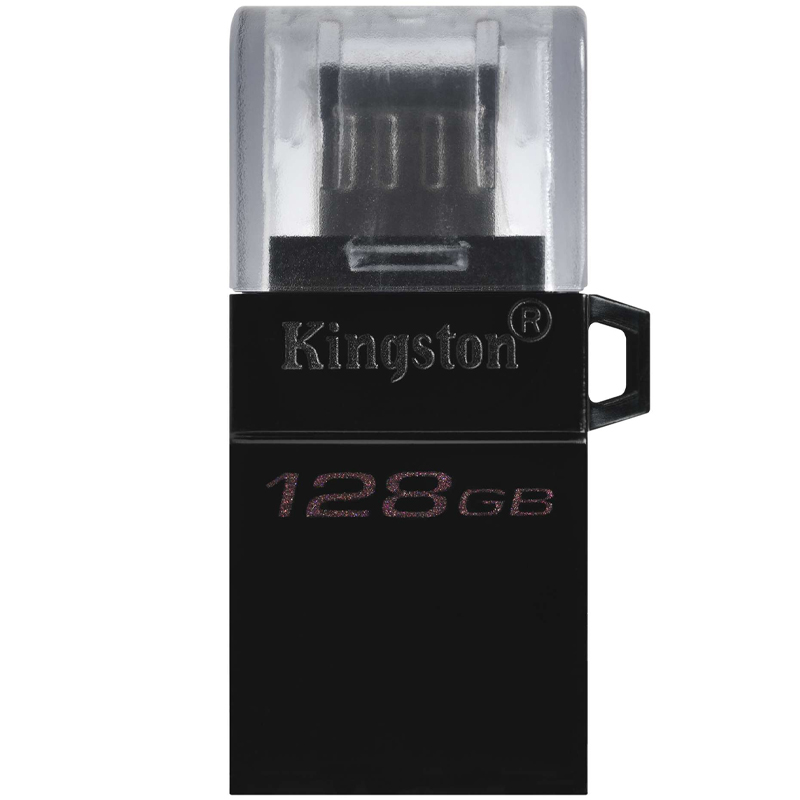 Kingston's datatraveler microduo flash drives provide additional storage in a small, convenient form factor for tablets and smartphones that support usb otg on thego functionality. The usb otg standard allows mobile devices to connect directly to...