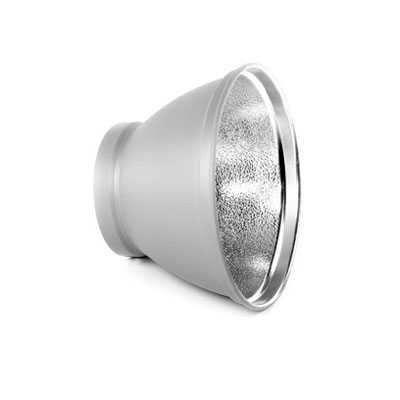 This universal 21cm 50deg reflector combines a high output with a good spread of light. It includes an internal recess for optional push in honeycomb grids and accepts a 21cm accessory holder for barndoors, gels etc.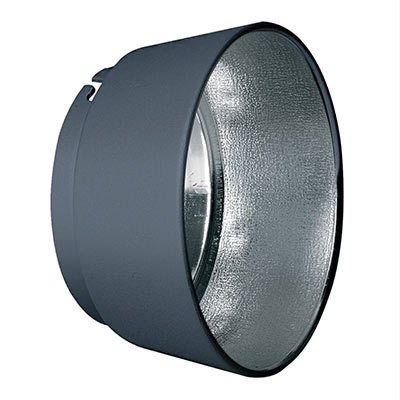 The 16cm 90 degree umbrella reflector from elinchrom provides your with a wide even spread of light. This modifier is excellent for copy work, single or group shots and can be used in conjunction with umbrellas.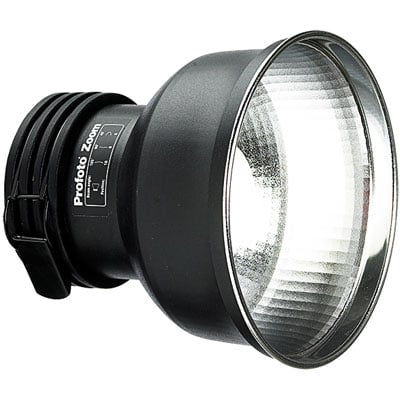 The profoto zoom reflector 2 is designed for use with profoto studio flash heads. It features an integrated grid holder for profoto grids and is designed to slide back and forth on the head in order to adjust the size of the light pool providing the light...