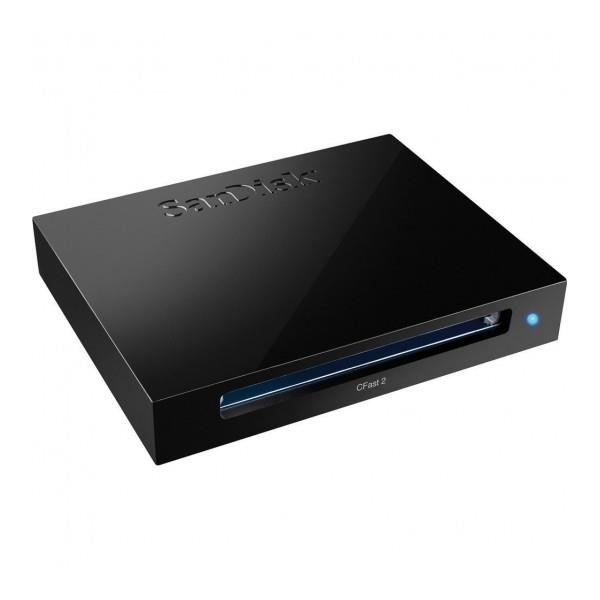 ... Download high resolution photos and full hd videos. A usb 3.0 interface supports transfer speeds of up to 500mb s1 to make your post production workflow more efficient up to 10 times faster than usb 2.0 interface. Compact and portable, this card reader...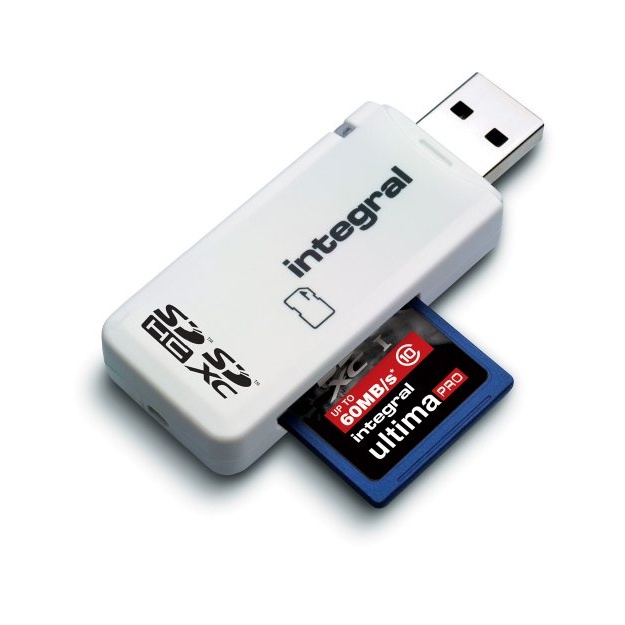 Works with windows vista usb 2.0 specification, will work in any usb port sd card port appears as a removable drive up to 40x faster than using your camera's serial cable depending on system configuration draws power from the usb port save your camera...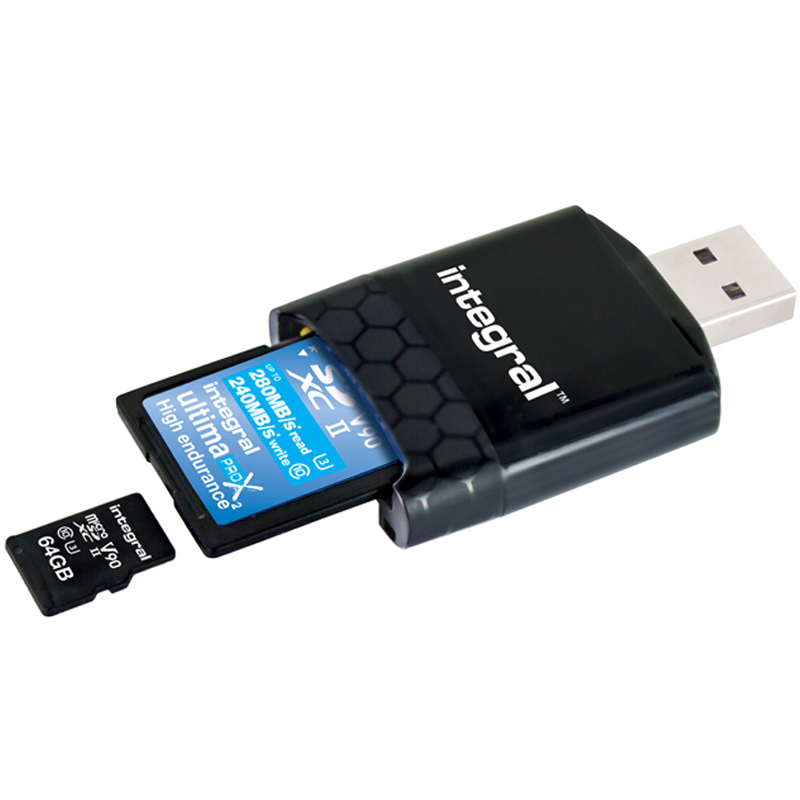 The integral uhs ii usb 3.0 memory card reader is the ideal accessory for photographers using the latest uhs ii memory cards and compatible cameras. If you already use uhs ii high speed memory cards, then the integral uhs ii usb 3.0 card reader will maximise...