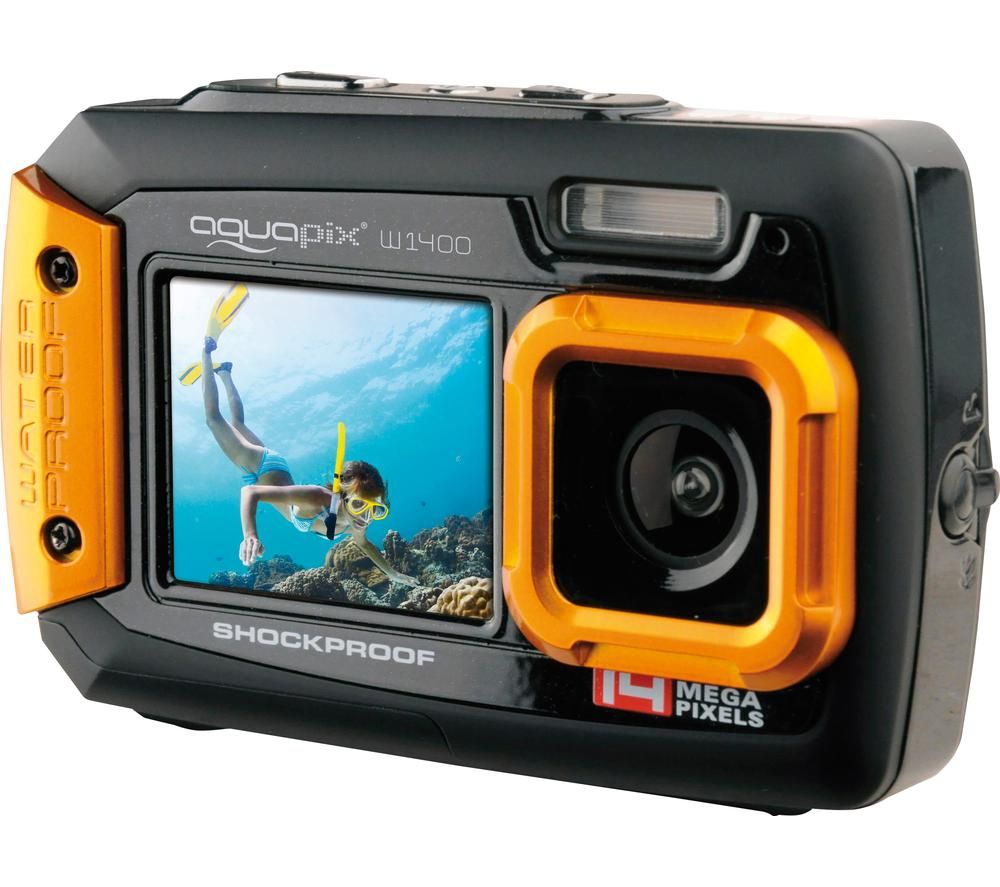 Make the most of your summer adventures with the aquapix active w1400 compact camera.you can take it with you to the beach and capture the underwater life, as it's waterproof up to 3 meters.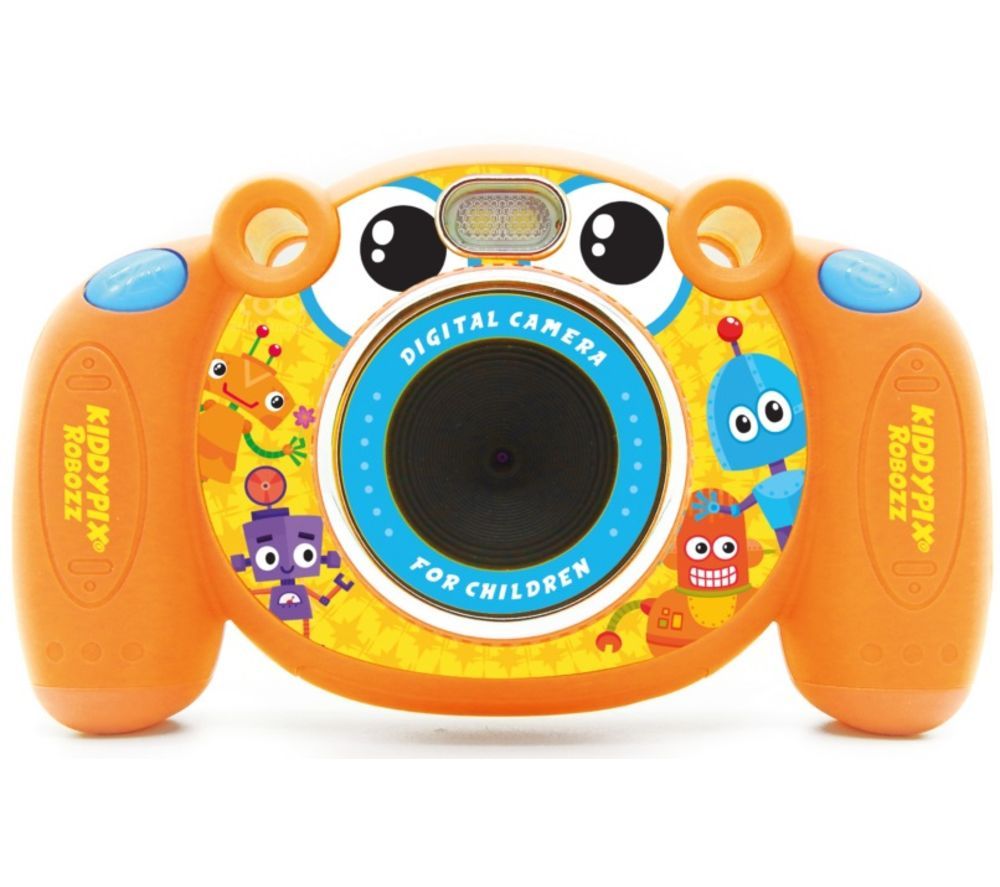 The easypix kiddypix robozz compact camera is specially designed for children, with a large screen and an easy to hold design. Your little one can have fun shooting full hd videos, adding funny frames to photos, and playing the 2 built in games.the camera...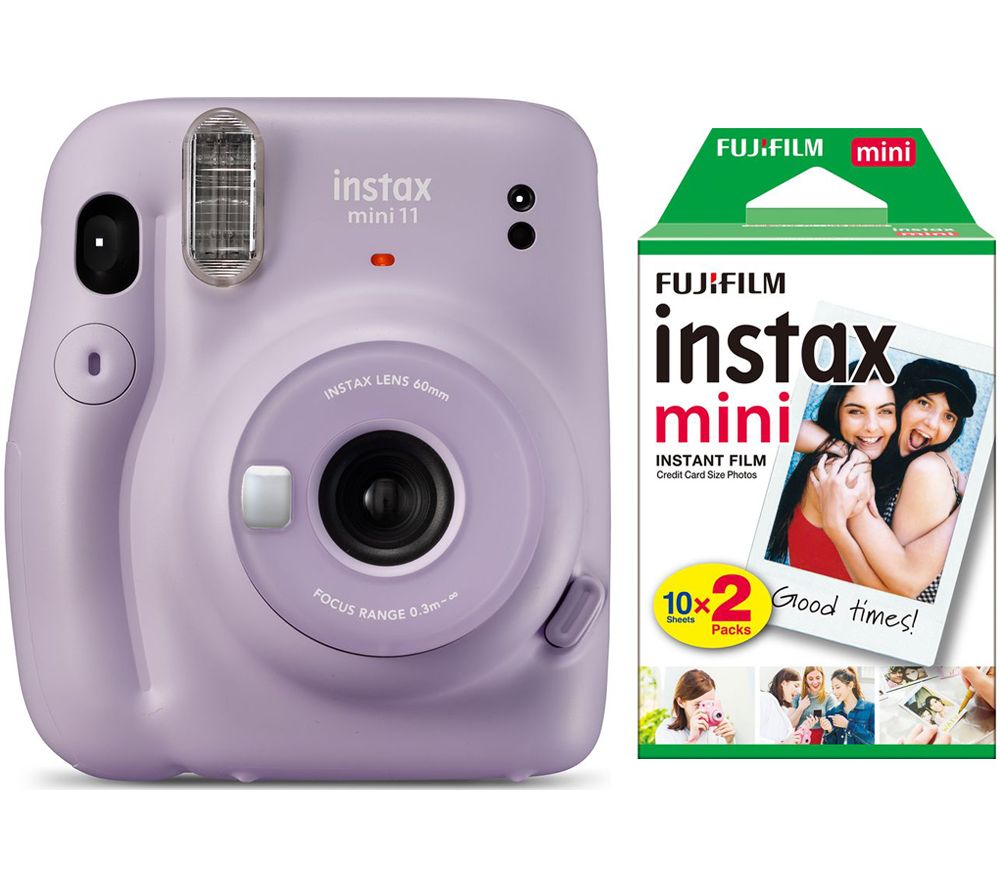 Capture the moment with the instax mini 11 instant camera 20 shot instax mini film pack bundle. Instax mini 11 instant camera lilac purplewith the instax mini 11 instant camera you'll never get a duff exposure again. This little camera features automatically...