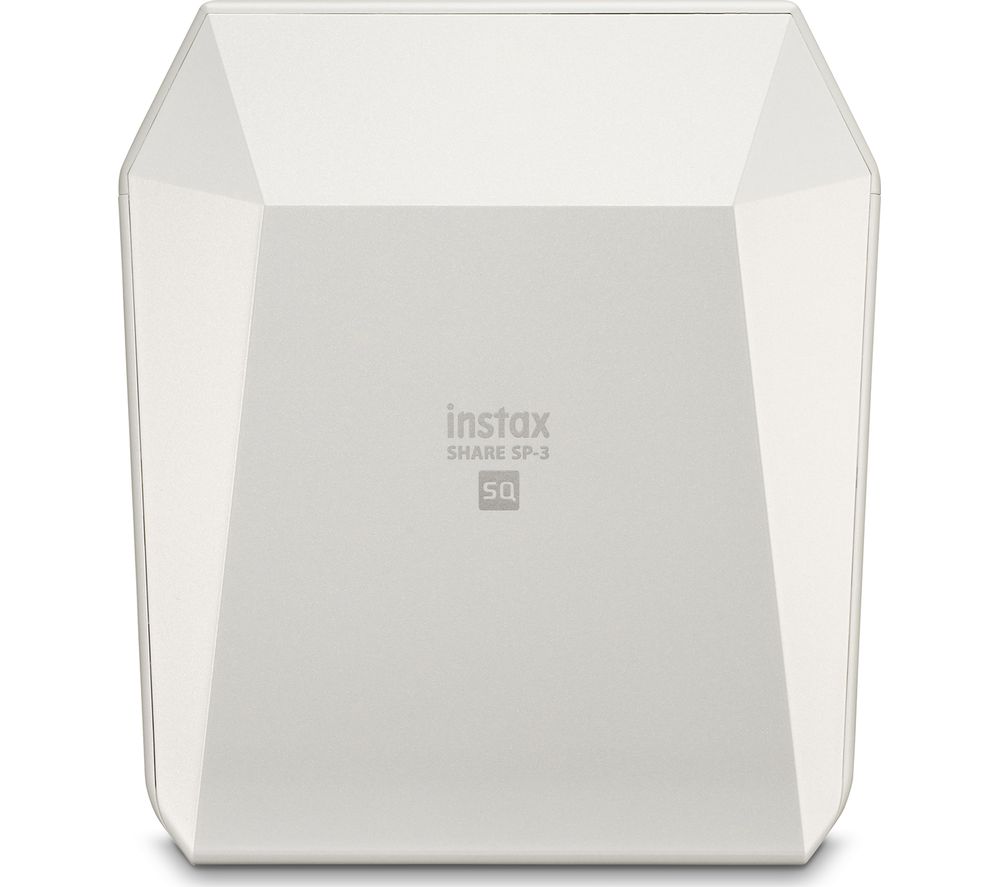 Top features print great images instantly from your smartphone intelligence filter makes every photo stand out unique prints with real time template print great images instantly don't let great moments captured on camera get lost in your phone's seemingly...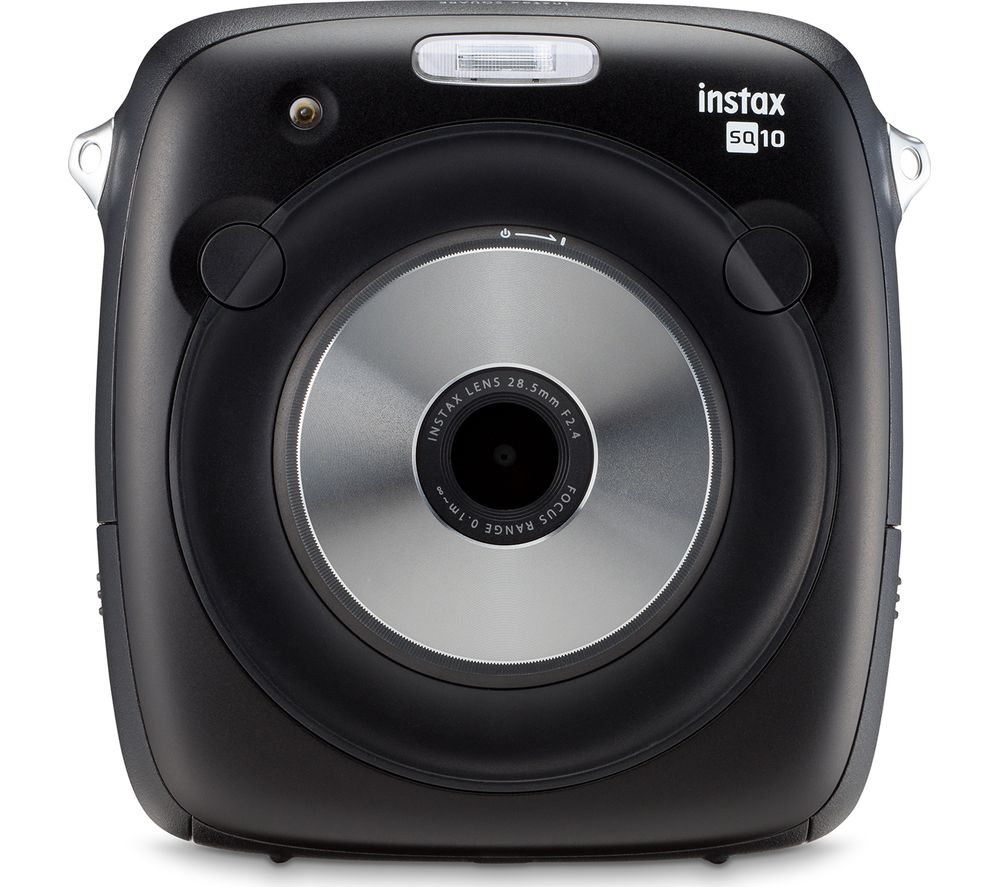 Top features snap, edit, and print your snaps personalise your prints with filters and vignettes creative photo modes including double exposures multiple image printing with thumbnail mode memory card slot lets you save and print latersnap, edit, and...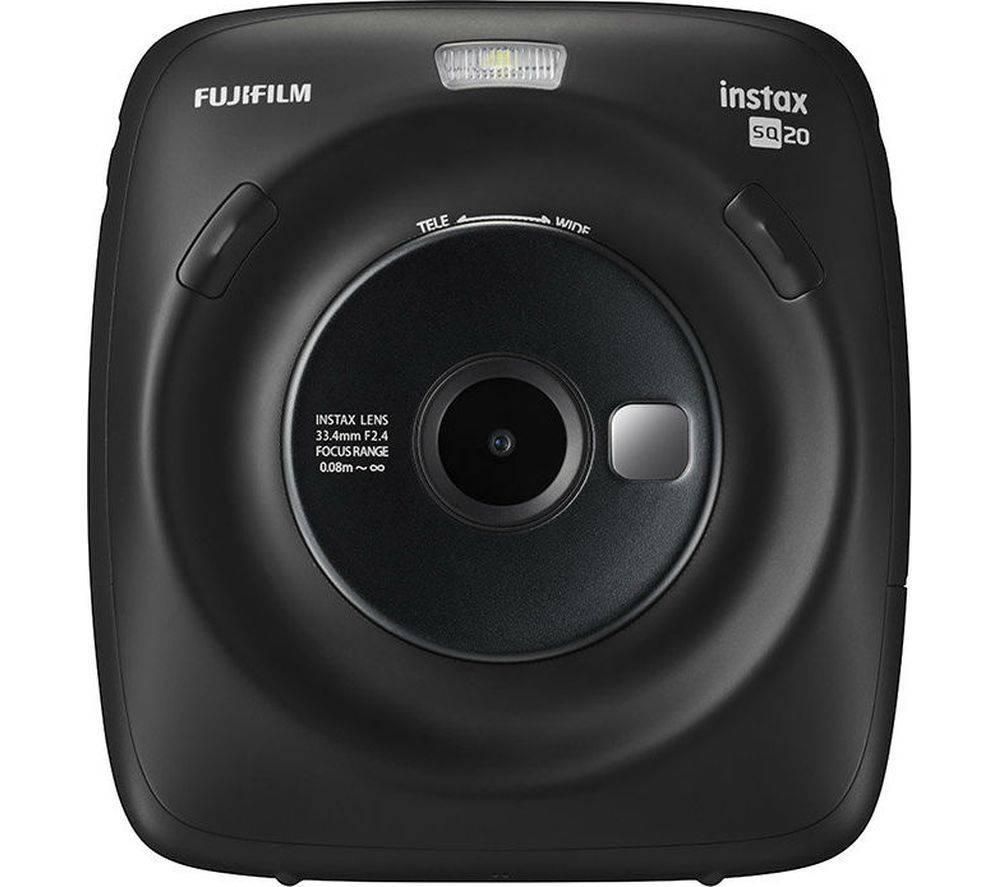 The instax square sq20 digital instant camera does more than just shoot and print. You can preview your shots and add filters such as monochrome, highline, and partial colour to give them a retro makeover.shoot a short video and select the best moment...