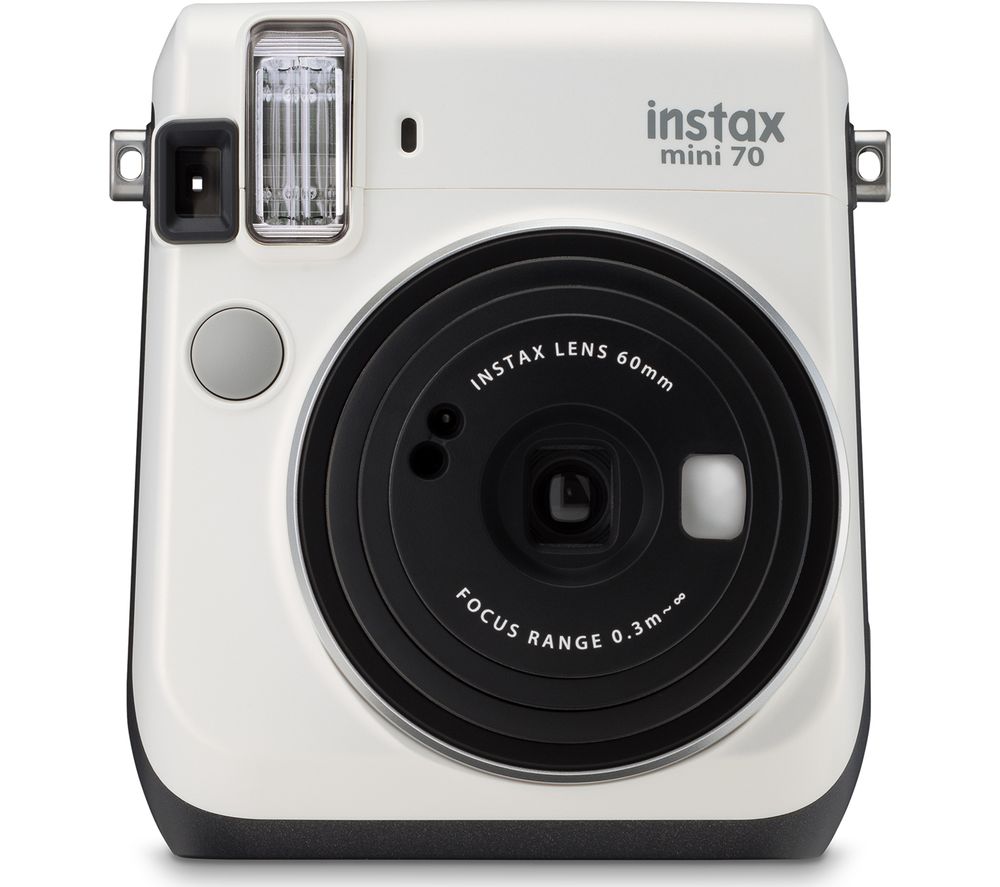 Top features adjustable shooting modes give you more control advanced features like high performance flash and macro mode for creativity scene modes help you take better photos of different scene types adjustable shooting modeswith a range of advanced...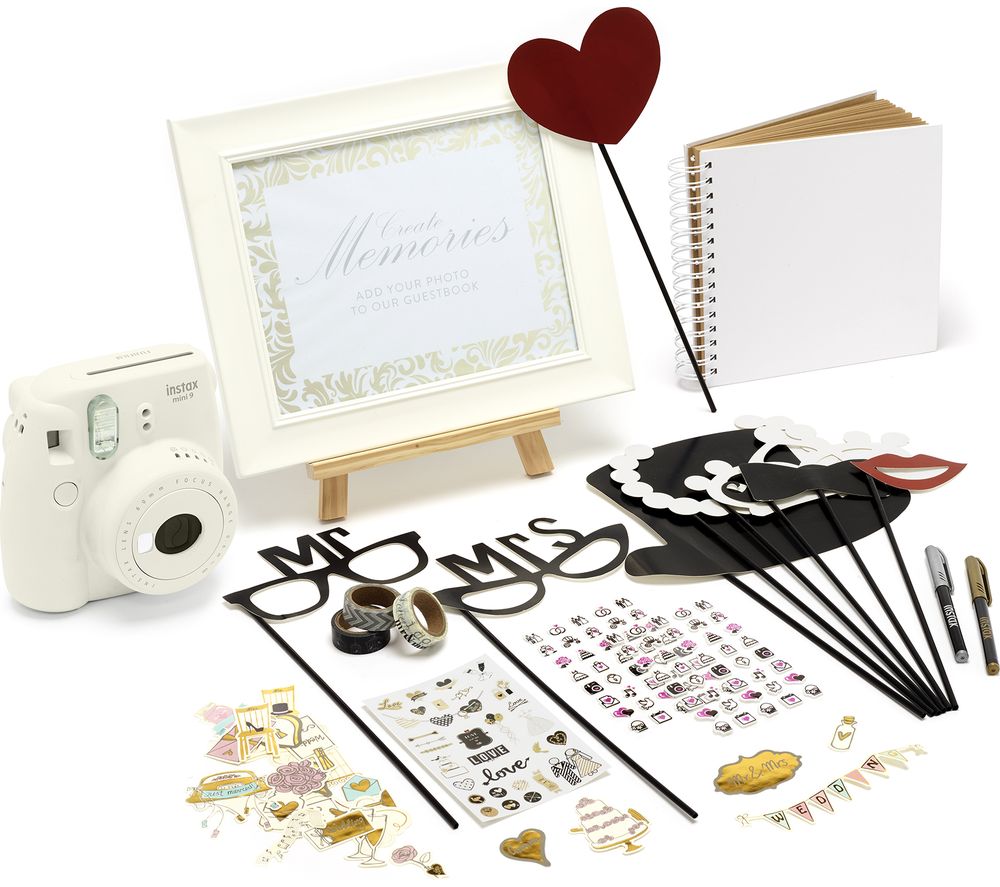 Your big day will be full of great moments. Treasure them with the instax mini 9 wedding bundle where your guests can fill a scrapbook with instant photos and personalised messages.with a dedicated selfie mirror and close up lens, your guests will love...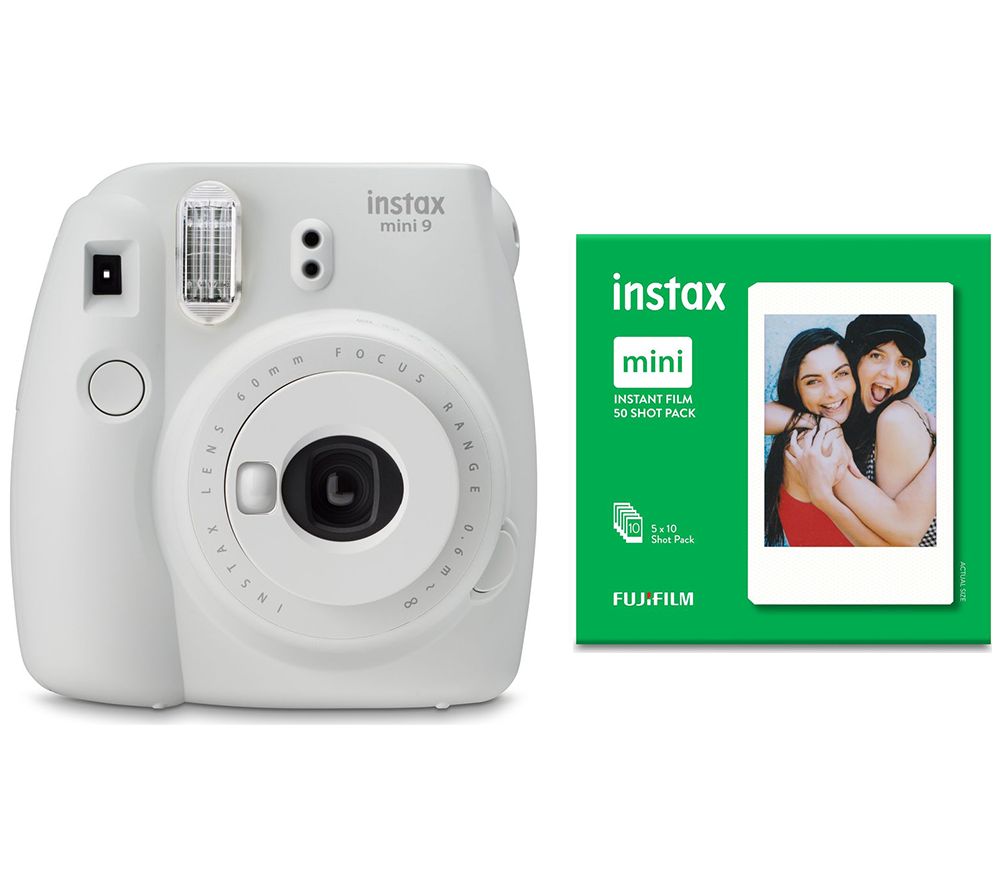 With 60 shots included, capture every amazing moment with the instax mini 9 instant camera 50 shot pack bundle. Instax mini 9 instant camera smoky whiteenjoy retro style photography with results you can hold in your hand with the instax mini 9 instant...