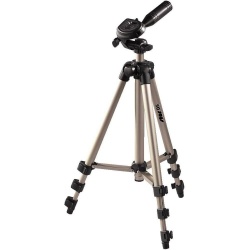 Equipped with a multi functional ball tilt head, spirit level and quick release plate, to give you universal adjustment possibilities in three levels through bending, turning and tilting, the hama star 5 tripod allows for a wide range of angles to take...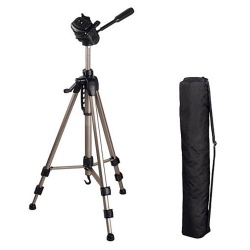 Ideal for photographic or video assignments and with continuously variable height adjustment the hama star range of tripods have all the features required to cope with any position or terrain. Constructed from lightweight aluminium and finished in a champagne...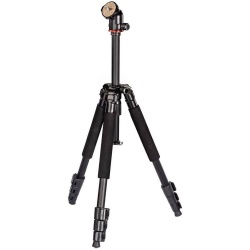 The hama traveller 117 tripod is the perfect choice for on the go it is light, compact, distinguished by all weather realiablity and allows you to unburden yourself from unnecessary weight. The traveller 117 ball is a camera tripod for non jerky images...