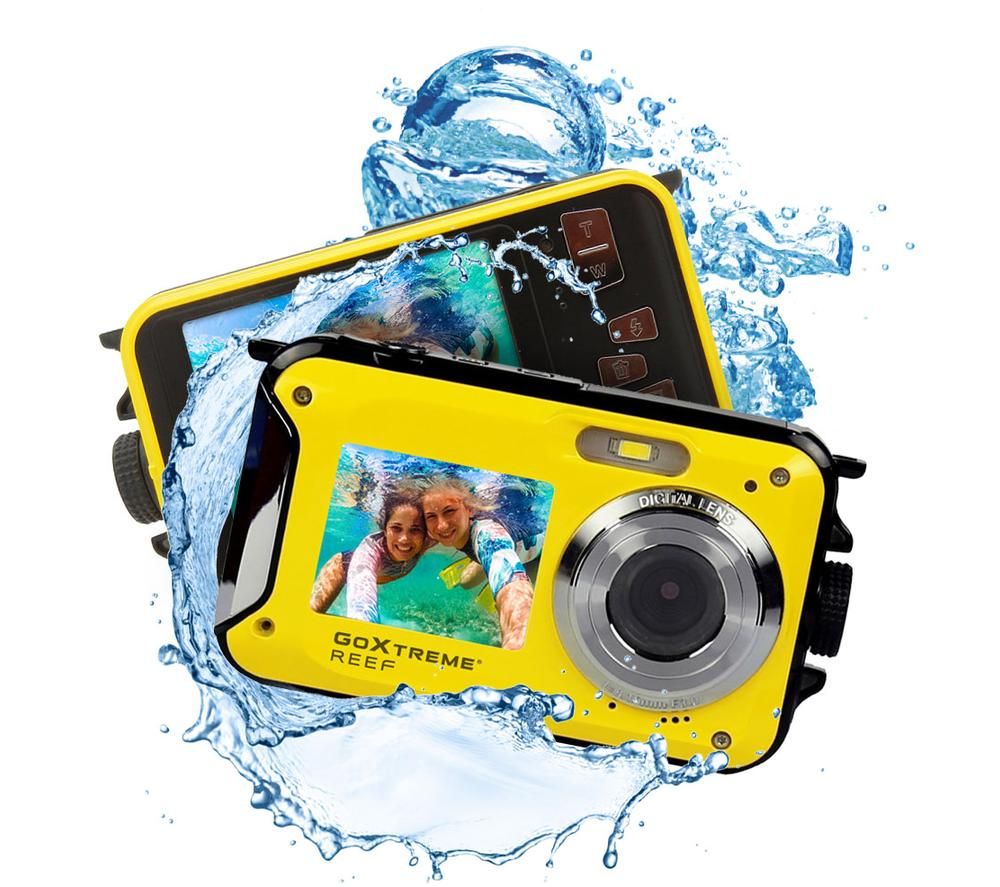 Take amazing underwater selfies with the goxtreme reef 20150 tough compact camera. It's waterproof and features two displays, so you can see yourself as if you were using your phone.with anti shake, sharpness control, and built in flash, all your photos...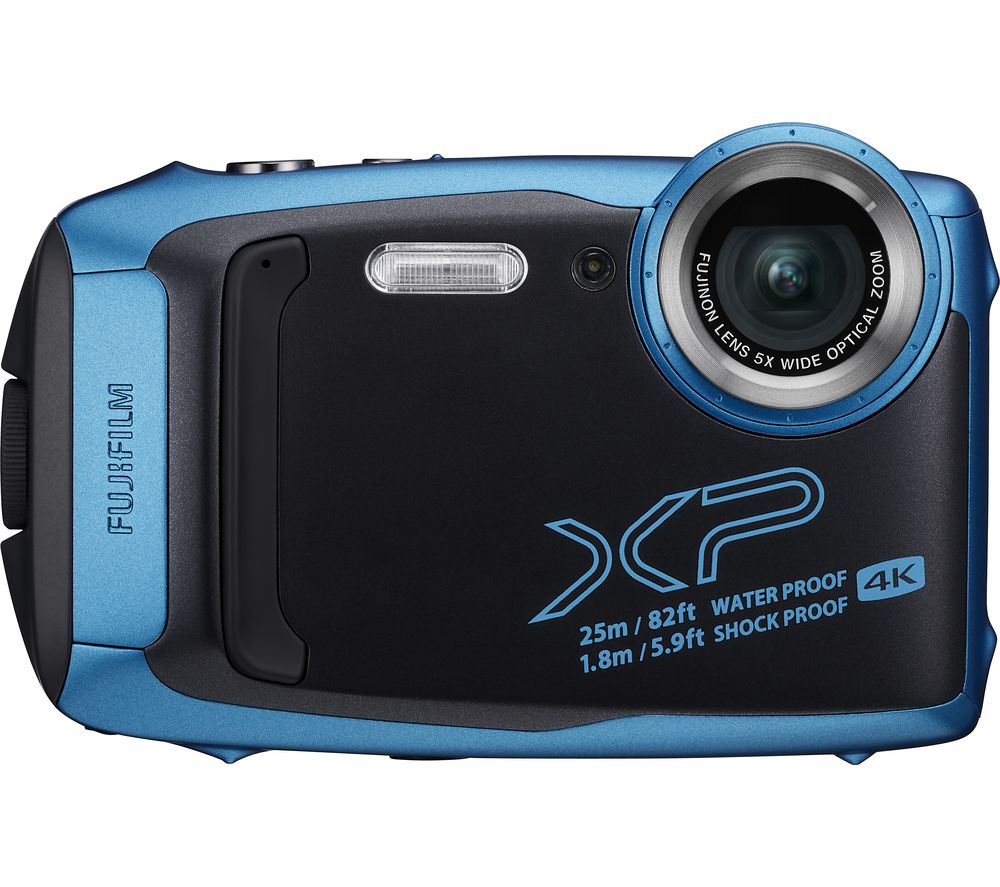 Rough and readybring along the fujifilm finepix xp140 tough compact camera for some one of a kind holiday snaps. Light enough to store in your backpack without weighing you down, it's perfect for taking photos while out hiking or exploring rock pools...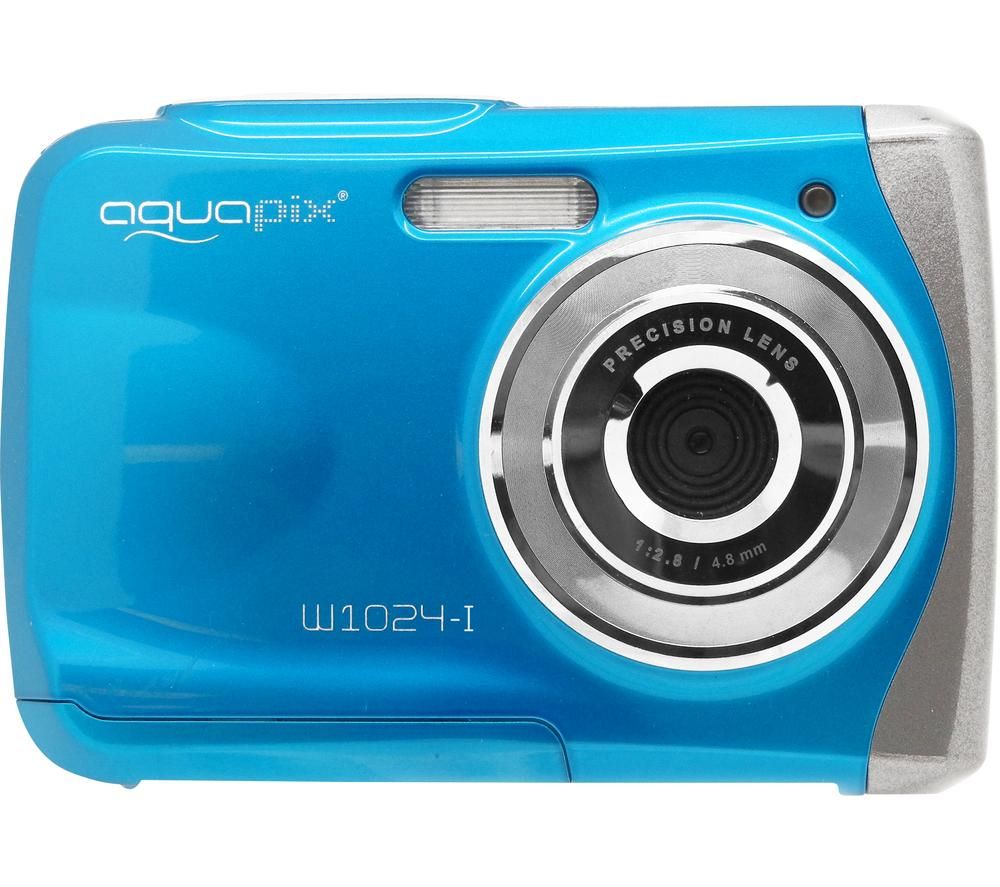 Make the most of your summer adventures with the aquapix splash w1024 compact camera.you can take it with you to the beach and capture the underwater life, as it's waterproof up to 3 meters.