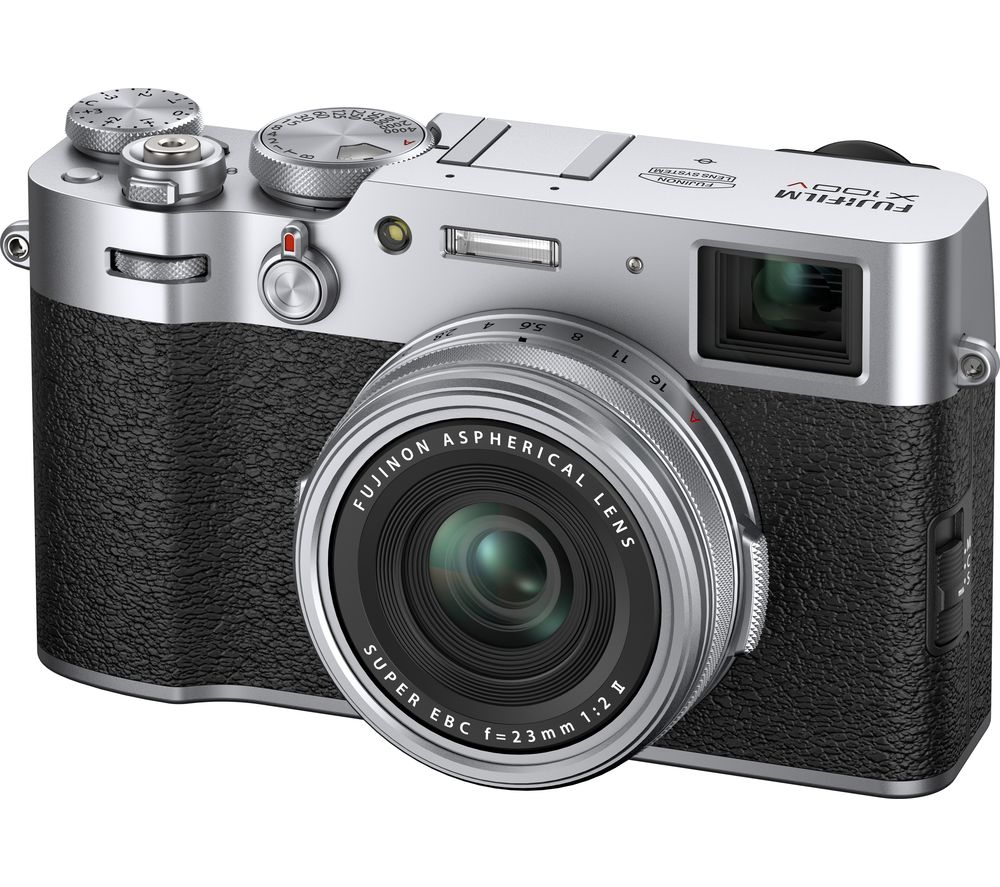 Crystal clear images the fujifilm x100v high performance compact camera delivers sharp and detailed photos. Thanks to the cmos 4 sensor working together with the x processor 4 you get amazing quality, wide dynamic range and an outstanding low light performance....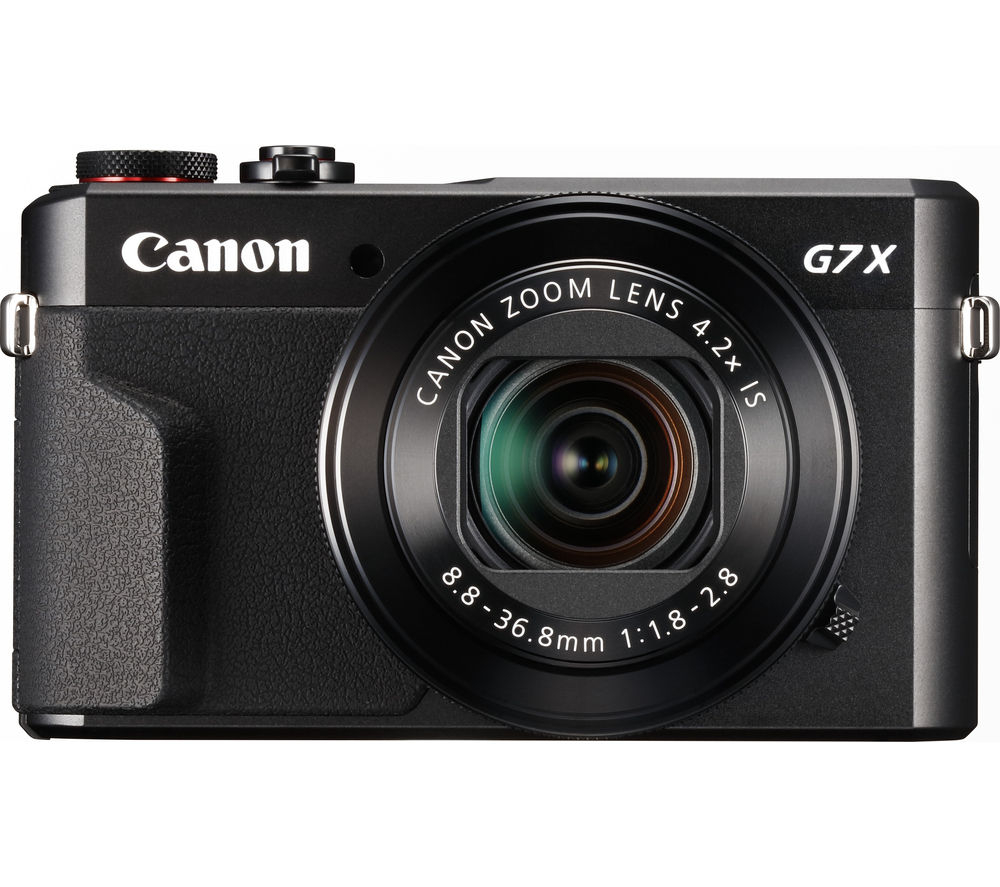 Top features large 1" sensor for enhanced sensitivity, reduced noise, and expanded dynamic range versatile lens for great photography wireless connection for direct uploads hs system and intelligent dual sensing is image stabilisation for accuracy and...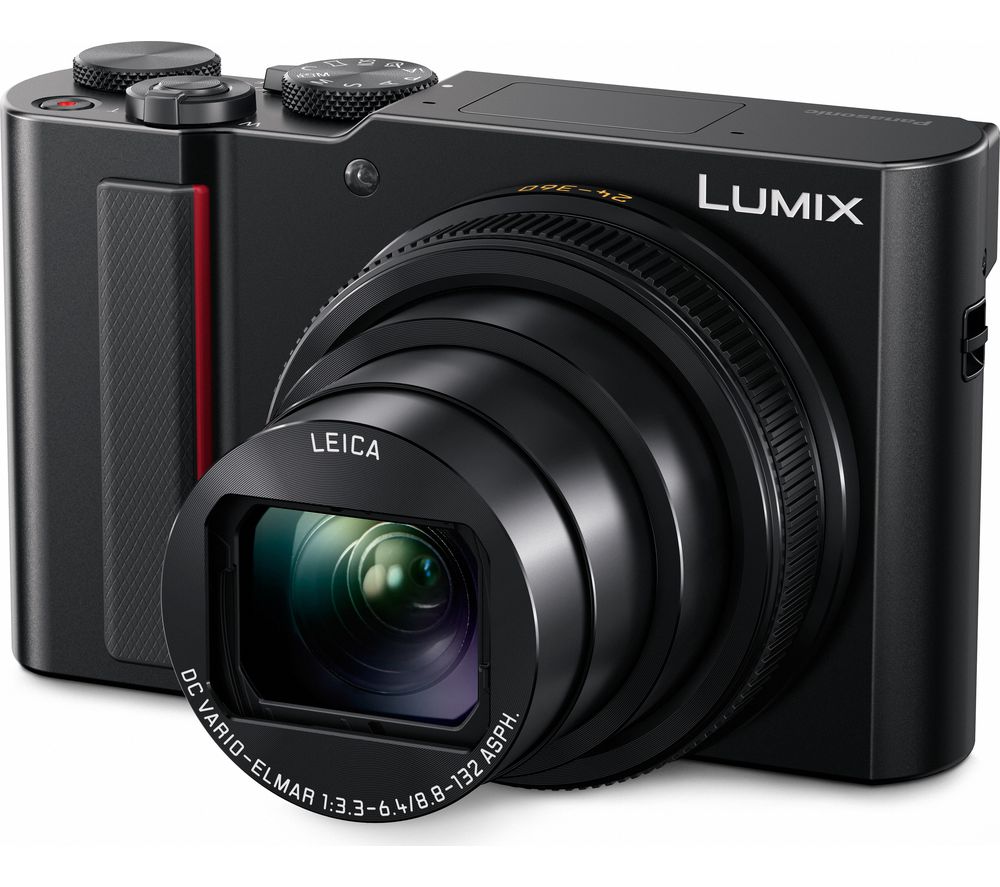 Travel friendly zoomthe world is amazing. Capture it with the panasonic lumix dc tz200eb k high performance compact camera. It's truly pocket sized, so you can take it on your travels without it weighing down your bag.look beyond the crowds and focus...