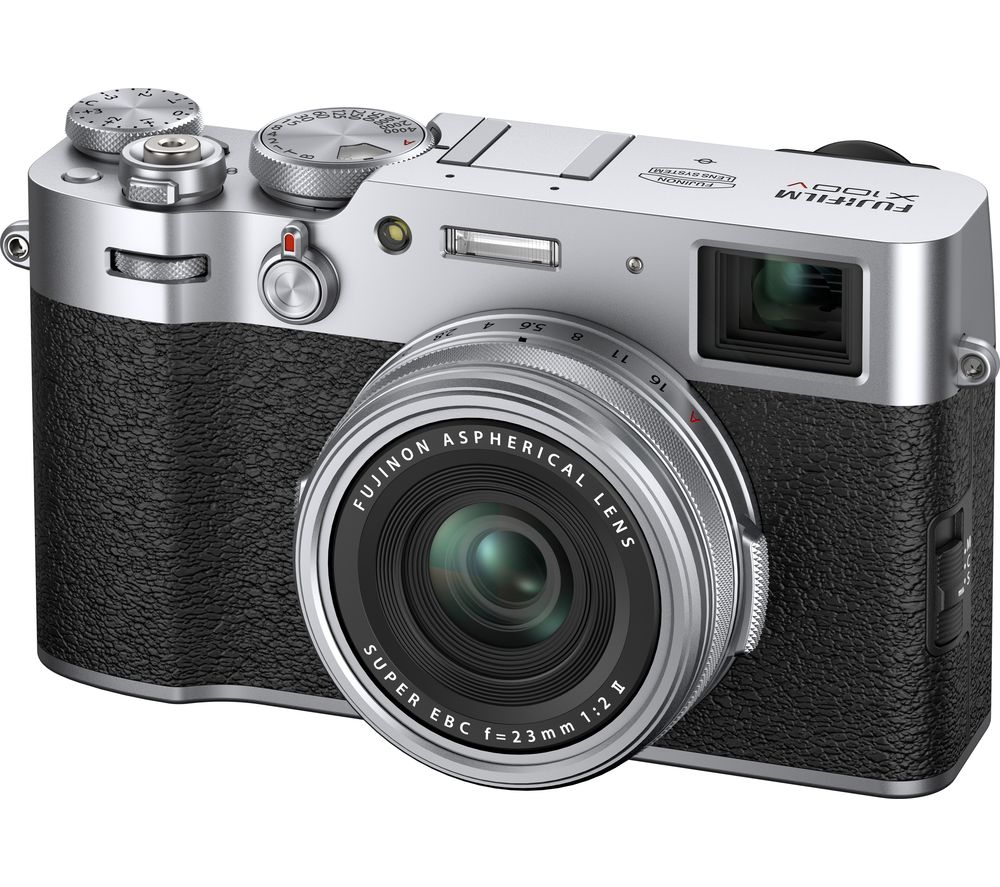 Crystal clear images the fujifilm x100v high performance compact camera delivers sharp and detailed photos. Thanks to the cmos 4 sensor working together with the x processor 4 you get amazing quality, wide dynamic range and an outstanding low light performance....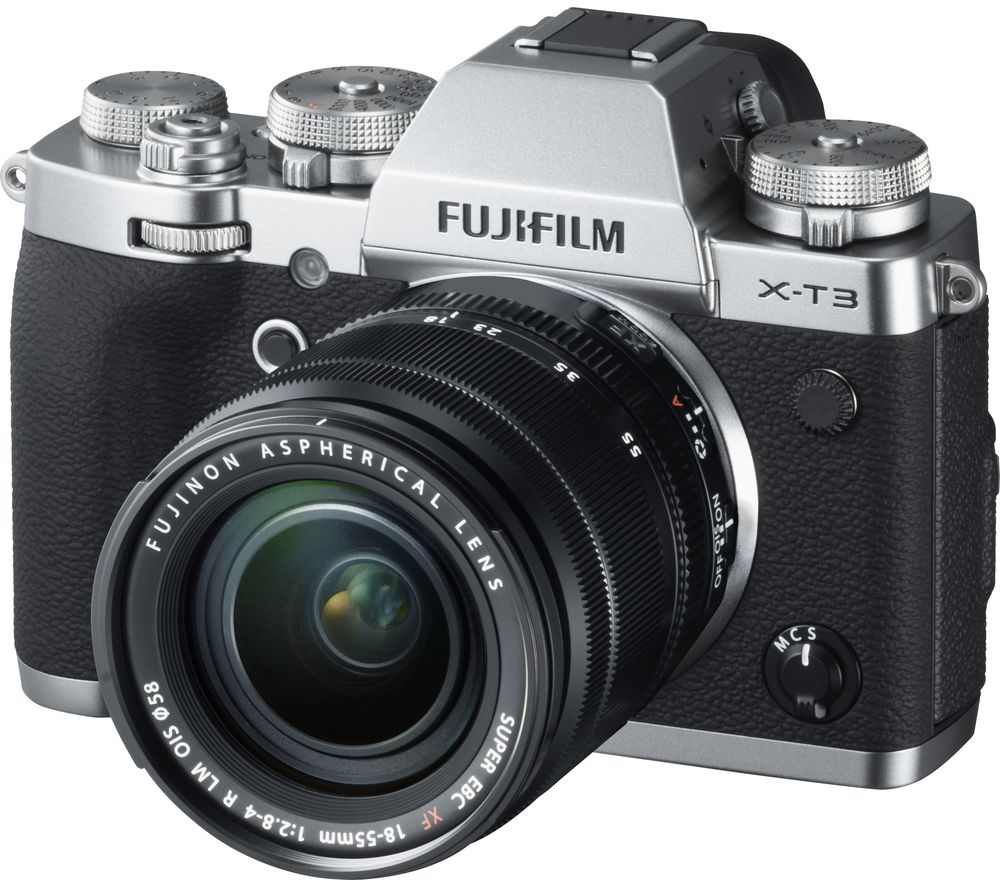 Impressive detailthe fujifilm x t3 mirrorless camera packs in a generous number of megapixels for an aps c sensor 26.1 megapixels to be precise. You can expect images full of detail with low noise and true to life colours.to get you started, this kit...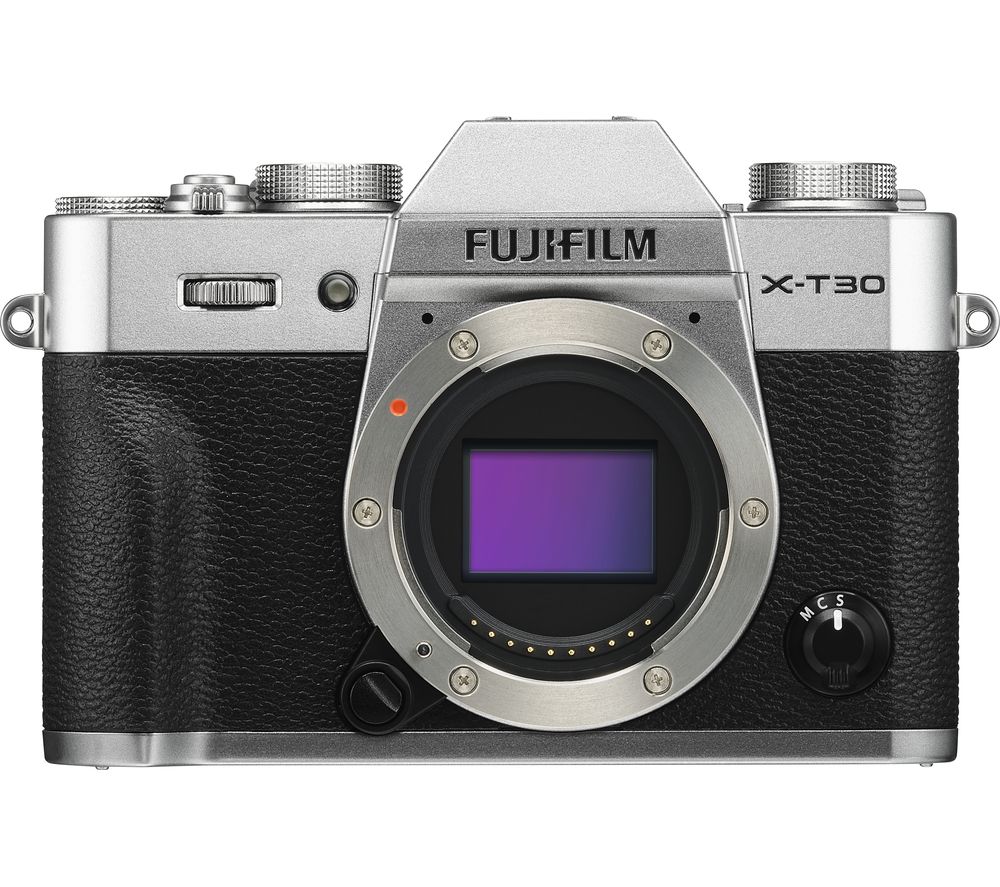 Start packingmeet your new travel buddy the small and light fujifilm x t30 mirrorless camera. Fujifilm have improved handling over previous models for a comfortable and secure hold essential when you're out exploring new places.the x t30 packs in a generous...