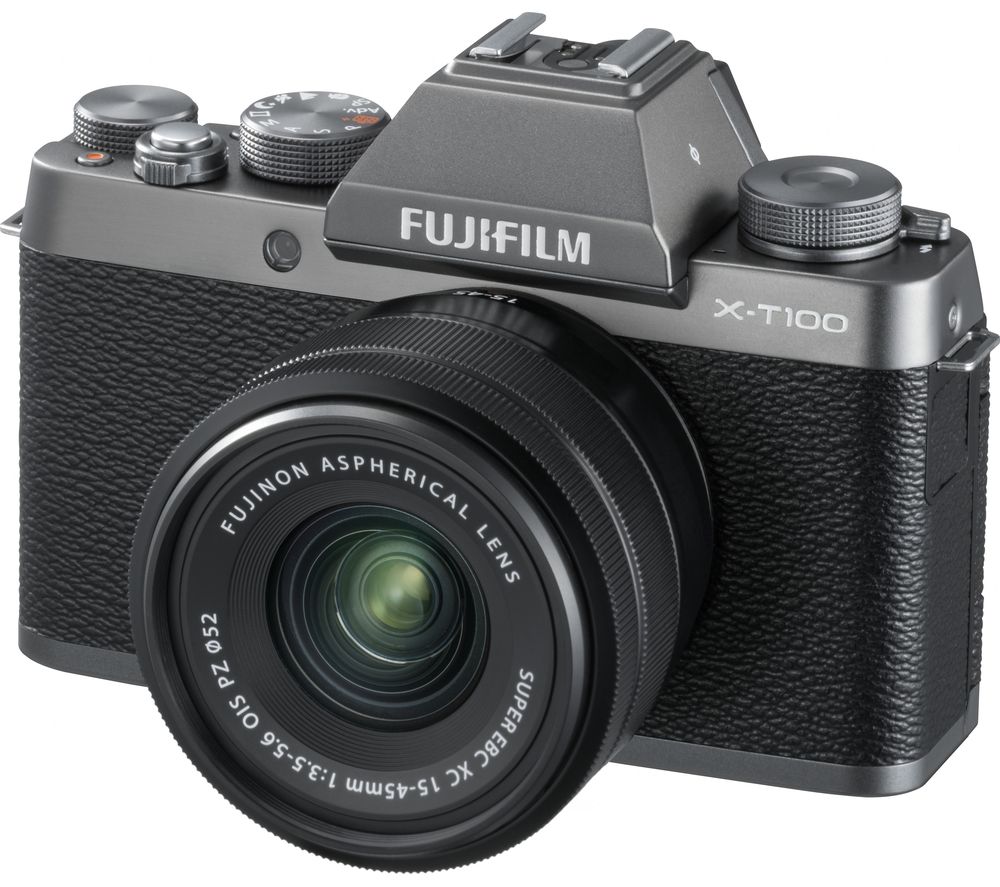 Top features photos made for sharing with high res sensor wide angle zoom lens is versatile for everyday bring scenes to life with 4k ultra hd movies skip the editing, get creative with in camera filters photos made for sharing want stunning images good...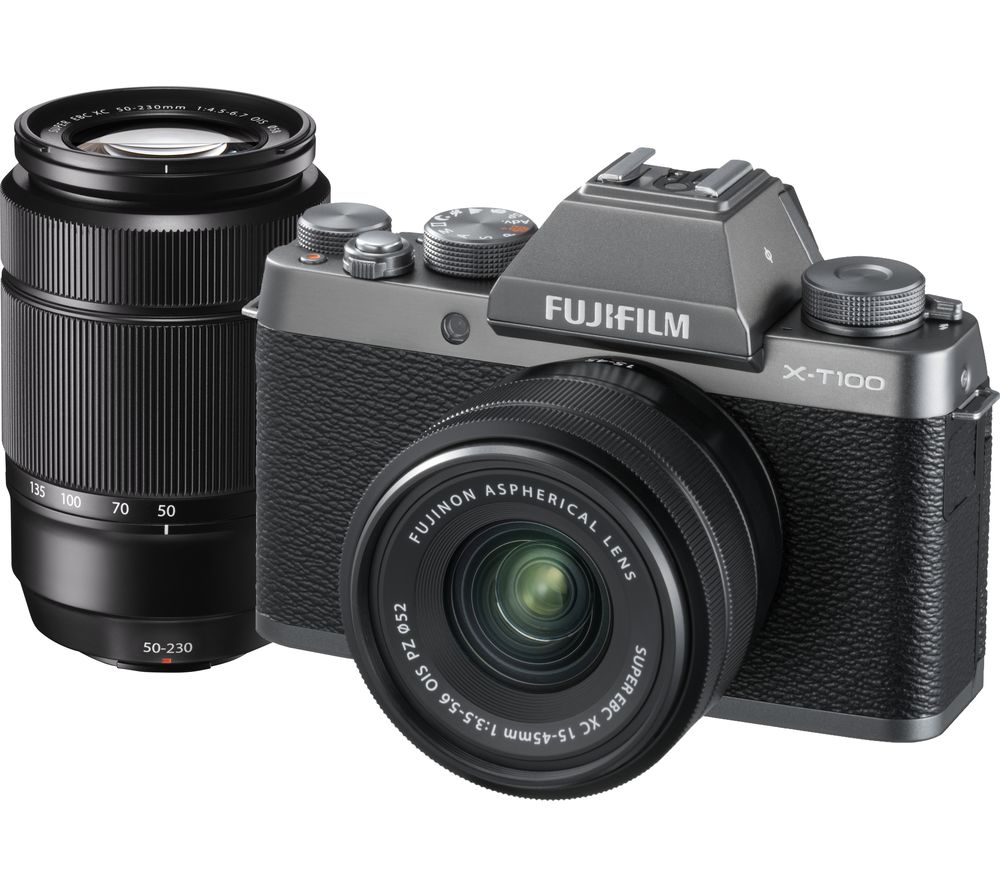 Photos made for sharing want stunning images good enough to share? The fujifilm x t100 mirrorless camera boasts a 24.2 megapixel aps c sensor so you can shoot high resolution images that you can even blow up to poster size and display on your wall.the...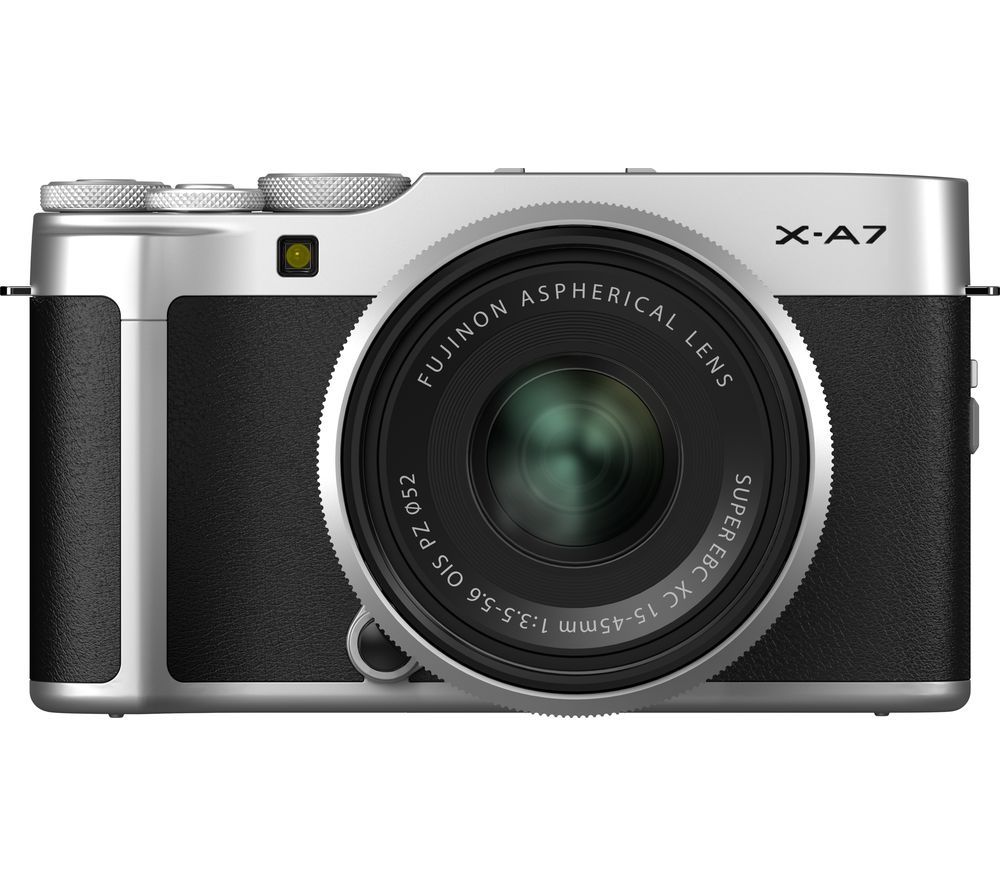 3.5 touchscreenswipe and tap your way around the large touchscreen on the fujifilm x a7 mirrorless camera. Use the quick one touch settings or customise it to suit you.perfect portraitsshow your followers you've been there with selfie and group modes....