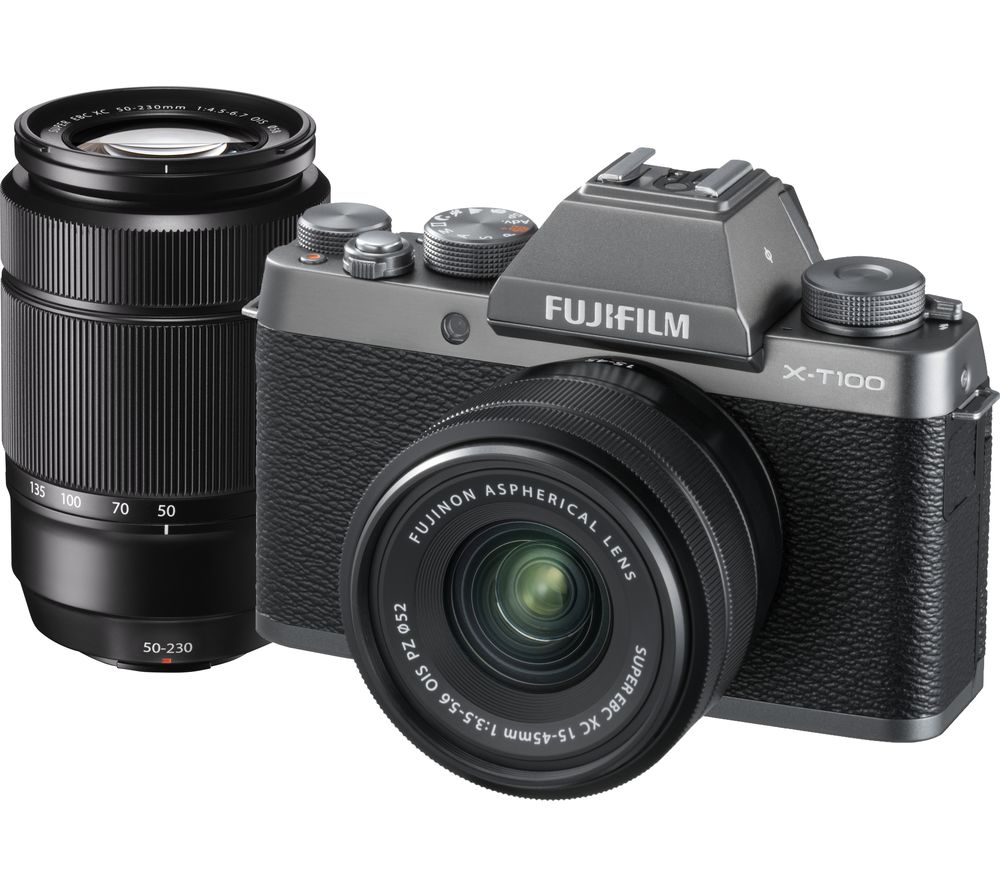 Photos made for sharing want stunning images good enough to share? The fujifilm x t100 mirrorless camera boasts a 24.2 megapixel aps c sensor so you can shoot high resolution images that you can even blow up to poster size and display on your wall.the...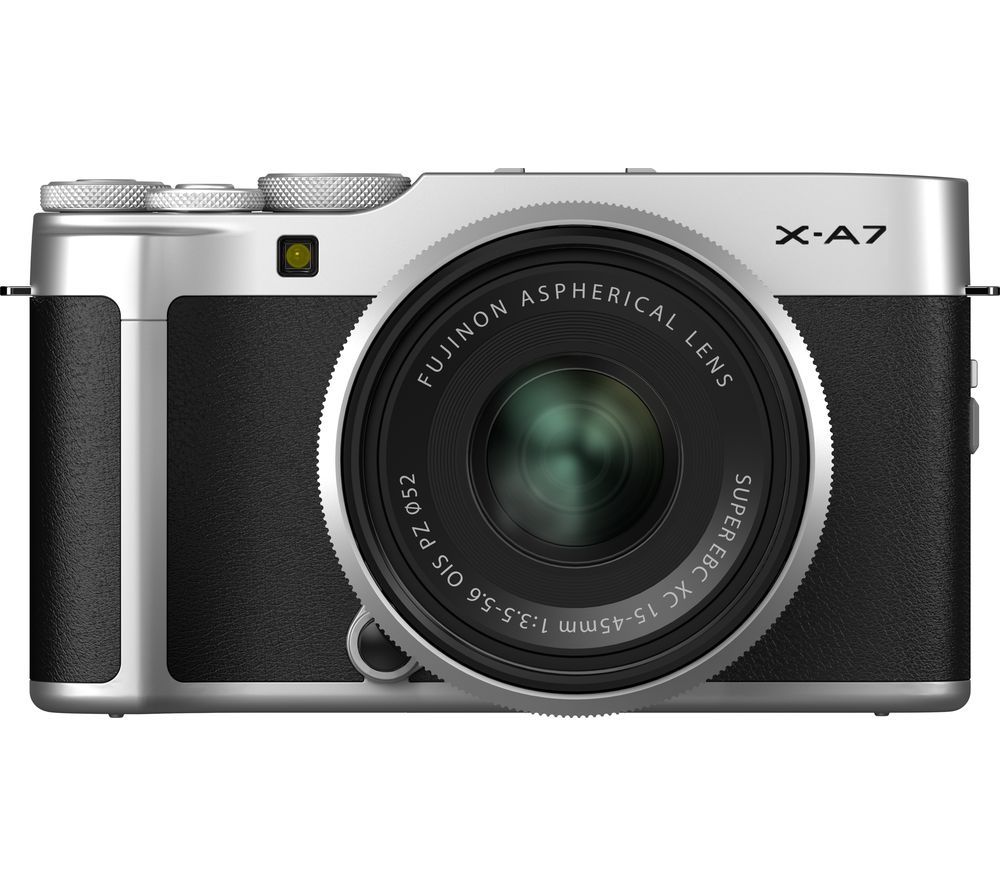 3.5 touchscreenswipe and tap your way around the large touchscreen on the fujifilm x a7 mirrorless camera. Use the quick one touch settings or customise it to suit you.perfect portraitsshow your followers you've been there with selfie and group modes....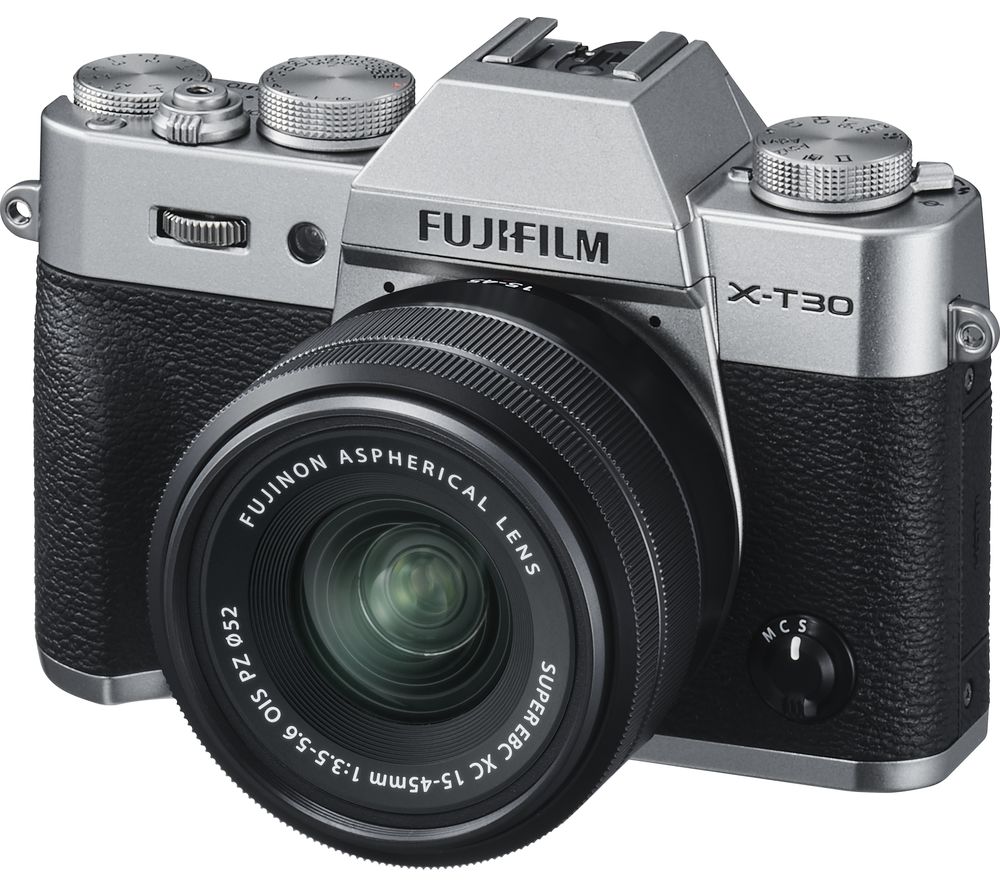 Start packingmeet your new travel buddy the small and light fujifilm x t30 mirrorless camera. Fujifilm have improved handling over previous models for a comfortable and secure hold essential when you're out exploring new places.the x t30 packs in a generous...