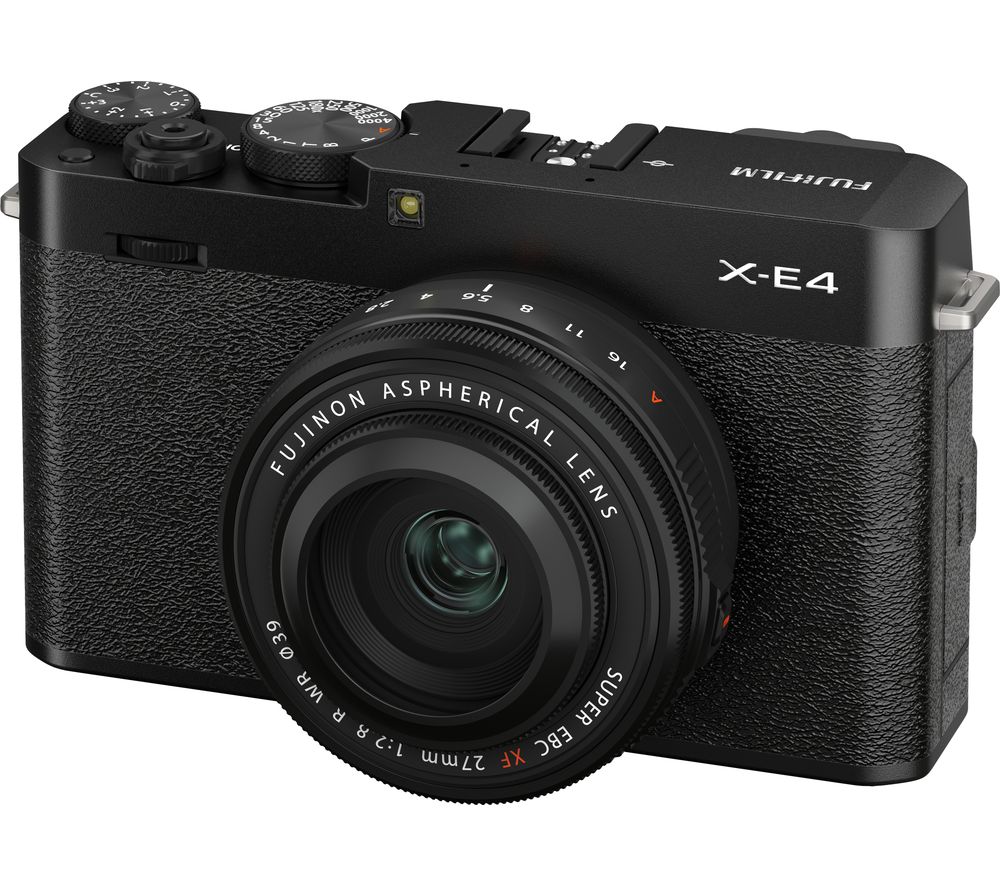 Your travel buddy lightweight and compact, the fujifilm x e4 mirrorless camera is perfect for unobtrusive and candid photography take it on your travels, or capture unique portraits at a wedding or event.the included fujinon xf 27 mm f 2.8 r wr lens has...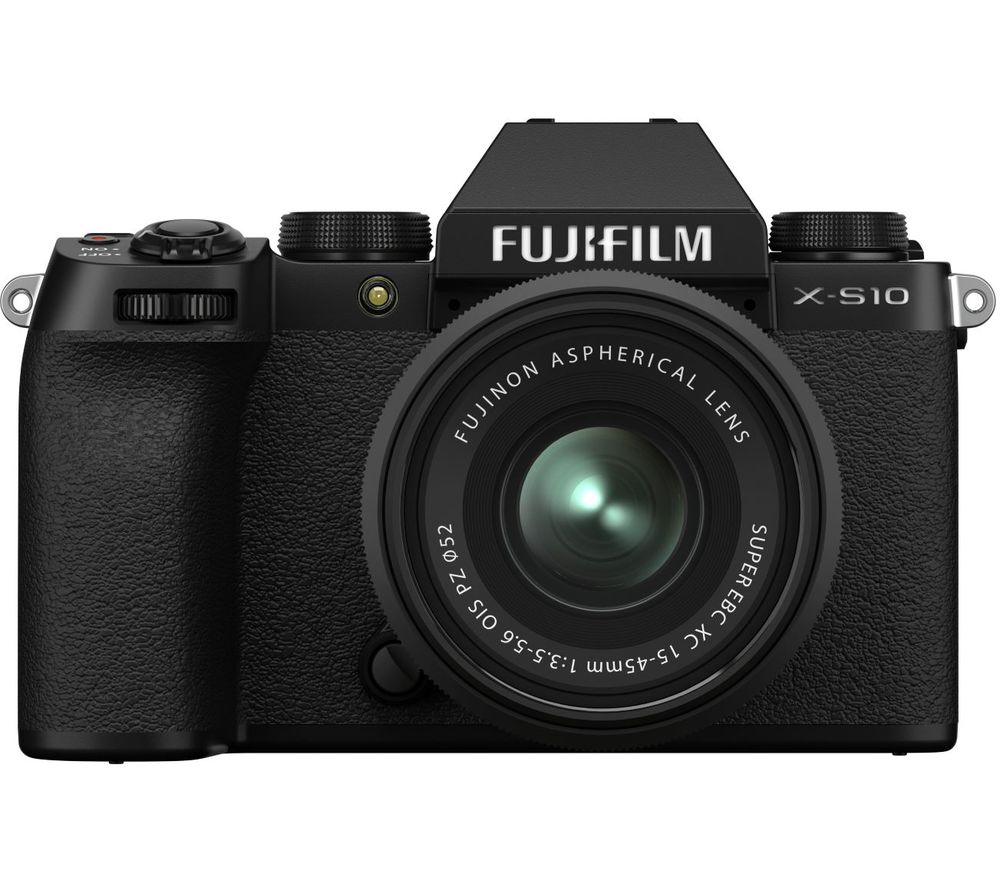 In body stabilisationfor sharp images and video even when shooting handheld the fujifilm x s10 mirrorless camera has in body image stabilisation ibis. It's approximately 30% smaller than the previous model, the x t4, yet delivers up to 6 stops of stabilisation.film...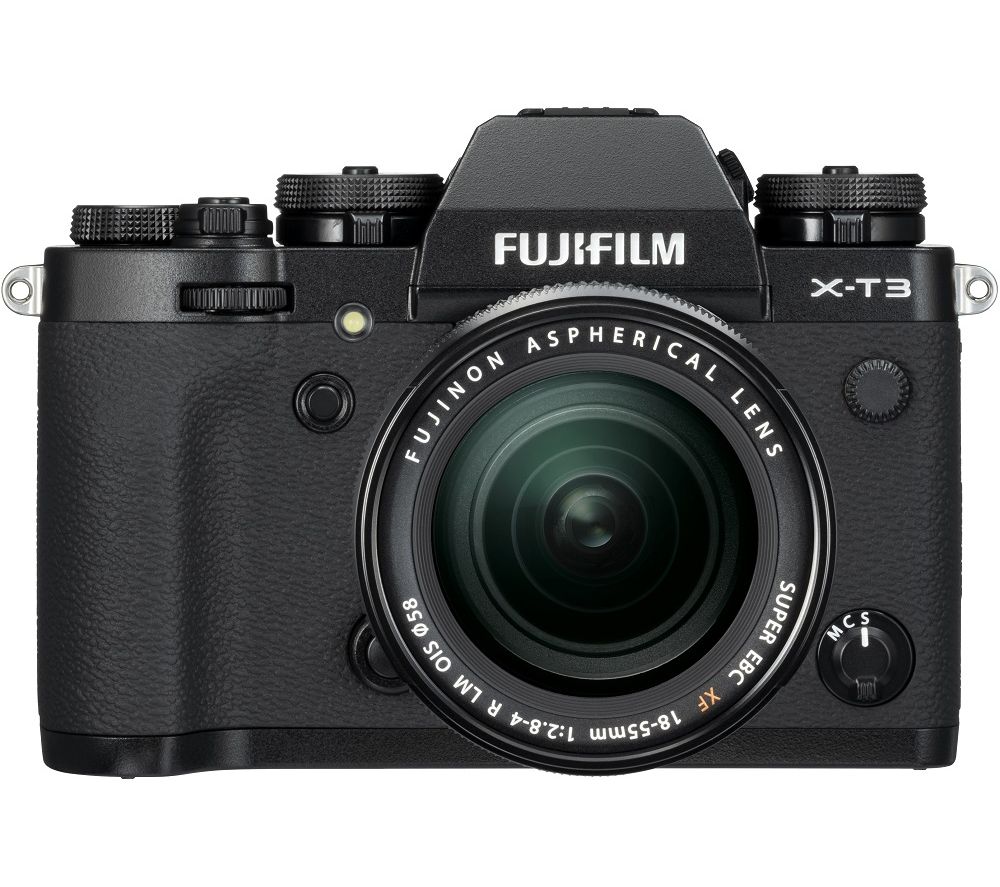 Impressive detailthe fujifilm x t3 mirrorless camera packs in a generous number of megapixels for an aps c sensor 26.1 megapixels to be precise. You can expect images full of detail with low noise and true to life colours.to get you started, this kit...