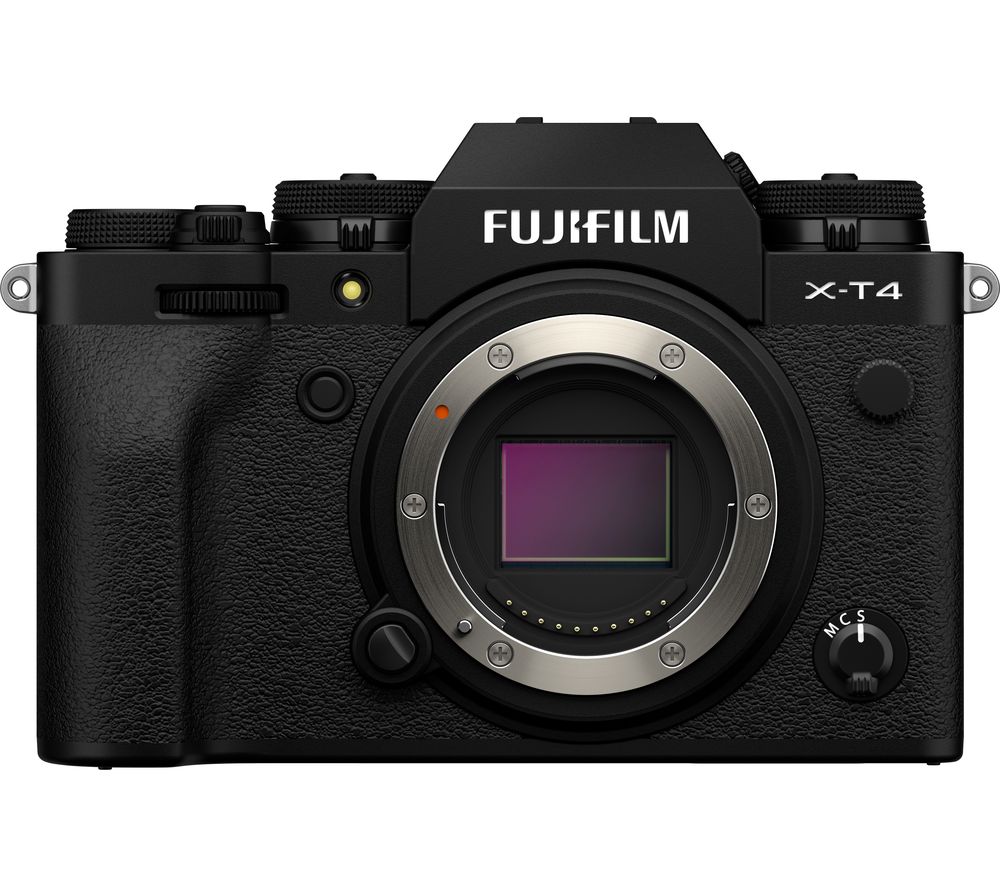 Image stabilisationenjoy shooting handheld with in camera image stabilisation on the fujifilm x t4 mirrorless camera. The newly developed system is smaller, lighter, and quieter than the x h1 system thanks to the use of magnets and a gyro sensor.travel...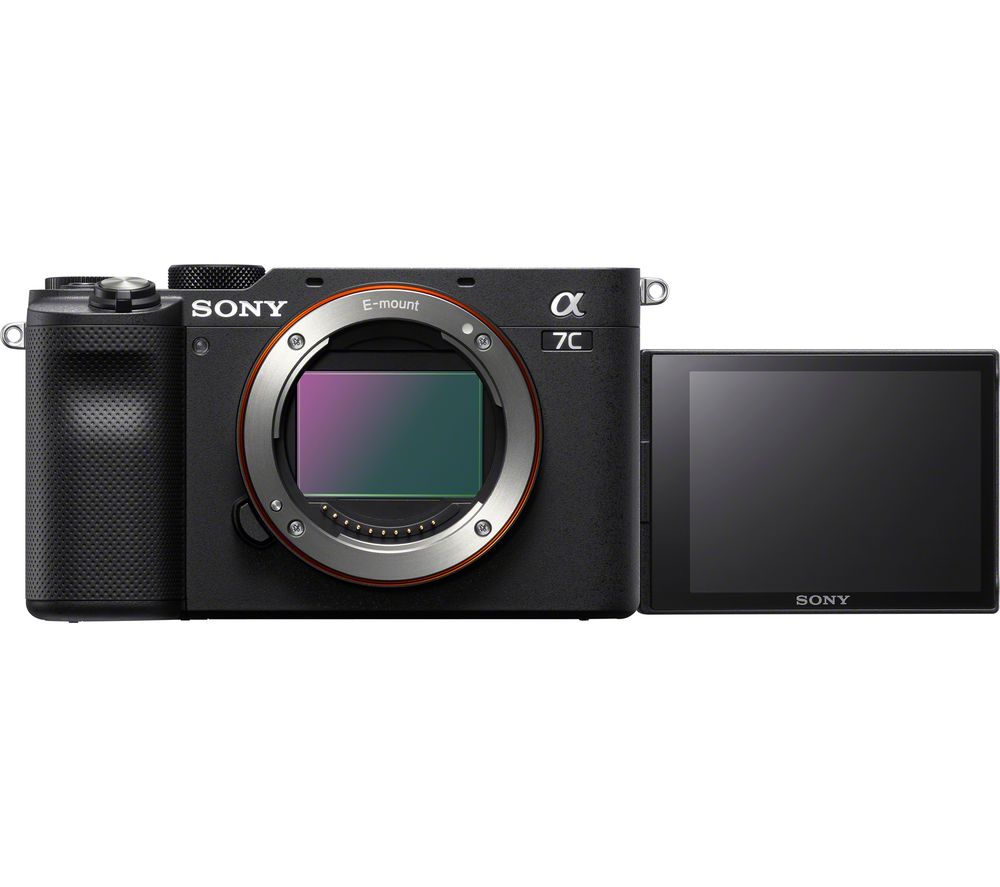 Compact designthe smaller sibling of the sony a7 iii, the sony a7 c mirrorless camera offers a full frame sensor and professional specs, packed into a smaller, lighter, travel friendly body it's the perfect choice for street photography.to the rear, you'll...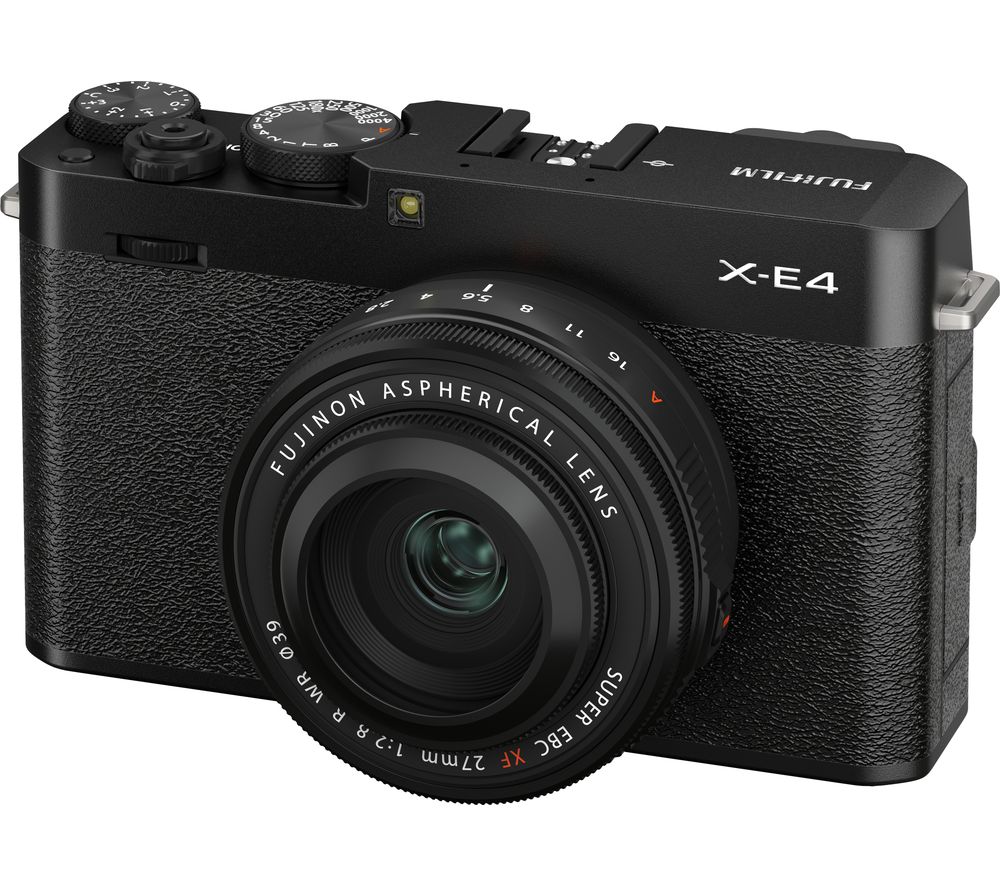 Your travel buddy lightweight and compact, the fujifilm x e4 mirrorless camera is perfect for unobtrusive and candid photography take it on your travels, or capture unique portraits at a wedding or event.the included fujinon xf 27 mm f 2.8 r wr lens has...