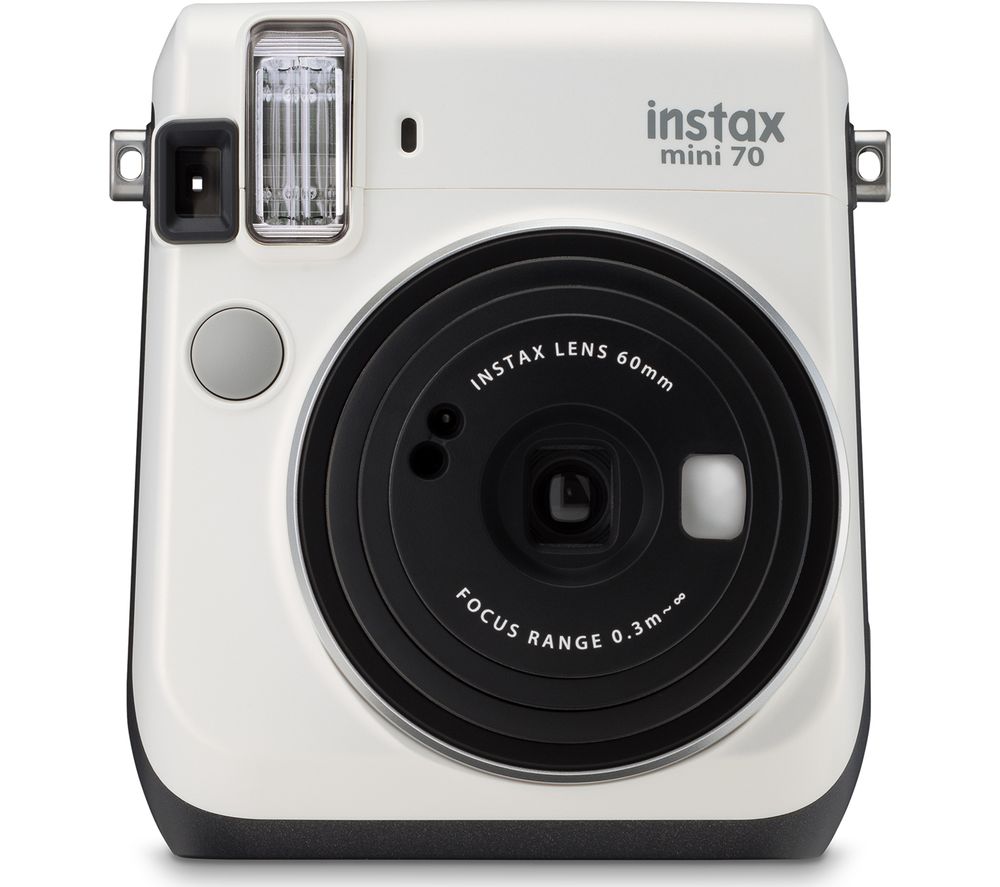 Top features adjustable shooting modes give you more control advanced features like high performance flash and macro mode for creativity scene modes help you take better photos of different scene types adjustable shooting modeswith a range of advanced...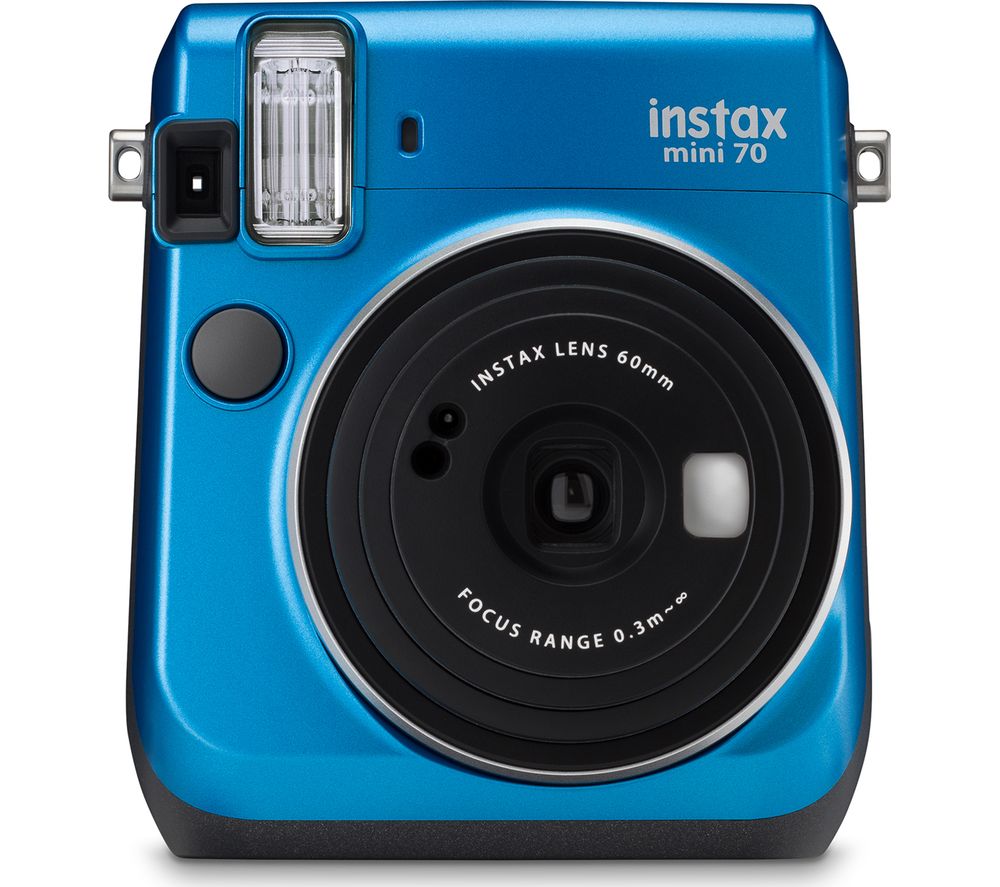 Top features shooting modes to capture creative shots advanced features including a high performance flash scene modes to suit different situations shooting modes with a range of advanced features, the instax camera gives you more creative options to...
The fujifilm instax mini 8 brings instant fun and excitement to everyday shooting. Stylish and compact, the mini 8 offers simple operation for everyone to enjoy and a variety of modes to ensure you take great looking pictures. The instax mini 8 automatically...