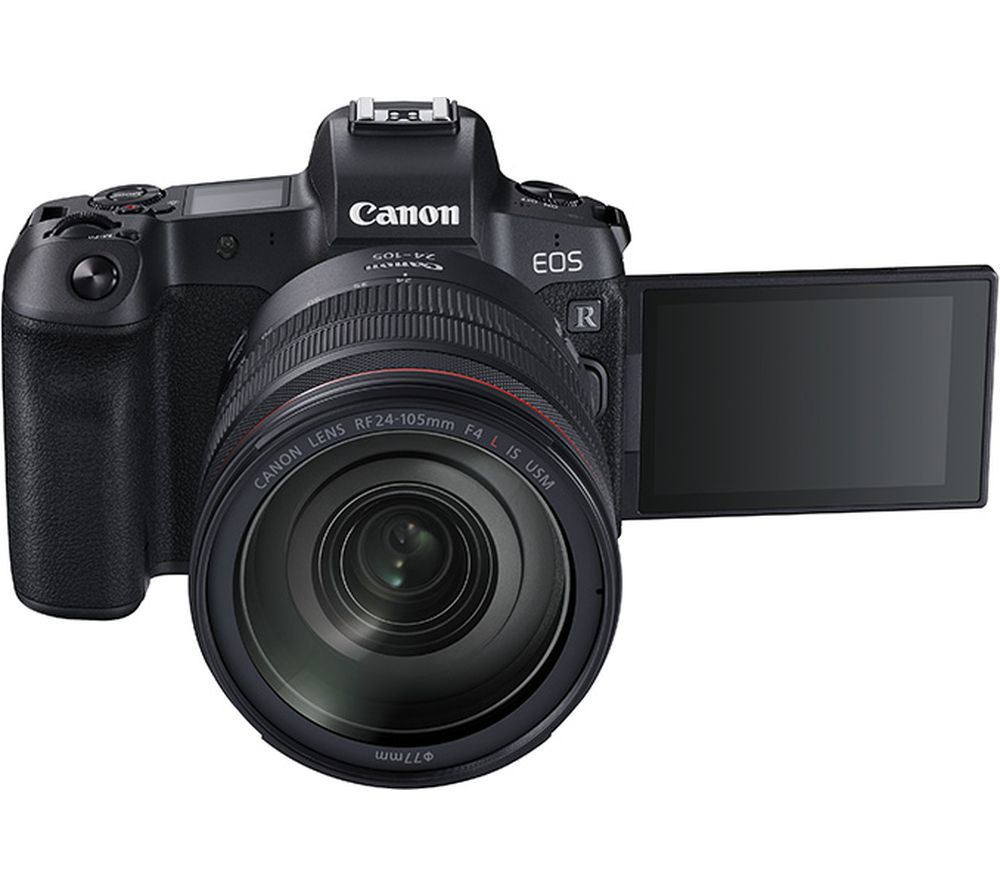 Top features responsive control with the all new rf mount eye catching images from the full frame cmos sensor smooth focus tracking with dual pixel cmos af tell your story with 4k 10 bit resolution movies familiar handling with comfortable handgrip responsive...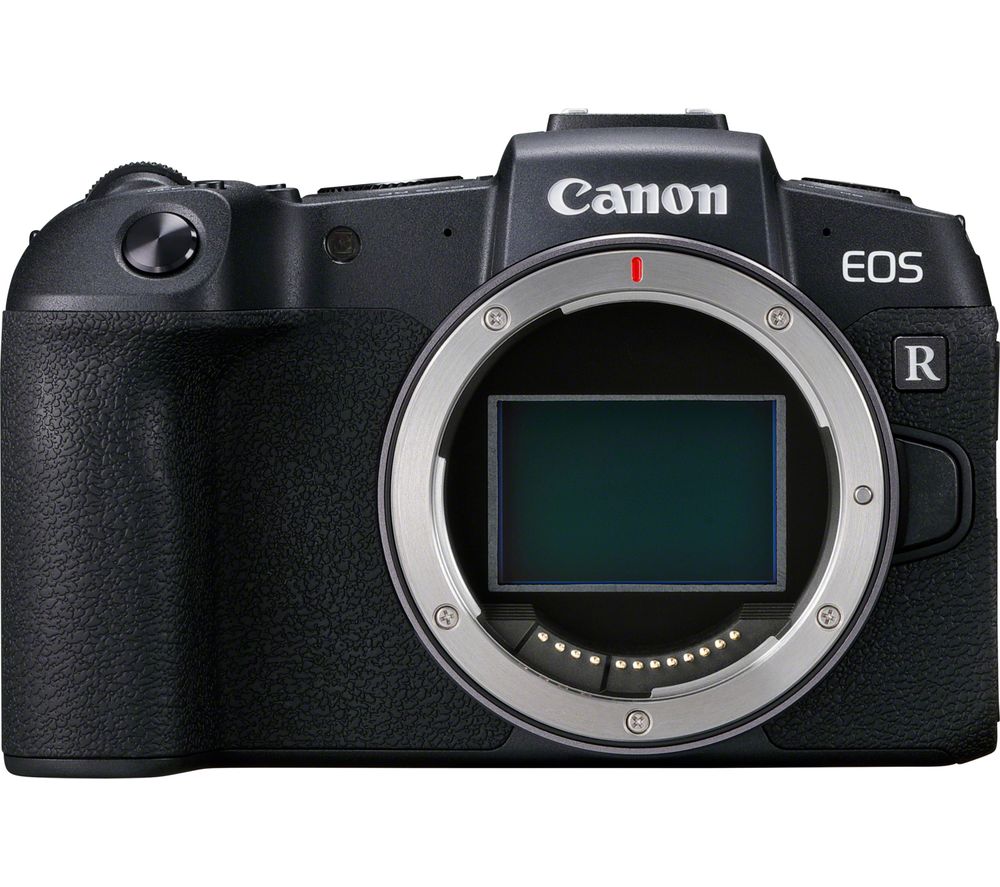 Full frame sensor the younger sibling of the canon eos r, the canon eos rp mirrorless camera is small and light, so it's perfect for travelling and shooting out in the field. And you still get all benefits of the eos r system a full frame sensor in a...
Rethink full framego big or go home. And we're not talking about the form factor of the nikon z 6 mirrorless camera, which is actually incredibly compact. Meet nikon's widest full frame lens mount the z mount. Because the lens sits closer to the sensor,...