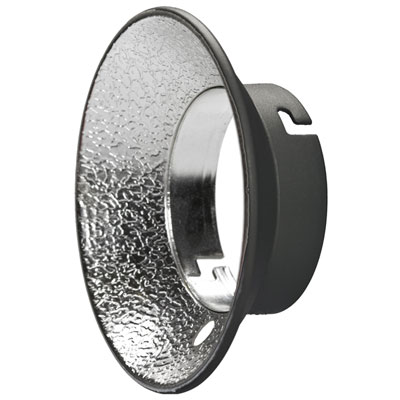 Spare or replacement 13.5cm reflector for the elinchrom quadra flash heads. It will fit directly onto the a or s heads and is a direct replacement for the reflector supplied with the heads.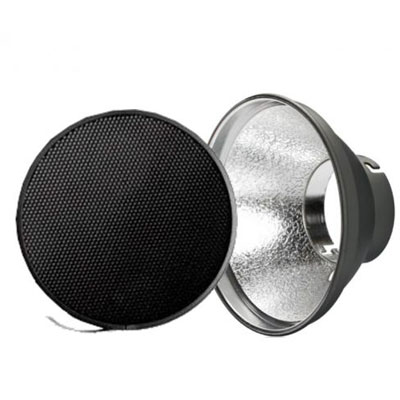 This kit comprises of an 18cm reflect and a matching 30 degree grid, for use with elinchrom quadra. This reflector is larger than the standard model, one stop more efficient, and has a beam angle of 56 degrees. Adding the grid will further increase control...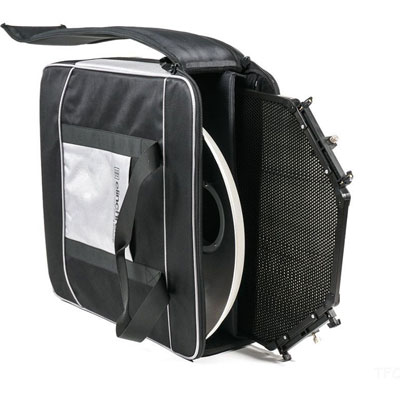 The elinchrom protec 44 silver kit includes the softlite 44cm beauty dish with a silver interior, the 44cm honeycomb grid, 4 piece deflector set and carry case. The softlite reflector with its 80 degree coverage is an ideal reflector for soft and diffused...