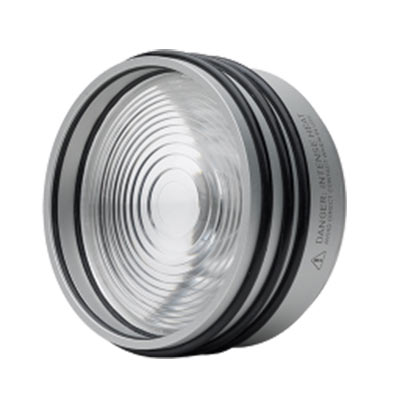 The elinchrom elm8 modifier interface fresnel 25 degree modifies the elm8 beam into a precise spot light that is perfect for subject isolation. Thanks to the press on design the fresnel 25 deg can be fixed or removed in seconds for rapid beam adjustments...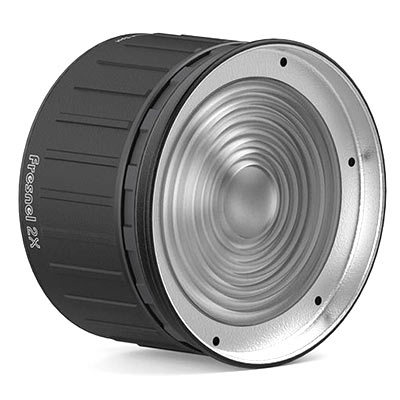 The aputure fresnel 2x utilises a larger 6" fresnel lens that outputs twice as much like as the original aputure fresnel. Improved in accordance to user feedback, the aputure fresnel 2x is brighter and features dual optical elements, upgraded ventilation,...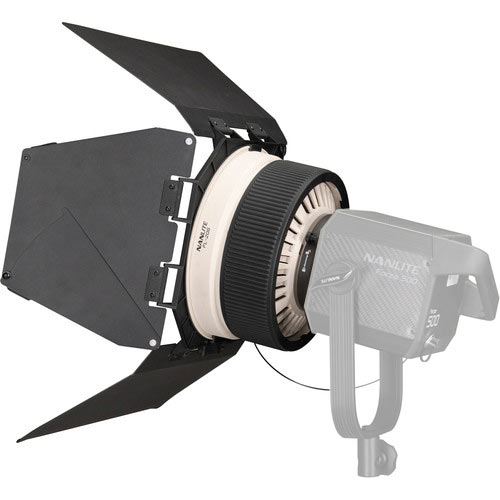 The nanlite fl20g fresnel lens has been designed for use with the nanlite forza 300 and 500 lights. This accessory allows you to adjust the beam angle emitted from your light and in turn, either intensifying the light into a beam or creating a wide spread...