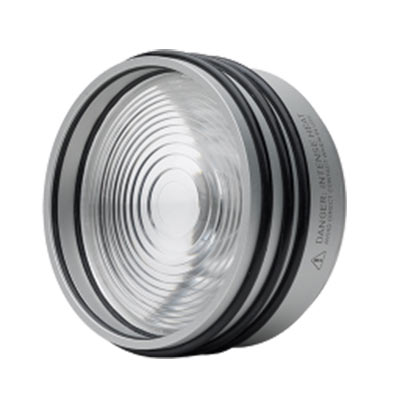 The elinchrom elm8 modifier interface fresnel 25 degree modifies the elm8 beam into a precise spot light that is perfect for subject isolation. Thanks to the press on design the fresnel 25 deg can be fixed or removed in seconds for rapid beam adjustments...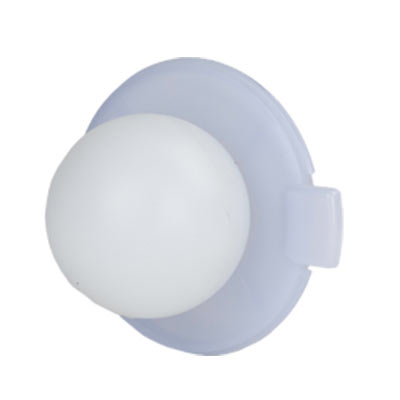 The elinchrom elm8 modifier interface glo bulb diffuser delivers diffusion and even spread of light that is reminiscent of a chinese lantern. It is ideal for top down lighting situations such as interviews and dinner scenes. Thanks to the small, rugged...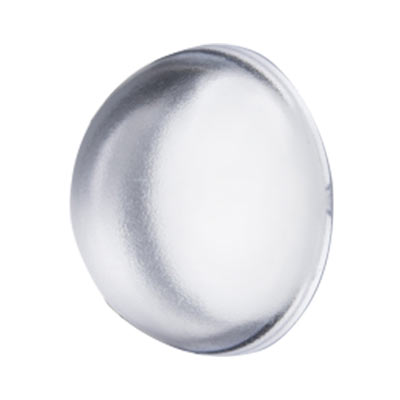 The elinchrom elm8 direct mount dome port produces a wide and diffused light that can be combined with the el modifier interface and the barn doors. Please note that is dome port is for elm8 unit only.