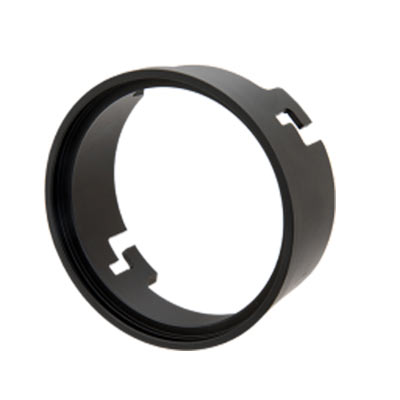 The elinchrom elm8 modifier interface allows for access to the light and motion accessories for the elm8 unit. It works with glo bulb diffuser 800 0282 a, fresnel 25 degree 800 0302a, barn doors 800 0284 a, speedring gel holder 800 0283 b. Please note...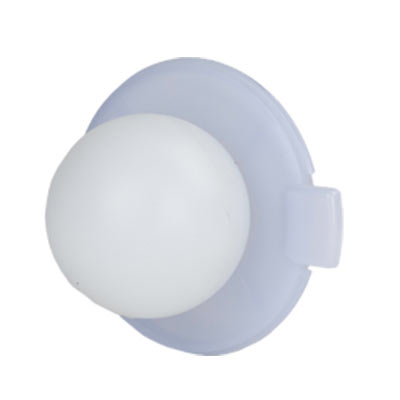 The elinchrom elm8 modifier interface glo bulb diffuser delivers diffusion and even spread of light that is reminiscent of a chinese lantern. It is ideal for top down lighting situations such as interviews and dinner scenes. Thanks to the small, rugged...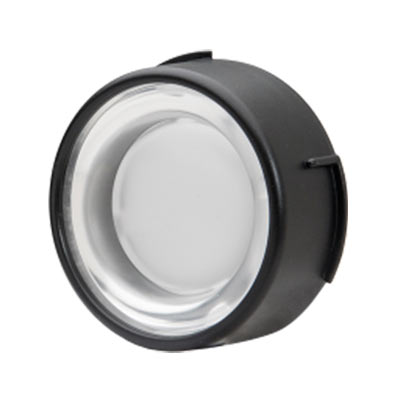 The elinchrom elm8 direct mount 50 degree focus optic narrows the beam of the elm8 from 120 degrees to 50 degrees delivering a smooth beam with gentle fall off. Please note that this focus optic is for elm8 unit only.