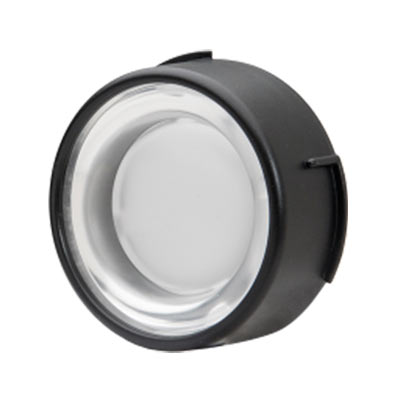 The elinchrom elm8 direct mount 50 degree focus optic narrows the beam of the elm8 from 120 degrees to 50 degrees delivering a smooth beam with gentle fall off. Please note that this focus optic is for elm8 unit only.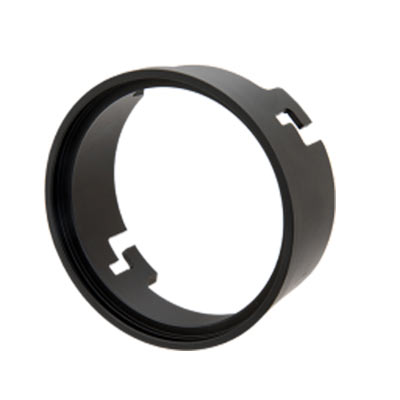 The elinchrom elm8 modifier interface allows for access to the light and motion accessories for the elm8 unit. It works with glo bulb diffuser 800 0282 a, fresnel 25 degree 800 0302a, barn doors 800 0284 a, speedring gel holder 800 0283 b. Please note...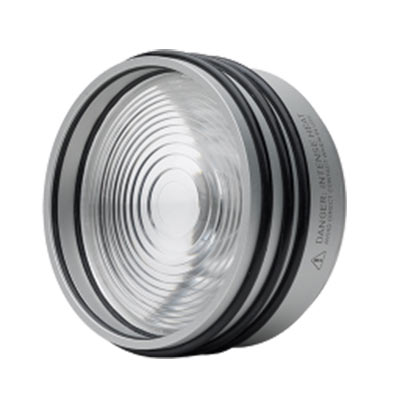 The elinchrom elm8 modifier interface fresnel 25 degree modifies the elm8 beam into a precise spot light that is perfect for subject isolation. Thanks to the press on design the fresnel 25 deg can be fixed or removed in seconds for rapid beam adjustments...