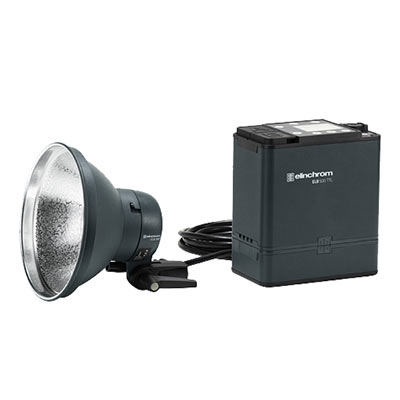 The elinchrom elb 500 ttl to go set is the most versatile and powerful ttl light combining 500ws of power in a lightweight and portable solution. With a feature set including ttl, hss, active charging and full asymmetry with built in skyport, the elb...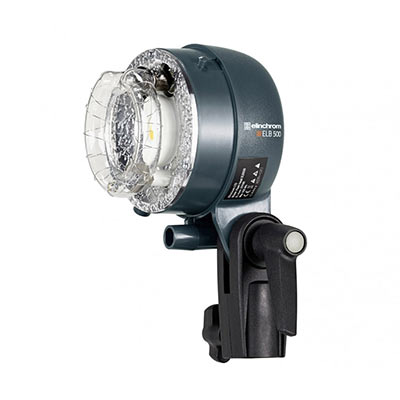 The elb 500 ttl head is smaller than speedlites yet delivers 10 times more power. It is lightweight enough to be mounted on a camera bracket or boom arm while on location. It comes supplied with a 2.5m flash cable and a protective cap.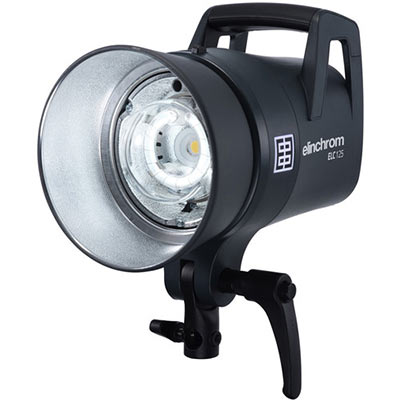 The elinchrom elc 125 ttl head is built to accompany you on any creative endeavours. The flash head offers ttl with manual lock, hss, smart pro active cooling as well as compatibility with the vast line up of elinchrom's trusted light modifiers. With...