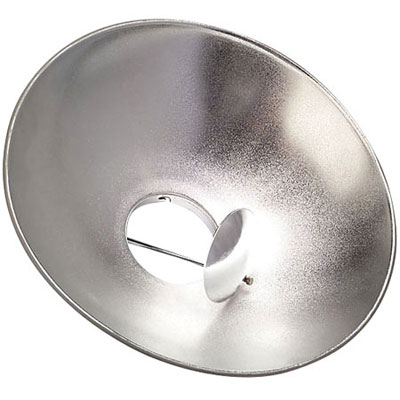 The 70cm silver softlite, or maxisoft, reflector with its 64deg coverage, is an ideal reflector for soft and diffused lighting. It can be easily used in conjunction with the included gold or silver deflector dishes to modify the colour balance and softness....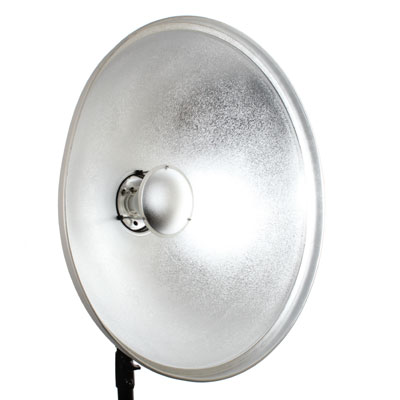 The wexpro 70cm softlite reflector kit with silver interior gives a concentrated pool of light on the subject and a pleasing catchlight in the eyes making it ideal for portrait work. Designed for use with studio flash heads utilising the s type fitting...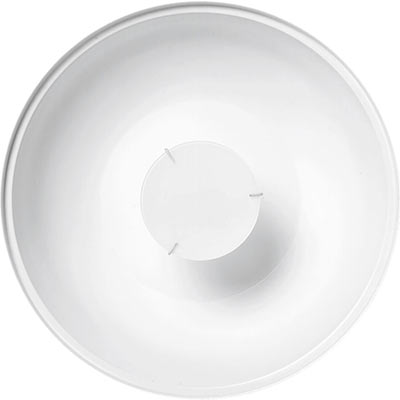 Often referred to as a 'beauty dish', this softlight reflector offers the perfect combination of even light, crisp definition and contrast. This white version delivers a softer and slightly more even light than its silver counterpart.