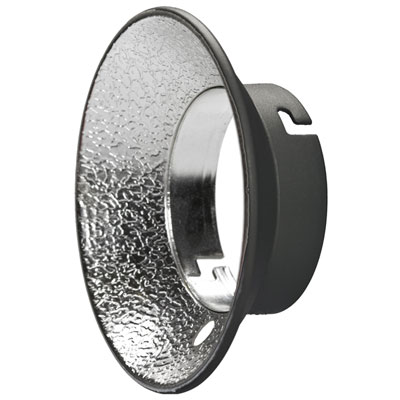 Spare or replacement 13.5cm reflector for the elinchrom quadra flash heads. It will fit directly onto the a or s heads and is a direct replacement for the reflector supplied with the heads.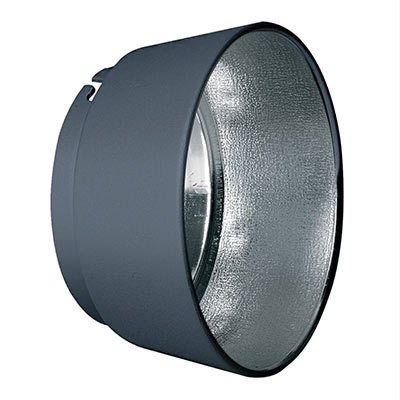 The 16cm 90 degree umbrella reflector from elinchrom provides your with a wide even spread of light. This modifier is excellent for copy work, single or group shots and can be used in conjunction with umbrellas.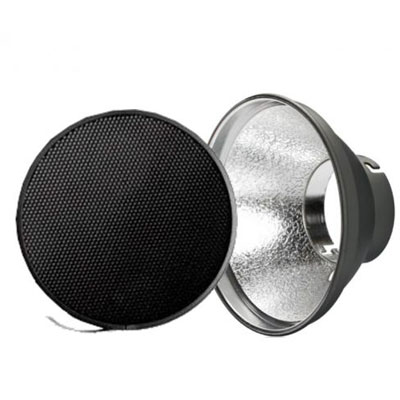 This kit comprises of an 18cm reflect and a matching 30 degree grid, for use with elinchrom quadra. This reflector is larger than the standard model, one stop more efficient, and has a beam angle of 56 degrees. Adding the grid will further increase control...