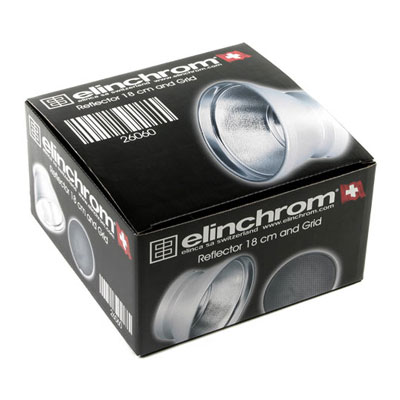 A great value kit made up of an elinchrom 18cm 60 degree reflector and a single honeycomb grid. The reflector gives a medium coverage of hard light while the addition of the grid gives a soft edged pool of light.. Compatible with all elinchrom and prolinca...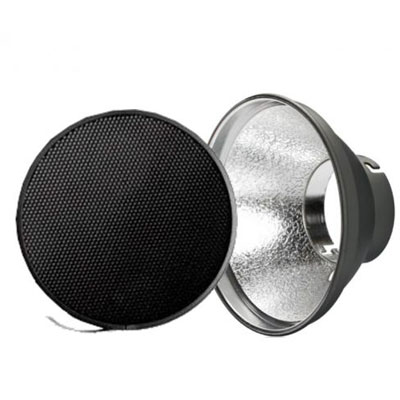 This kit comprises of an 18cm reflect and a matching 30 degree grid, for use with elinchrom quadra. This reflector is larger than the standard model, one stop more efficient, and has a beam angle of 56 degrees. Adding the grid will further increase control...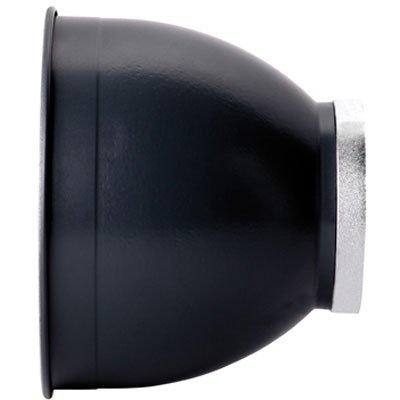 The priolite 18cm 7 inch reflector is a compact light modifier, compatible with priolite heads.