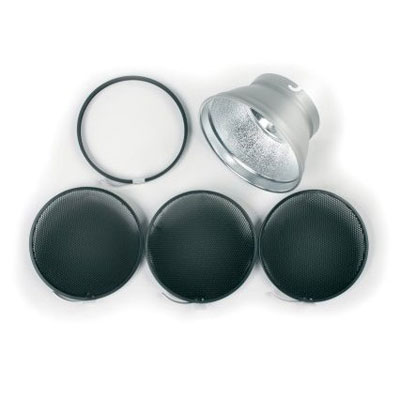 The elinchrom 18cm honeycomb grid set contains one of each of the following reflector 7 60° el 2614430° grid el 2610020° grid el 2610112° grid el 26102gel holder el 26132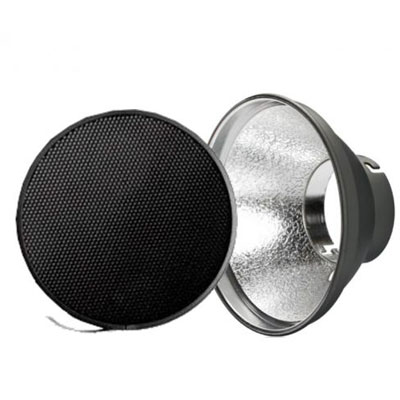 This kit comprises of an 18cm reflect and a matching 30 degree grid, for use with elinchrom quadra. This reflector is larger than the standard model, one stop more efficient, and has a beam angle of 56 degrees. Adding the grid will further increase control...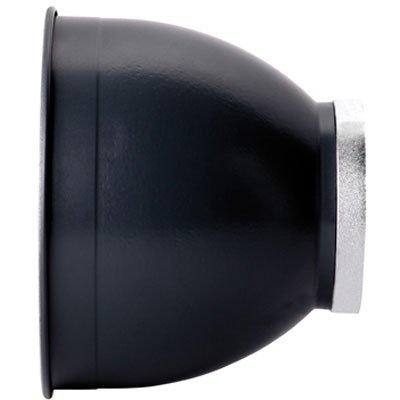 The priolite 18cm 7 inch reflector is a compact light modifier, compatible with priolite heads.