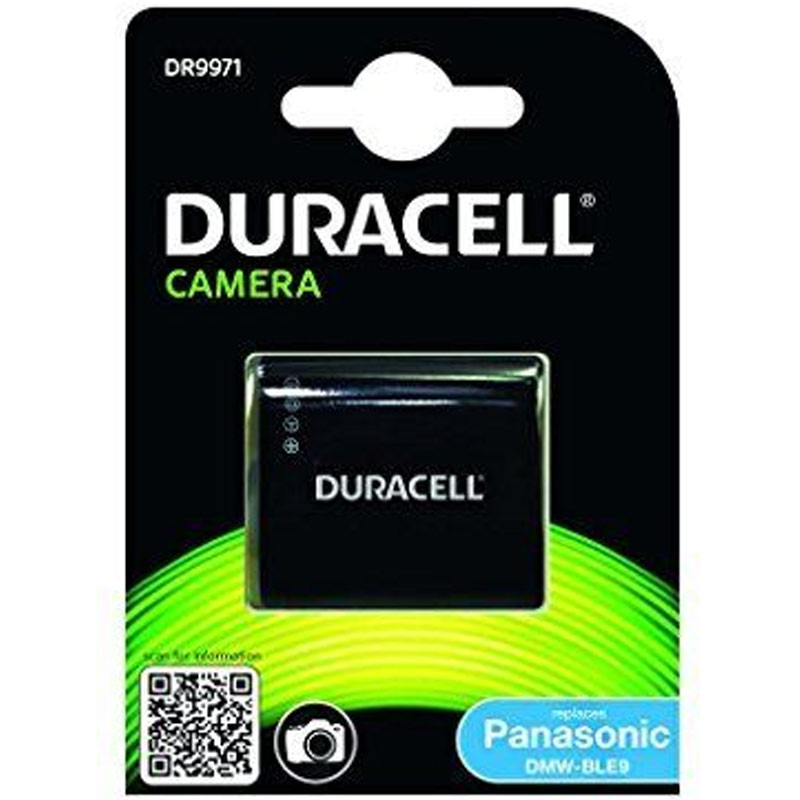 Duracell digital camera and camcorder batteries are built to the highest possible standards, as you would expect from such a trusted brand and have a 3 year limited warranty. Each battery is guaranteed 'no memory effect'. Duracell has been powering...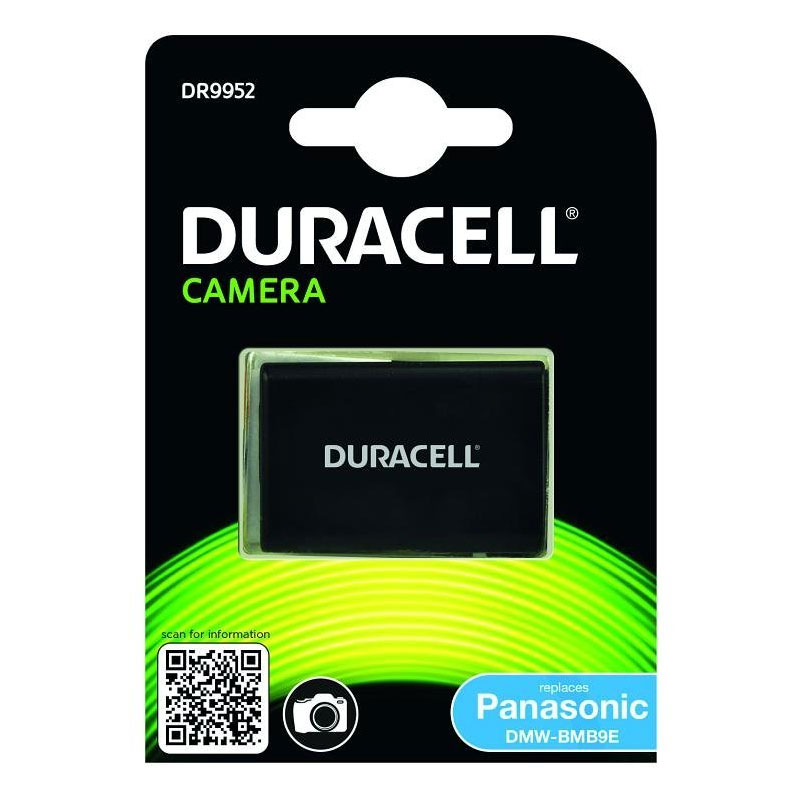 High quality duracell rechargeable digital camera battery. Replaces a panasonic dmw bmb9e battery and fits the following cameraspanasonic lumix dmc fz100, lumix dmc fz150, lumix dmc fz40, lumix dmc fz47, lumix dmc fz48. Duracell digital camera and camcorder...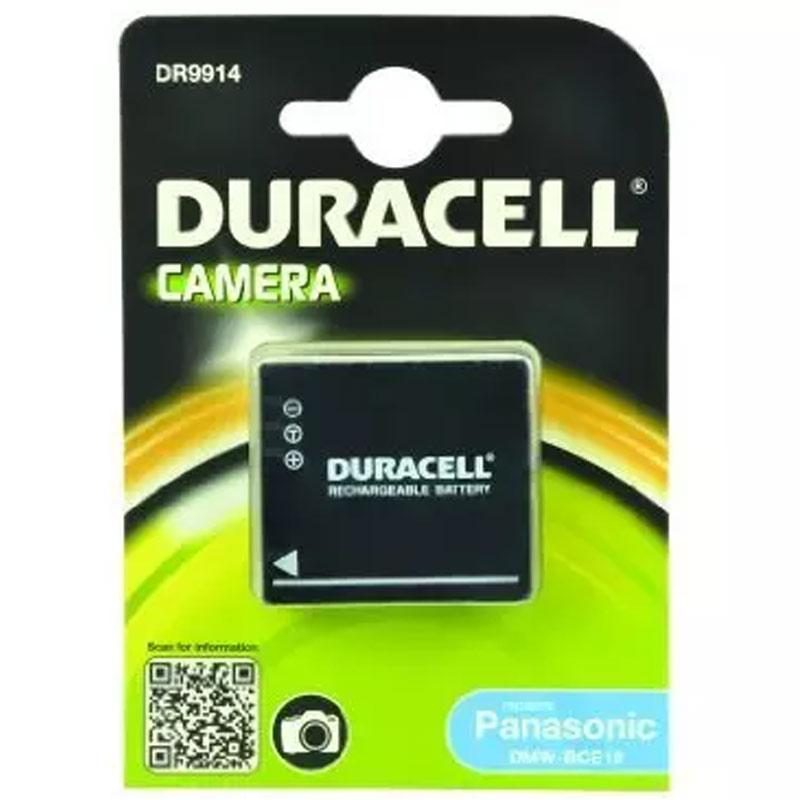 Duracell dr9914 rechargeable battery for panasonic digital cameras compatible with a large range of panasonic lumix and ricoh digital cameras duracell has been powering the needs of people around the world for more than 40 years. Their products serve...